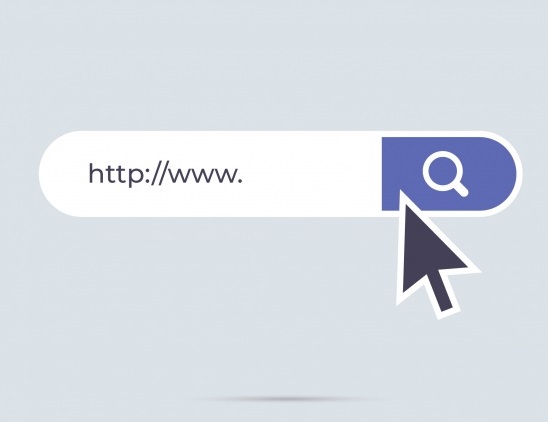 10 SEO Tips to Increase Website Traffic in 2020
It is a very known fact that Google keeps updating its SEO algorithms. This happens more than 500 times in a year. This fact has been found according to various surveys and studies. SEO technique deals with the optimization of content for coping with searches. If the content is according to the guidelines of marketing, it becomes easy to search the same. If specific keywords are included as may be required, navigation through websites becomes easy. Keywords save one from the trouble of going through the bundles of records that come up after searching. SEO lists out the techniques that are involved in the idea of how to increase website traffic.
There are multiple benefits of increasing traffic on a website. Some of these are a generation of leads, giving a boost to the sales, increasing the conversion rate, and creating a good user experience. 
Here are some SEO tips that one should keep in mind for gaining the benefits that follow SEO marketing: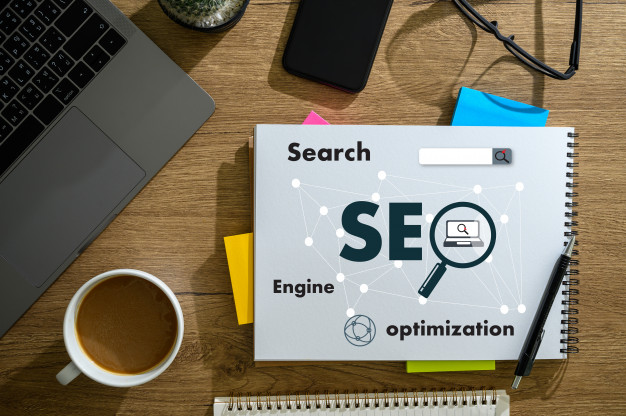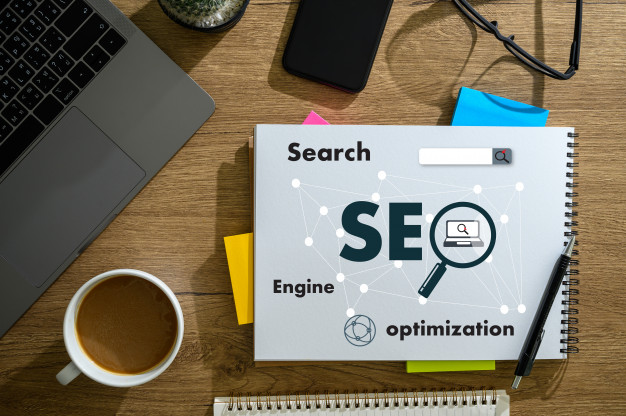 Finding the high ranking posts
You can find high ranking blog posts and articles by using tools like AHREFs or Buzzsumo. You can opt for the trail version to get some idea on the top trending and top shared articles by using these tools. 
In Buzzsumo you just have to go to the web content tab and enter your topic search term. For example in the attached image we have searched for the term animation movies and as you can see the tool shows you the engagement levels across various social media sites like Facebook, Twitter, Reditt and more. 
You can go to the articles that have the most engagement and then try to write articles, which have similar topics. In this example, maybe you can write a review of the movie that is trending on the top and so on. If the lists suggests that an article on top 10 action movies is trending in animation, then maybe you can make a list of top 20 action movies in animation. Your effort should be to improve what is already trending and this can get you tons of back links.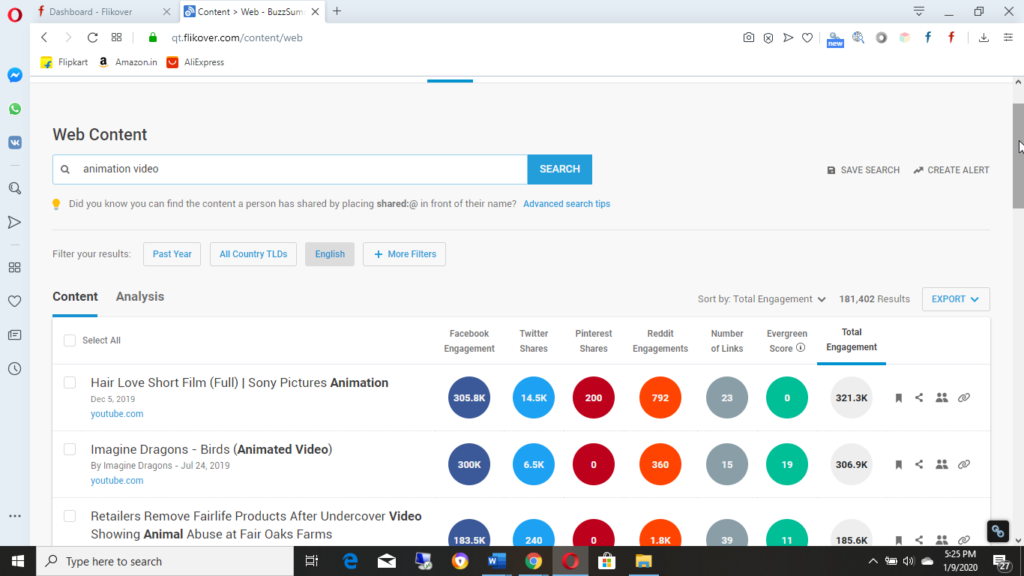 The Focus should be on User Experience
User experience is significant for generating signals for search engine ranking. Google had once stated that one of their most important ranking factors is Brain. The brain is one of the first experts. This trend is not merely likely to continue in 2020. It will become one of the most important trends. If you are not aware of what RankBrain is, then it's terrific. This is because there are lots of people out there dealing with the same issue. This is because it sounds something that has come out of science fiction. But, basically, RankBrain is a system in machine learning. Its primary purpose is to help google with the decision involving ranking of pages when they appear in search results. So, it's quite visible that it is science fiction.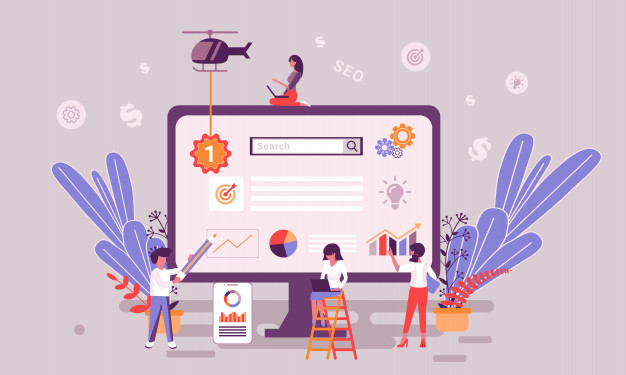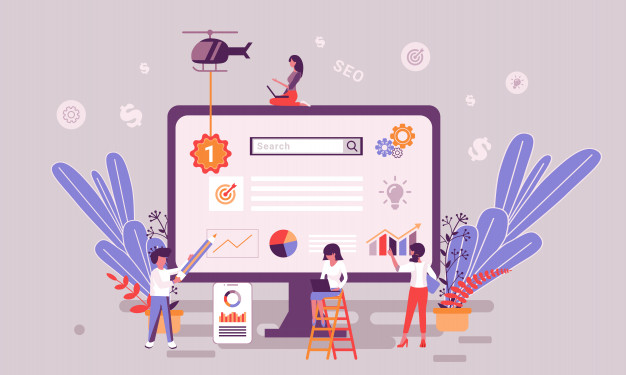 Understanding the importance of video
Another form of marketing that is likely to yield extremely satisfactory results is video marketing. It has a lot of potentials. But, most of the marketers are ignoring it. 
Quality over quantity
What matters in the long term is the quality of articles that are present on your page. Your page can have many extensions and indexes. But, that does not necessarily make it more accessible. It is the quality of articles that does. 
Optimization
Some common tail keywords can be optimized for getting the worth of what you are spending in the marketing process. RankBrain will automatically generate a ranking for your page when you have optimized it.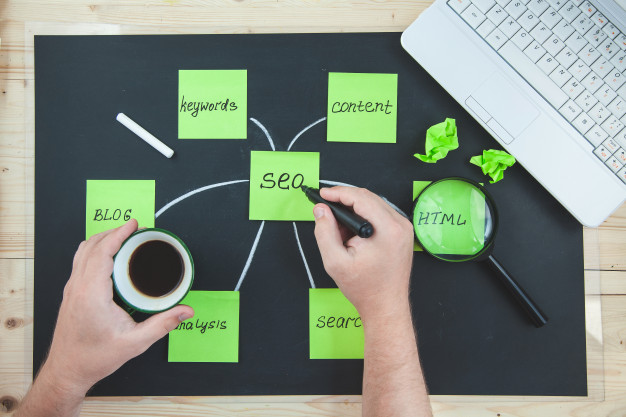 Dwell time, and clicking rate needs to be improved
Apart from optimization, something else that matters is how long a user spends time on your page and how many search results are performed.
Getting rid of shallow posts
Now, this is another thing that needs to be taken care of.
Focusing on meaningful content
As already stated, the benefits of quality, this is what will matter in the long run.
Improving user interaction
For presenting it more straightforwardly, RankBrain analyses how a user interacts with the results involving searching and ranking and based on that, the data is arranged. If any user clicks on the result, and immediately leave the site, there are chances that the site will not be at the same position. The site may start degrading when it comes to ranking. But then, if users click on the link and spend some time on the site, the classification of that particular site is likely to go high. All this information is based on user experiences collected in surveys.
Including related topics
The procedure that is to be followed in this case includes checking the rankings of the page. This is for preserving the relevance which may arise for a phrase better than this. The next thing that comes up is going to related topics and pages. This can be viewed in the frequent searches section or in the zone called 'people also search for.' These are generally located at the bottom of the page. This is to be followed by a regular audit that is to be performed on the content every quarter.