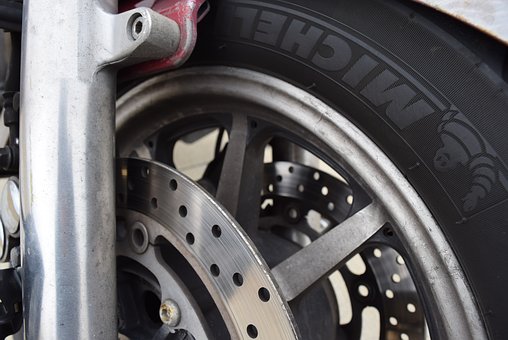 LEARNING FROM CONTENT MARKETING BEFORE THE INTERNET (1880-1890)
It is always essential to know the history of a field before you can begin to contemplate its future. The history of
content marketing
has been constantly debated. Some experts say that it began with cave paintings, while others state that the Gutenberg printing press marks the actual beginning due to its contribution to creating pamphlets and most circulated marketing material. Further, others say that the content marketing industry did not truly begin until the "democratization" of content by mass communication channels on the internet. Some of these seem possible, and others seem a little farfetched. However, the important part is to understand ideas and events that have succeeded in defining our history as marketers and the major turning points which are marked by brands, campaigns, inventions, and numerous historical events. By understanding the timelines and history, marketers can see how history repeats itself and prepare for the future and possible contingencies.
1880-1890: The content marketing practices of brands began increasing slowly in the 19th century because there was technological advancement in transport and communication as well as growing sales and products. This allowed companies to make stronger connections with consumers and brands saw the need to make connections with their consumers and have long term bonds. Due to the rapid advancements and developments, it became imperative to communicate with the consumers so that they would be aware of their options.
One important strategy which was adopted during this period was attempting to connect with consumers by providing them with information which they needed or craved, as opposed to giving them information to buy products simply. Hence, numerous companies began to understand consumer needs and market their products in combination with information, tips, and knowledge from relevant fields. For example, Michelin made the Michelin guide that was 400 pages long to provide drivers with information about maintaining their vehicles, and travel and tour guides in France. The entrepreneurs in charge of this were so confident of its success and the upcoming boom of the automobile industry that they distributed copies that were in far excess of the number of vehicles that were currently on the roads. Subsequently, this strategy proved to be so successful by 1920 that they began to create similar guides for numerous countries throughout Europe and now began selling them commercially. Some competitors and other organizations noticed this trend and began to adopt it for their products and services. What exactly was their point by selling the guides? They thought that consumers were more likely to travel by car and opt for road trips if they had all the necessary information in hand, and this would lead to fasting wearing out of tires, which would increase the company's sales. While this may seem like a very farfetched concept, the fact that it was a success proves that such thought processes should not be overlooked. Often, quirky, small ideas are what lead to drastic changes.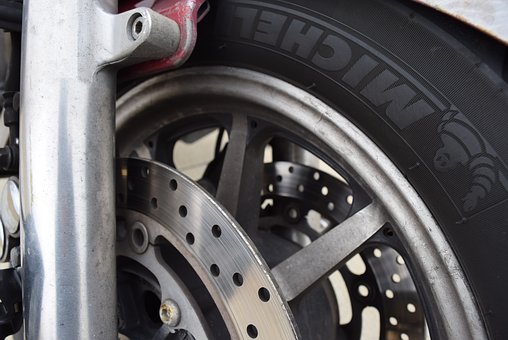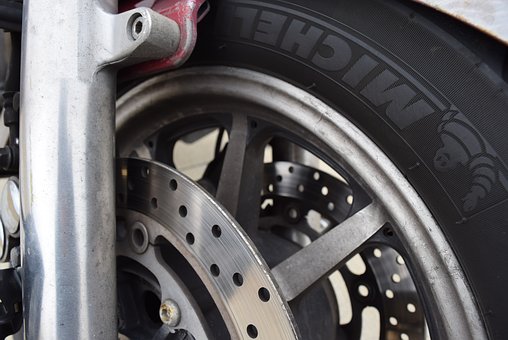 THE TAKEAWAY:
If there is anything to learn out of this, it is that good marketing strategy does not involve only good visuals, or communicating with the consumer for a short period. A common misconception throughout the industry is that information must be to the point and conveyed in a flash. While a large portion of this is due to the increasing use of visual media and hence the growing competition, this should not take away from the fact that strategizing is a long term process and involves more thought that would be included in a single moment of marketing.
We hope this has been useful in beginning a change in your perspective on content marketing, without the use of the internet and digital media. Come back next week to catch the next decade of marketing and understand what information you stand to gain from it that would work in today's world. Until then, good luck strategizing and marketing!