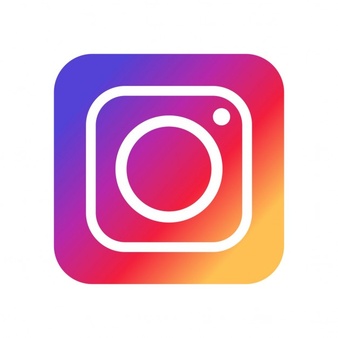 THE BASICS OF INSTAGRAM PROMOTIONS
Most businesses with an active social media presence will find themselves at the doors of Instagram at some point, contemplating whether it is worth entering this world of hashtags and picture-based content to make their presence more visible. And most of these businesses will also leap and enter this ever-expanding digital space. Once here, there are a series of questions to answer, and one of them pertains to how promotions work on Instagram.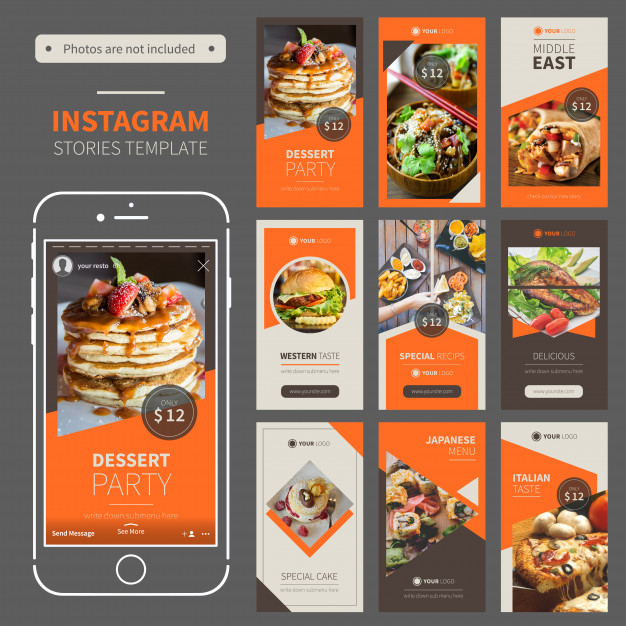 In the past few years, Instagram has made it a point to roll out new features that can help businesses increase their social media presence on the platform. This includes new promotional ad features, new analytics, and new tools to help them understand the audience better. It is no wonder that Instagram and its features are far outdoing all other platforms when it comes to assisting businesses to interact with and understand their customers. The users are more attentive, and content gets better views and turnovers. Instagram also provides several small features to make contact between the business and its audience more comfortable and stress-free. When it comes to promotions also, Instagram has put psychology and social knowledge to good use and come up with ways that will ensure promotion has maximum impact.
Instagram's promotional feature is based on social proof, which means the idea that when people see more people engaging with or showing interest in particular content, they tend to get more interested and jump on the bandwagon automatically. This is something which a lot of brands understand and regularly employ in their marketing strategies. This means that if a specific Instagram post manages to get attention and engagement from the audience, the engagement will increase manifold because more viewers will see the real engagement and actively add to it.
Instagram's promotion feature focuses mainly on increasing awareness. You have the freedom to pay a certain amount for a post to get a boost in audience.
This means that you can choose a specific target location, or audience, and increase the chances of them seeing the post. Instagram's often mentioned algorithm is based on an acceleration/virality factor which means that the more attention your post gets from the very beginning, the higher it will rank on people's feeds. This may seem a little complicated to understand, but all algorithms are, and one that is constantly changing and evolving requires proper attention and understanding.
If you are still shaky about how this entire process works, read on. Instagram's ad or promotion structure is based on a cost-per-thousand impressions basis, which means that you will be required to pay for every 1000 people that view it. These are regular posts from your feed that you convert into sponsored posts by spending a little extra to boost their reach. They may appear in the same spot under the tag of a 'sponsored' post but will receive different treatment from the algorithm. They are ideal for increasing visibility, reach and overall engagement for specific posts. The key here is to identify which posts are already doing well or have content that could be used for these promotional purposes. It need not necessarily be an entire ad campaign, but can simply post that you feel have the potential to catch more eyes. Keep in mind the key differences between a promotional post and an ad, and make sure to include both into your ad campaign since one without the other, or an excess of either, can lead to bad overall turnover. Instagram captions are a great way to make your product or services standout.
Promotional posts also come with their fair share of analytic features that let you analyze how they are doing and the demographics that are showing most interaction. A little exploring with the different features and analytical tools that Instagram has laid out can go a long way towards boosting the quality of your promotional posts.
Hopefully, this article give you a gist of why Instagram's promotional posts feature is ideal for your marketing campaign and why it deserves to be explored and understood. Do let us know if you put this knowledge to use!