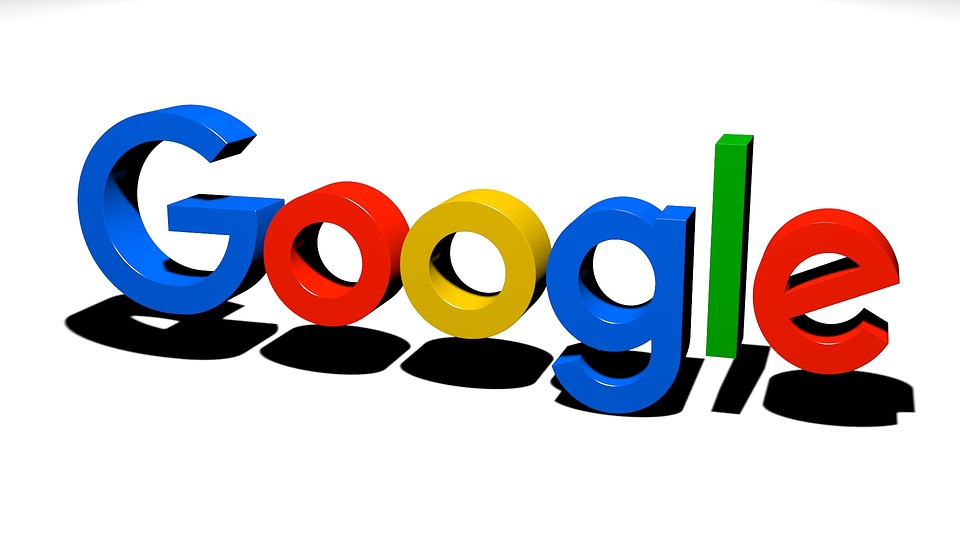 Top Search Engines of 2018
You may know that the search engines are very important when it comes to the SEO of your websites. The websites which are on the first page of the search engines are most likely to get a huge number of visitors. The more the number of visitors, more traffic on your website and this would result in increasing your rankings.
Here is a list of Top Search Engines of 2018
1)
Google
: The Biggest & Best Internet Search Engine 2018

Sergey Brin and Larry Page founded Google in the year 1996. Since then there was no looking back. It has become the largest and most popular search engine in the world. The term "Google" has become synonymous with searching, it is that good.  3.5 billion searches are done on Google per day which means Google processes over 40,000 searches per second. With the new voice search feature, Google is reshaping the way how search works. The Google's search engine earns billions of Ad revenues and other income sources. In the year 2017, Google reported a net profit of $26 billion revenue from Ad business. Make use of Google to increase the revenue of your business. It is difficult to achieve the position on the first page of Google search result but, not impossible. With few Search Engine Optimization (SEO) techniques you can make it there.
2)
YouTube
: Largest Video Search Engine 2018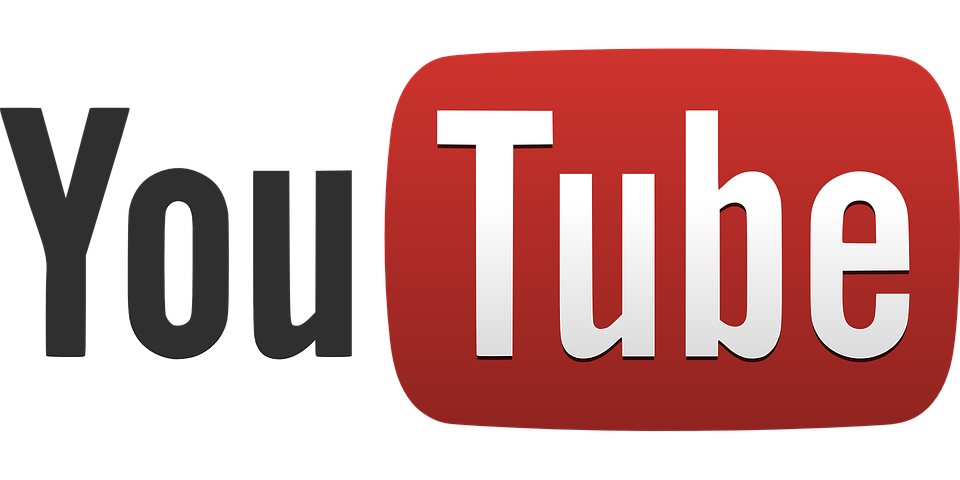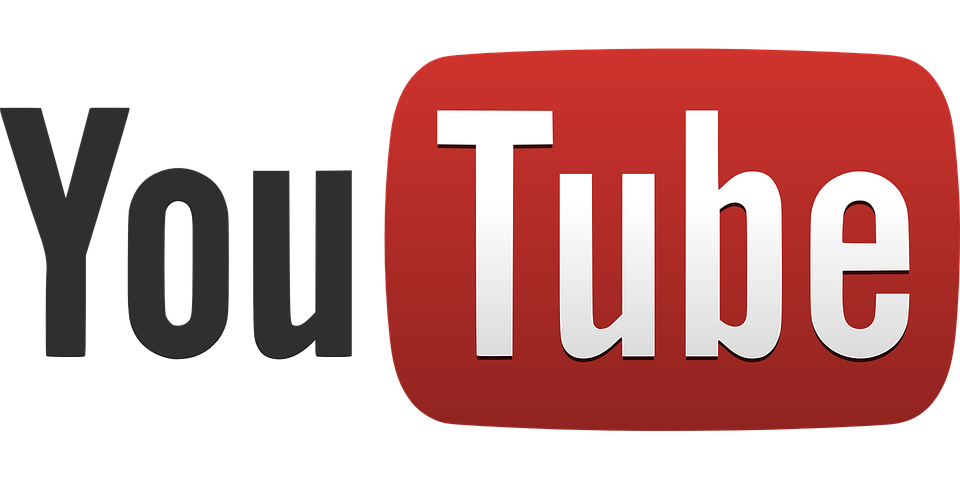 YouTube is an interesting entry on this list; it is the second best search engine in the world. It is owned by Alphabet which is a Google's umbrella company. YouTube was founded in the year 2005 and since then it has transformed the way people are accessing information across the web. If you are looking for videos, viral news, any kind of tutorials, Youtube is the perfect place for you. This search engine has over 1.5 million which is equal to one-third of the total internet users. It is the largest video search engine in the world. With all these features, YouTube is definitely something worth focusing on for driving traffic back to your site. You can create a YouTube account, open a vlog account, start vlogging and directly leverage the audience to gain exposure. In this way, you can make money vlogging and add value to the community.
3)
Bing
: The Alternative Search Engine To Google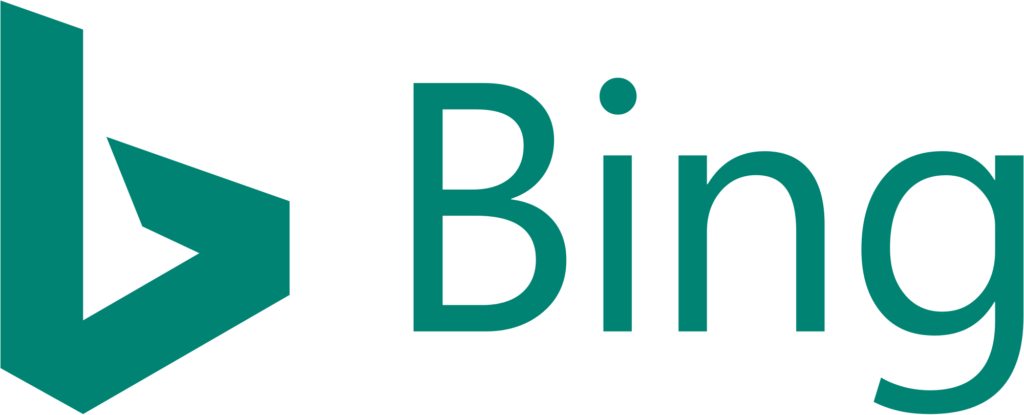 Bing was launched in the year 1998 by Microsoft and now is the second largest web-based search engine and the third largest search engine after Google and YouTube generally. In the US, Bing is the second most popular search engine after Google. This makes it very profitable to target audience in that niche. In the US, Bing users get the cash reward for every search, this is known as Bing reward. You can redeem this reward by shopping on Amazon, Starbucks, etc. Well, the sad part is that this feature is not available for any other country. If you are into digital marketing and searching for another search engine rather than Google then, you must definitely try Bing as Bing is not only a popular Google alternative but also great in terms of marketing ROI. The Bing's collaboration with Yahoo! web search has made it one of the most popular search engines in 2018.
4)
Baidu
: Best Search Engine In China 2018


If Google rules the search engine market in the US then, Baidu is undoubtedly the winner of search engine market in China. Baidu is one of the popular search engines in China that rightly deserves to be on our list of top 10 best search engines in the world. If your business is related to Chinese market or if you are from China then you should definitely choose Baidu as a local Chinese search engine. Owning an 82% market share in China makes Baidu the Google alternative and also the most popular web-based search engine in China.
5)
Pinterest
: Best Image Search Engine 2018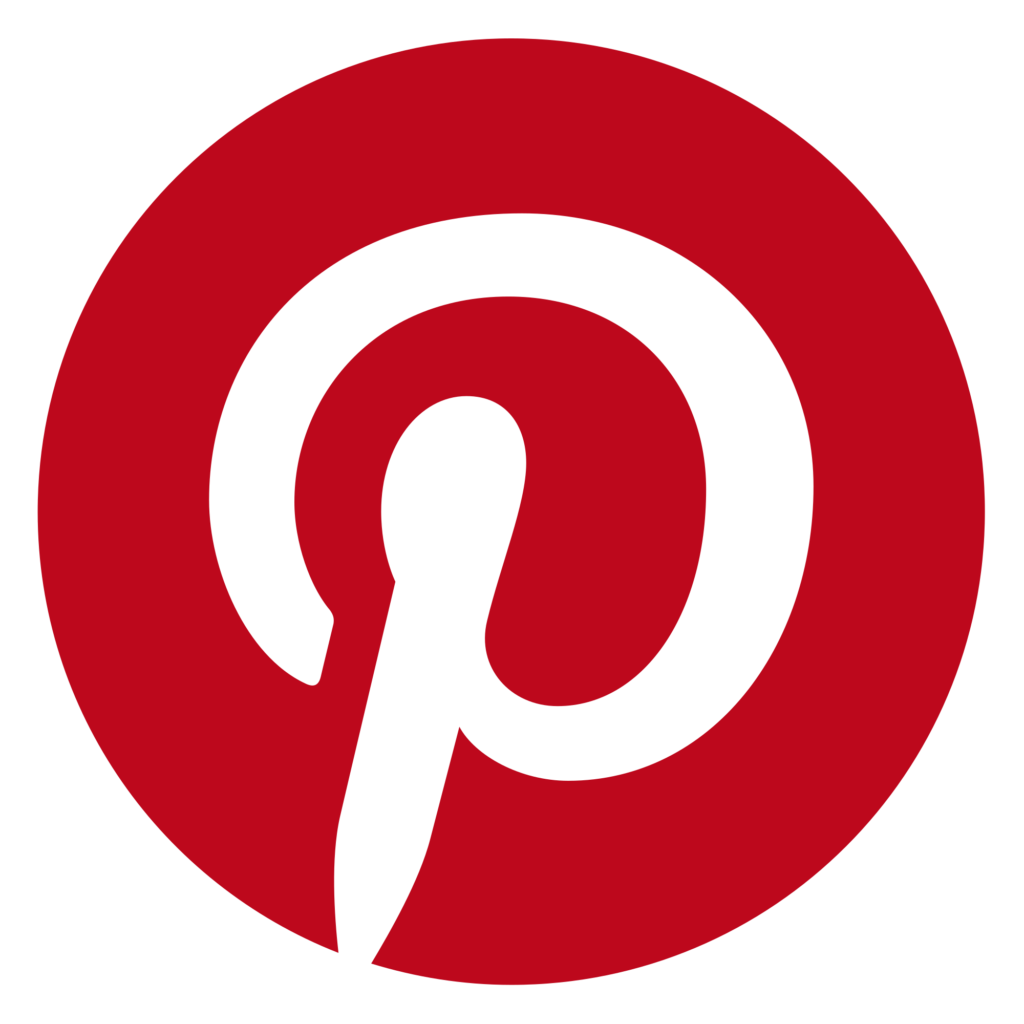 By far, Pinterest is the most popular image search engine in the world. Pinterest has over 2 billion searches per month which makes it one of the main competitors of Google image search engine. Pinterest is also known as the "the accidental search engine" because 47% of the people just accidentally "happened upon" the pins they repinned or bought from. This displays that if you optimize your brand and pins good enough for Pinterest's search technology, you will get access to over 150 million Pinterest users. These users spend an average of 98 minutes per month on the image search engine. If you have a business that specializes in art and crafts, fashion and beauty, health, home-making, or education then, Pinterest is the best platform for you.
6)
Yahoo!
: The Pioneer of Search Engines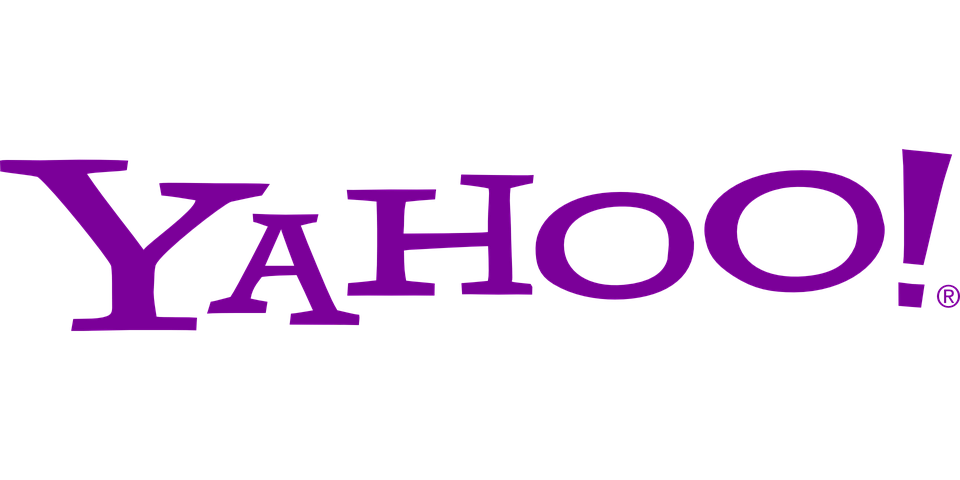 Yahoo started as "Jerry's Guide to the World Wide Web", a list of websites curated by Stanford University students Jerry Yang and David Filo. This became an internet giant and the household name for the search engine in no time. According to NetMarketShare, today Yahoo search is the fourth largest search engine in the world and the third largest search engine in the US. Due to a lot of ups and downs faced by the owners, Yahoo was recently sold to Verizon for a sum of $4.83 billion (Rs. 3,10,46,03,25,000). Yahoo has over 306 million unique visitors monthly and it is also one of the best video search engines. The Yahoo sites are the third most popular digital properties after Facebook and Google sites in the United States. The Yahoo video search lets you browse and surf through videos they create, plus video content from other platforms like Google's YouTube, DailyMotion, etc.