TRENDS IN HIRING CONTENT MARKETING TEAMS
As content marketing gets stronger and more important, more effort is being put into developing specialized teams of people who have efficiently manage operations. There are certain specifications and qualifications which all people look at when they begin hiring talent for their content marketing team. Below, we list some of the most important trends that this year has seen in this hiring industry.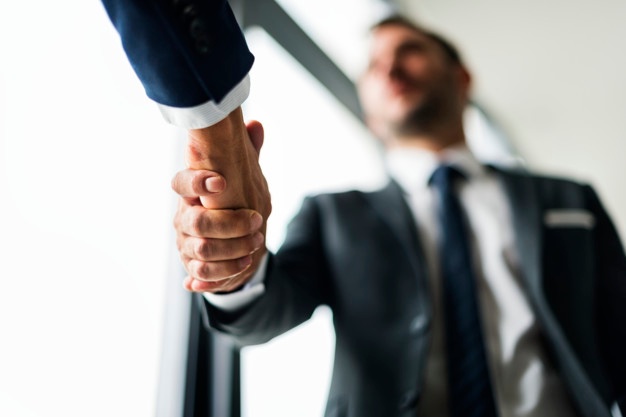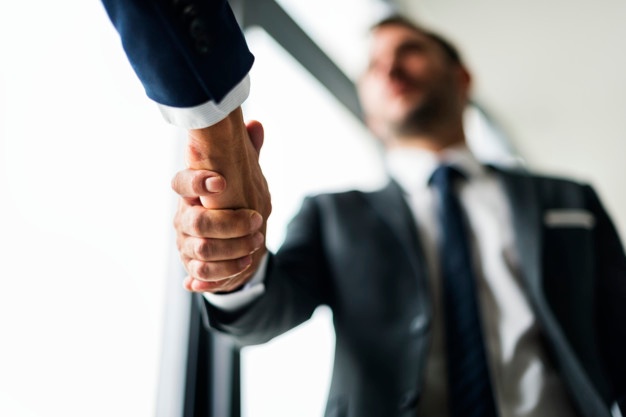 HIRING FOR SPECIFIC CONTENT TEAMS: Less than half a decade ago, it was pretty uncommon to find organizations that actually hired teams which focused solely on content creation and marketing. You would be hard pressed to find actual job titles which had the word 'content'. Content related jobs were mostly merged into other job descriptions and all operations carried out under different departments. Today, the scene has shifted drastically, with more and more organizations hiring specifically for their content teams. Most organizations can now boast of dedicated content teams and roles that manage strategy and marketing for content. This means that most companies have started identifying the importance of these roles and now consider content an important part of their overall business model and strategies.
BUDGETS: Content teams today have a lot more resources and funds at their fingertips than they did even five years ago, which proves that most companies and executives at higher levels have started allocating more substantial funds to content teams. Moreover, statistically, there has been an increase in budget allocations for content every year, and the trends are set to continue in the future as well.
CUSTOMER EXPERIENCE: A large amount of company strategy has shifted focus to pleasing and appealing to customers. Content creation and marketing has also started to focus on producing content and services that are more customer-centric and can deliver more favourable content to the customer. Content that is relevant to the immediate consumer will get a lot more attention and retained attention, hence contributing positively to the overall business model.
STRATEGY AND OPERATIONS: In the very beginning of content creation, the job description was limited to the generation of content. Now, the job description has expanded to include content creation and marketing which focuses on strategizing and related operations. Most people who now go for interviews for such posts are required to have some knowledge or education relating to strategizing in the content writing process. Moreover, being able to communicate, coordinate, and work with other departments, especially marketing, has become a key skill that most employers look for when making additions to their content team. The skill set and requirements for content related jobs has become more demanding and requires a more well-rounded overall skillset and understanding.
MULTIMEDIA: Content creation in recent years has seen a significant shift from being primarily writing oriented to being more inclusive of videos, graphics, and visual content. This means that the requirements have also shifted from merely written content skills to skills in some other related departments. There are enough statistics to prove the fact that visual content tends to have a much higher reach and garner more attention than content which is entirely text. Many organizations have started focusing on this particular statistic to improve the impact of their content, and the number of people they can reach with their content creation strategies. Graphic designers, web designers, and video creators and editors have also started finding employment in these areas.
MARKETING: Most content marketing jobs today demand a certain amount of marketing knowledge since content creation is often in coordination with marketing campaigns. Hiring managers have shifted focus from simply content to skillsets that can ensure content creation that contributes to their marketing strategies. They have also started focusing on candidates who can boast of educational qualifications in content creation, but with strong backgrounds in marketing or advertising.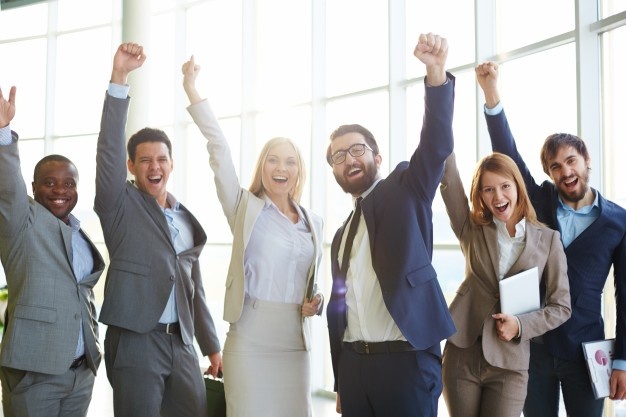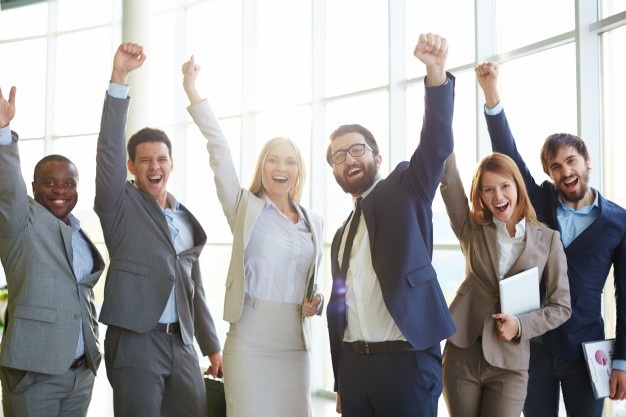 With all these facts, it is safe to say that the employment of content creators is no longer a perfunctory process but one that has started receiving a fair share of attention and resources. Content is no longer seen as an additional process but one that is integral to the image of the organization and its marketing and branding strategies. As a person looking to take up these jobs, you will have to keep these trends in mind if you hope to remain in the industry and succeed. Good luck!