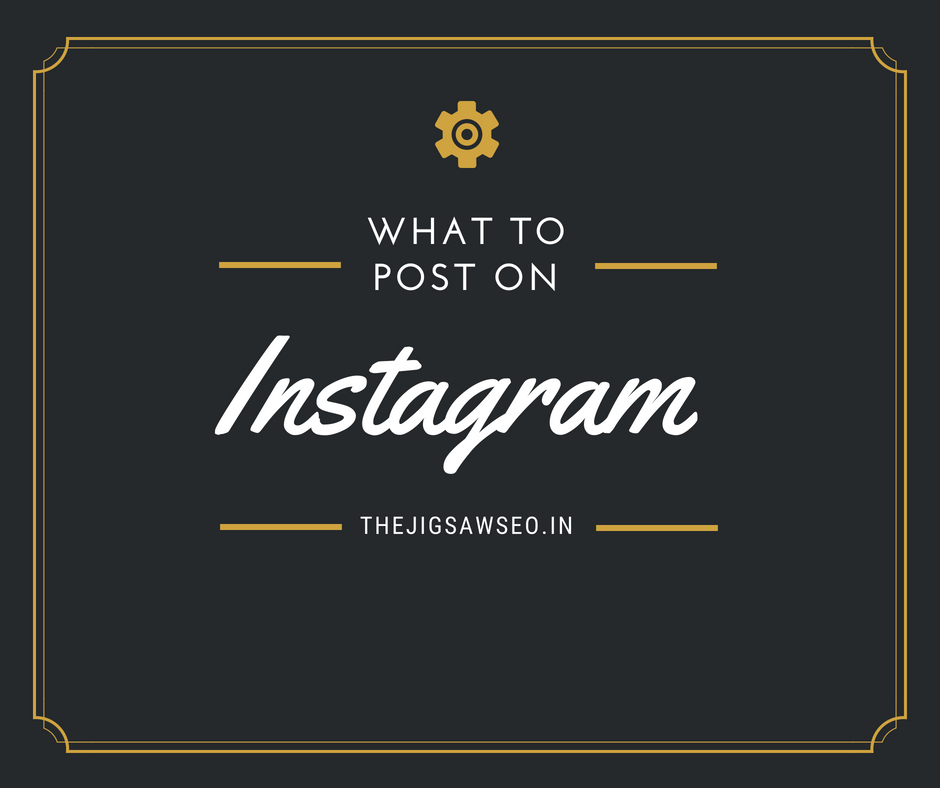 What To Post On Instagram?
Whatever be the size of our business, having a presence on Instagram is essential. This is also true for very small business owners. The first step to go about this is pretty clear: signing up for a business account and setting up a profile. But what after that? Creating some content constantly that can go up on Instagram can be a great hassle especially when you are suggested to post with a frequency as great as 3 posts every two days.
This might sound very challenging but there are many ways to keep your Instagram feed feel fresh and to keep your followers engaged. In this article, we are going to see the various types of posts that you can have to keep your page engaging. These ideas will give your followers something to look forward to from your account.
1. Show off with product posts
One of the easiest types of posts that your page can have are the pictures of your very own products. This will not only give you good content to move on with but also be your chance to flaunt your products.
However, there is a strong chance that these kinds of posts can seem to be repetitive and redundant to the audience. Making sure that the product images and the captions that go with the pictures are engaging enough is very important. Posting pictures that go well with occasions like festivals and vacations can be a great idea. Instagram captions are also a great way to make your product or services standout.
2. Convert customers with shoppable posts
Shoppable posts are the kind of posts that can go with a product tagging feature. This tag helps the user get more information about the product by clicking on it. This can also take the users who want to buy the product to a screen where they can make a purchase.
Using shoppable posts while you want to endorse a special product or talk about a special discount can help well.
3. Take followers behind-the-scenes
Followers find behind-the-scenes content to be very interesting. It makes them closer to the brand and this increases their chances of choosing your brand over other options in the market. The great part about such posts is that they need not be as polished as other posts and will not need as many resources as compared to your usual posts.
4. Go live!
Going live can be a great aspect of your Instagram timeline. You can take your followers behind the scenes or do whatever you like with this feature, in the end, your followers are going to make a deeper connection with you. While you go live, you can also interact with your audience and answer their questions. This is a great chance for them to know your brand for its story. Whatever it is that you want to do with your live video though, make sure you plan it well and also announce it beforehand.
5. Give your employees the spotlight
Content that talks about your employees can be a great medium to make your brand easy to connect with. This can be a little similar to going behind the scenes but you can take this to the next level by even making it as human-centric as possible.