4 TIPS FOR EFFECTIVE ECOMMERCE WEB DESIGN
Ecommerce depends to a great extent upon the website, and this means that unless your website is stellar, you're not optimizing your business. A good website is a prerequisite if you are aiming to turn your site visitors into customers. Purchases will only happen if the entire process is quick, simple, and effective. Irrespective of how well you plan your marketing campaigns, how much you strategize, and how hard your marketing and social media teams work, a bad website will bring all their work to a stand-still. If visitors leave your site because they find it hard to navigate or understand, you need to re-evaluate immediately. Below, we lay out a few basics to keep in mind for ensuring that you are providing potential customers with the best possible online shopping experience.
BE MINDFUL ABOUT THE USER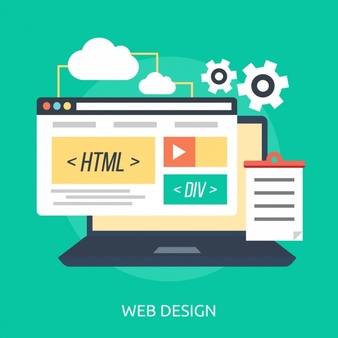 A lot of website designers get very carried away during the process of setting up the site and include some new formats, ideas, and elements that they think look ideal. However, these new things may not be suitable for your target audience. It is essential to keep the potential customers and their nature, age group, technological awareness, and similar characteristics in mind to ensure that the website is easy to understand and navigate. Each detail of your website should link back to your product or service in some way and should contribute urging the customer to make purchase decisions. Any part of your site that is even mildly confusing, or which leaves the consumer desiring more needs immediate change.
THE CART AND NAVIGATION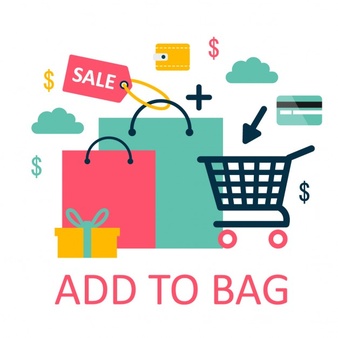 Any ecommerce website that involves purchasing requires the cart icon. This is a symbol that is universally picked up by the user and can be used to your advantage. Keeping the cart visible at all times gives them the freedom to check on their potential purchases from time to time, and essentially makes things easier for them. Confusing the user by showing the products only during checkout, or showing the cart only on the homepage, makes your website less ideal for them, and will probably increase the chances of customers getting frustrated and leaving the site. This is a simple element that holds a lot of importance. Keeping the navigation menu easy to access and well-ordered is also essential for improving the user experience. Your site should be easy to access and navigate, and entirely self-explanatory.
DISTRACTIONS
While putting up your brand or company story and highlighting your mission and vision statements may seem like a great idea to promote yourself, realize that the user is on the site to make purchases and not divulge into your history as an organization. Keep these elements to their own spaces on the site but don't put it up at all times and throughout the user's site experience. It is both distracting and annoying. Moreover, try not to add in any elements which may draw attention away from the main product you are attempting to sell. This includes flashing or moving irrelevant elements, misplaced ads, hovering banners and the like.
VISUALS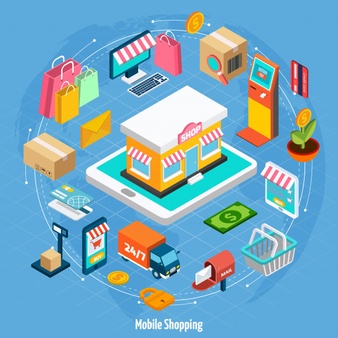 It is common knowledge at this point that visual data will always reach your customer way before they even begin to read the text. Hence, it's simple. Your website needs to have good, sharp, clear images and videos. Selling your product becomes much easier if the potential customer is attracted to aesthetics. Putting a lot of explanatory text, reviews, and data into the site may feel important, but it will be lost on most users. Keep information for later stages of their purchase journey, and focus on drawing them in will images first. Some users may be put off if they are faced with too much text, and may even leave your site for that simple reason!
There you have it, four tips to get you started on optimizing your ecommerce website design. There are a ton of others to take into consideration, but these key points should be enough to get you started!