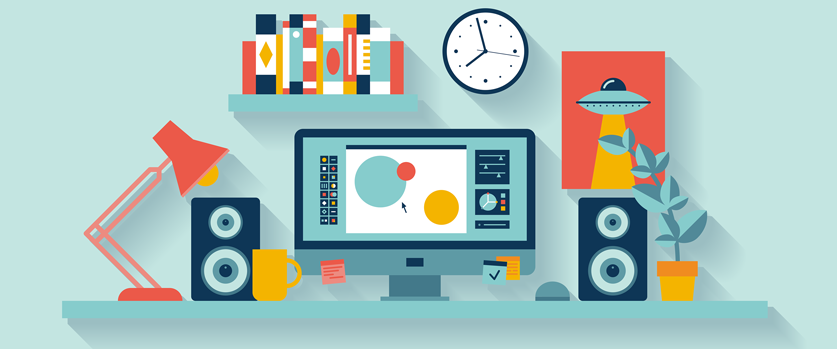 The Jigsaw SEO is a bunch of Energetic young professionals united by creativity and a passion for the digital platform. We are the top web designing company in Navi Mumbai and Thane and have clients across the country and beyond the borders.
We design and produce websites that are beautiful to appear and amazingly easy to use. Whereas our focus is on creating an innovative website design and forward-thinking development.
The Jigsaw SEO uses the latest technologies, Internet-friendly software and colors, unconventional ideas and out of the box thinking. Our well thought out and planned business strategy ensures that our client gets the excellent services from our side.
Apart from Designing and Development other services that our web designing company in Navi Mumbai and Thane provides are Domain Registration, Content Writing, Responsive Website Designing, SEO Package.
Do reach out to us in order to get a responsive, attractive, secure and user-friendly website.