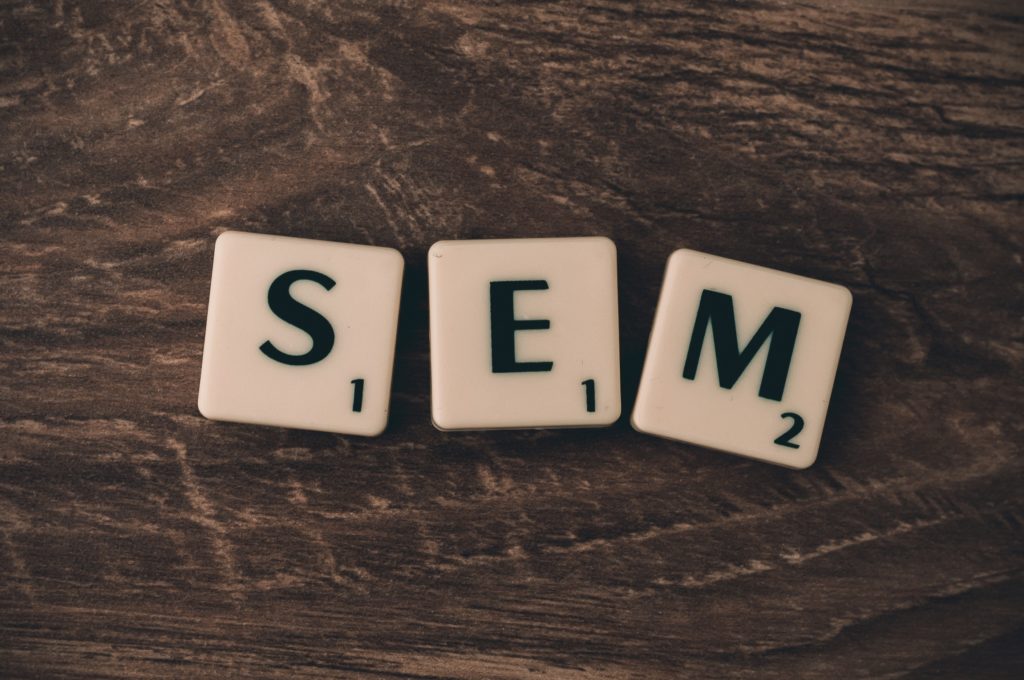 How Does SEM Benefit Your Business.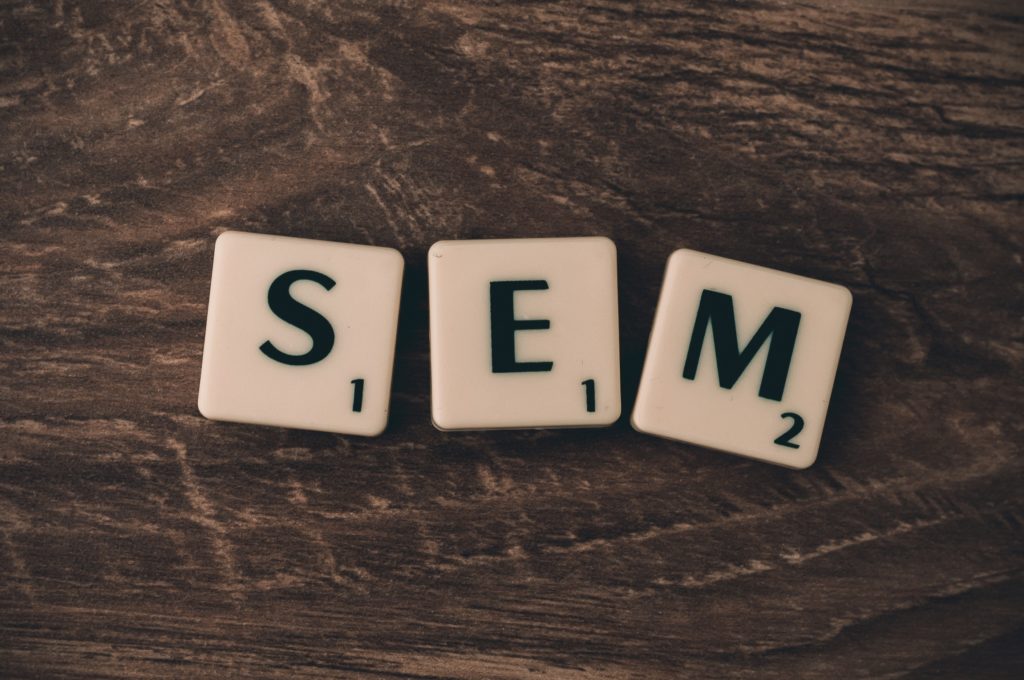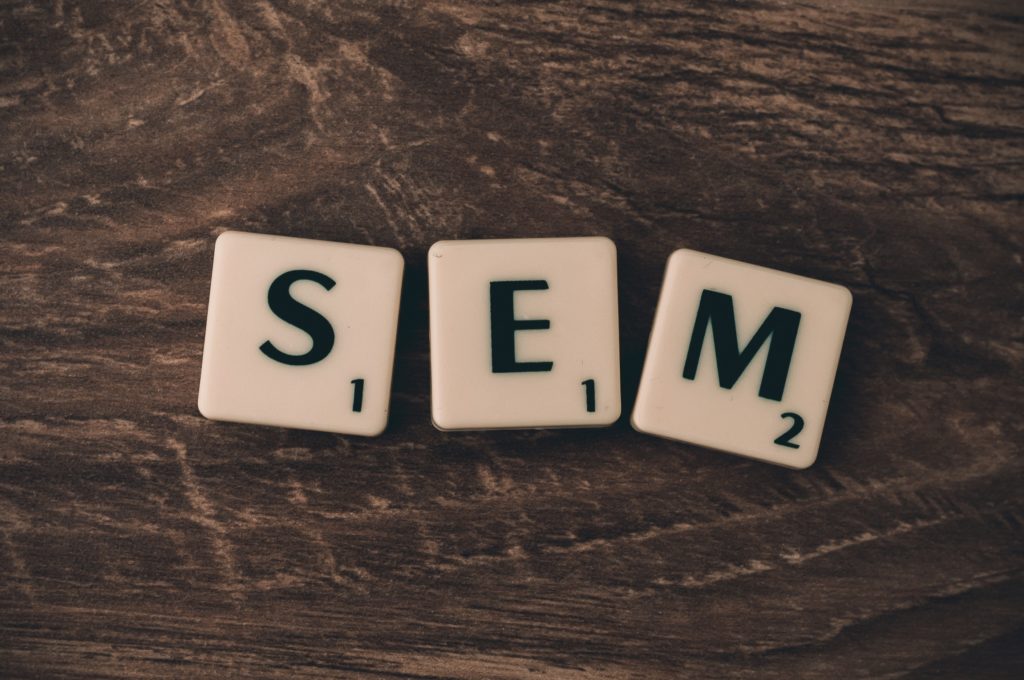 Before we get started with SEM, let us know a little bit of marketing. So what is marketing?
Marketing is a method of promoting your products or services. The main objective is convey your brand's messages and offers to a large number of audience interested in the service and products you have to offer.
Now heading to our topic, What is SEM (Search Engine Marketing)and what roles does it play in your business?
SEM provides a space for you to market your products and services through various search engines like Google, Yahoo, Bing etc. Being one of the most effective marketing methods,it provides to opportunities to get qualified leads to the business. With the help of Search Engine Marketing, finding your business has become quick and effective because of the bidding that is done on a specific keyword which is related to your product and services. We can provide the people with exactly what they're looking for and can also target people interested in the product.
Well how can SEM actually benefit your business?
People usually are in a process to purchase a product when they are looking for it online. SEM is mainly used to target your company's product and services so that the ads of your product will appear when someone searches for the product using specific keywords. Your business is literally placed in front of the people looking for the product and service you provide and converting them into a customer.
1) Lead Generations –
With the help of SEM, you'll be able to drive targeted audience to your company's site 24/7. As we all know that the internet never sleeps, you can get targeted traffic most of the times because of the visibility your website has on the search engine. On a daily basis, millions of searches are carried out where people try to look for websites, data, products and services. With the help of Search Engine Marketing, it is possible to get more targeted audience to your website.
2) Cost Effective –
Search Engine Marketing is definitely more cost effective compared to traditional marketing methods. Getting a conversion is quite easier because the search engine traffic which is more targeted. With the help of Google Analytics, it is has become more convenient to check responses and also the effectiveness of the campaign where you can get to see the results of the campaigns in an instant.
3) Brand Building –
With a high visibility on the search engines, you are letting your prospects know that your business is an authority in its industrial playground. The more number times your website is viewed by the searches, there's a good chance that the searches will remember your brand, even if they don't need the product or the service at the moment. But if they ever need it in the future, they'll know which brand to look for.
4) Transparency –
In today's competitive world where money is quite tight, whatever money you invest on the campaigns matter. With the help of powerful tools like Google Analytics, all your paid search campaigns can be checked based on conversions. Knowing keyword level in relation to the ad, it can be easily monitored what's working and what's not working.
5) Geotargeting –
Whether you want to attract audience from a local region or halfway across the globe, it is possible to target your audience to their city level location. You can select a target radius around a specific area, zip code, metro area, state, country or a certain regions.
6) Pay Per Action (PPC) –
Pay Per Action, also known as PPC advertising is a common method of ad buy service. It is the paid search when someone clicks on your product's or service's ad. The paid search can also be termed as "doubly targeted" as the viewer has to put in a keyword to find something your company sells.
7) Free Exposure –
The corollary of paying for only when people click on your ad in your PPC model will fetch you even more additional views and will give great exposure to company's name. For this sole reason, the paid marketing search method makes it really valuable for branding campaigns.
Well there we have it. That's a wrap to our post on benefits of SEM on your business. Hope this post was informative and helped you find what you were looking for.
Like what you read? Don't forget to share this post and spread the word.
Thanks for reading!