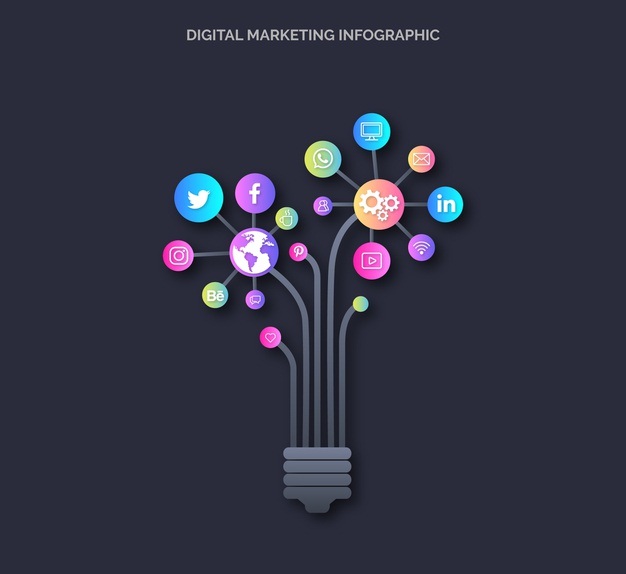 HOW TO LEARN DIGITAL MARKETING FREE
There are a lot of ways to learn digital marketing for free via online medium, of your own, and without joining classes.
Digital marketing has reached an enormous industry status. Many digital marketing professionals are willing to impart their knowledge on the subject for free, but you have to know the skills and the entire process thoroughly of how digital marketing works before deciding upon whether to learn digital marketing course or not.
Some of the Skills required to deliver the best result as Digital marketer are:-
SEO
PPC
Social media marketing
Digital analytics
Inbound marketing
Email marketing
Coding
Product design etc
The resources that can help you develop skills needed for digital marketing are:-
SEO (Search-Engine-Optimization)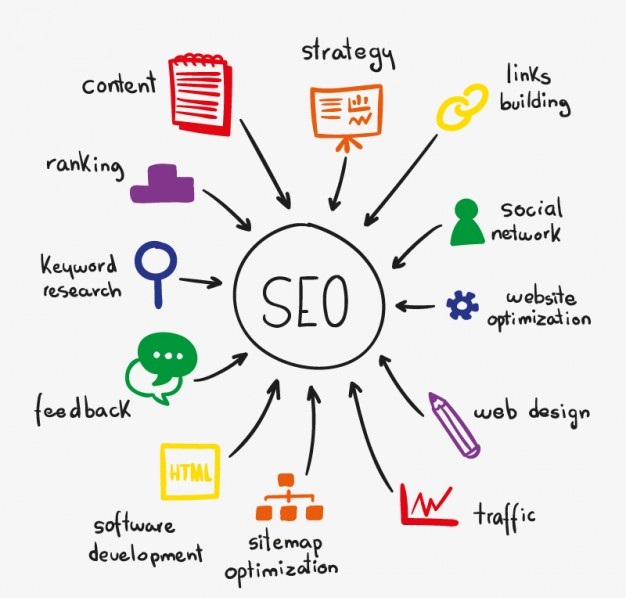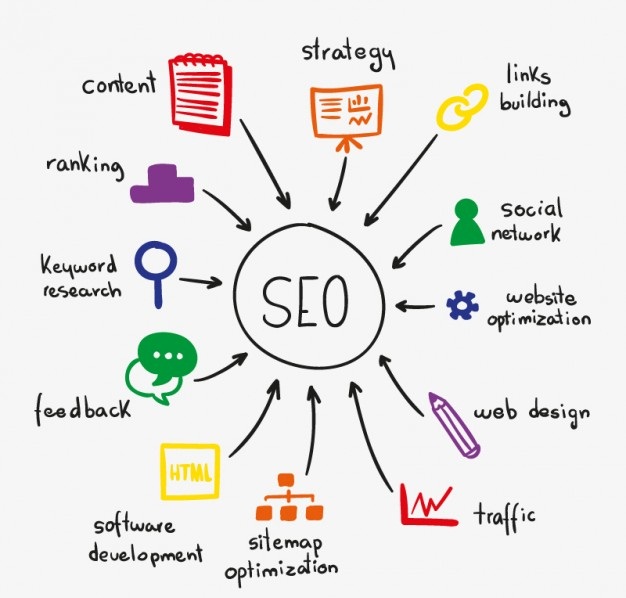 SEO (Search Engine Optimization) can be defined as a practice that helps in increasing the volume and quality of web traffic on website through organic search engine results.
The ultimate guide to the CEO in 2019
Important 2019 SEO trends you need to know
On- page SEO for 2019 etc.
PPC (Pay-Per-Click)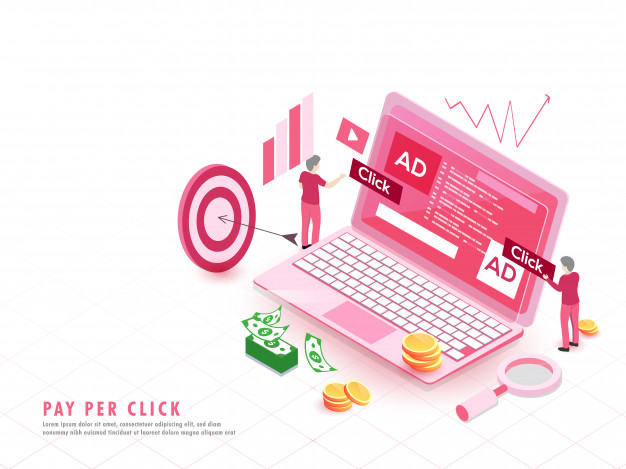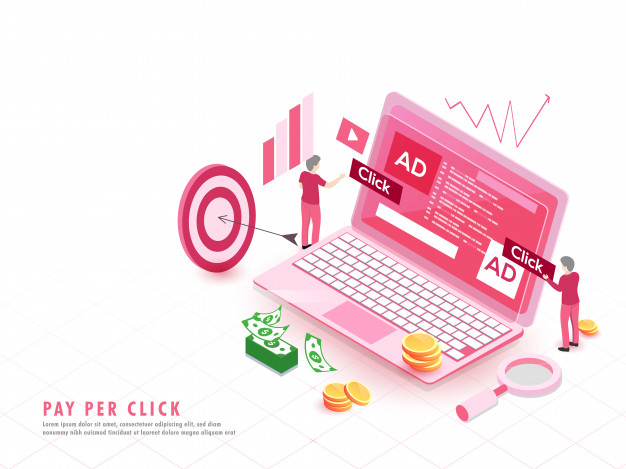 PPC(pay-per-click), a model of digital marketing in which a specified amount is paid as a fee by advertisers, each time one of their ads is clicked
Knowledge of pay per click, PPC, is a must-have skill for digital marketers and you can learn the same from following links such as:-
PPC University: learn search marketing for free with wordstream
Google digital garage
And more
Social Media Marketing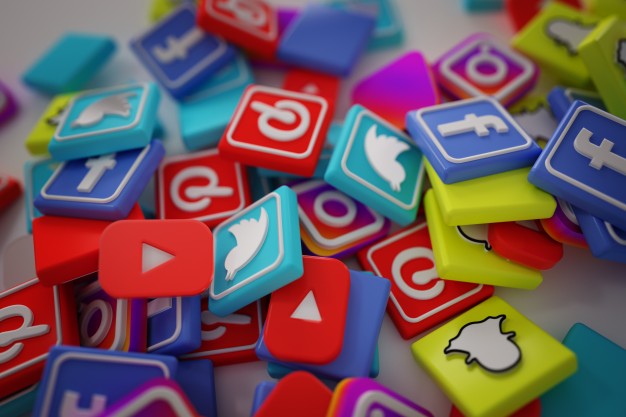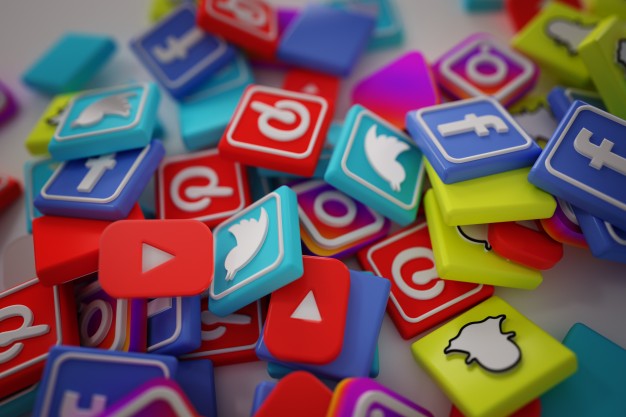 As social media is gaining ground very rapidly, it is essential to learn how the major platform work for the benefit of digital marketing and the same can be learned from resources like:-
Social media: the free beginners guide from Moz
Facebook blueprint by Facebook
Primer by Google etc
Chatbot marketing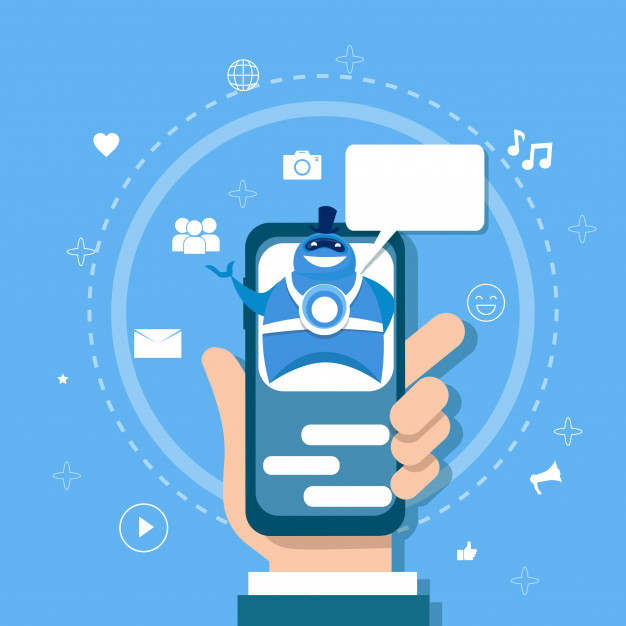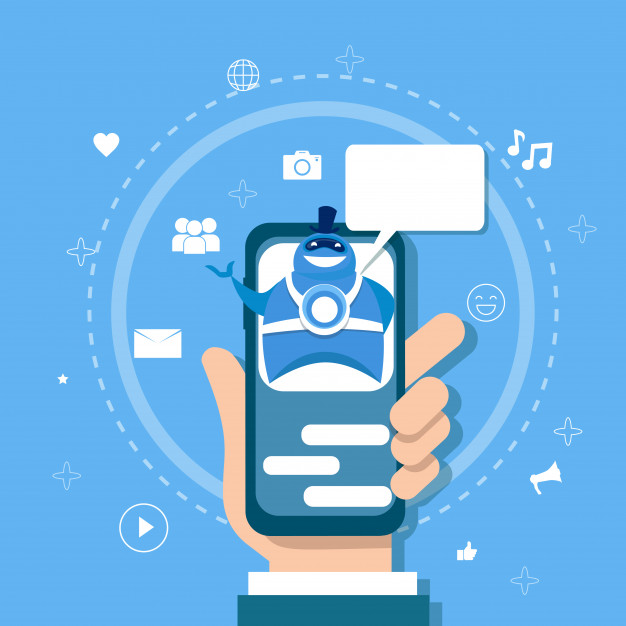 Chatbot marketing is a computer program that automates specific tasks, typically by chatting with a user through a conversational interface. This kind of skill is quite rare in digital marketers which you can learn from the following resources such as:-
How to build a chatbot without coding
Facebook messenger chat group marketing: the definition of guide( 2019)
Digital analytics
Digital analytics is the analysis of qualitative and quantitative data from business and the competition to drive continual improvement of the online experience.
Good knowledge of digital it is very crucial to sense the campaigns that you handle, and you can learn the same from resources like:-
Understanding LinkedIn Analytics
Instagram analytics guide: how to pull and examine your data
Snapchat analytics: how to measure your brand's efforts on the app
Etc
Visual design
This resource aims at sharpening and improving the user experience using techniques and effects like photography, typography, space, layouts, and color, etc. on the usability of products and their aesthetic appeal.
Learning visual designing, which are eye-catching, is now quite easy through various DIY tools available online. Free resources that can help you create professional quality designs without using tools like Photoshop are:-
Design fundamentals by Crello
Visual learning Centre
Piktochart tutorials etc.
Inbound marketing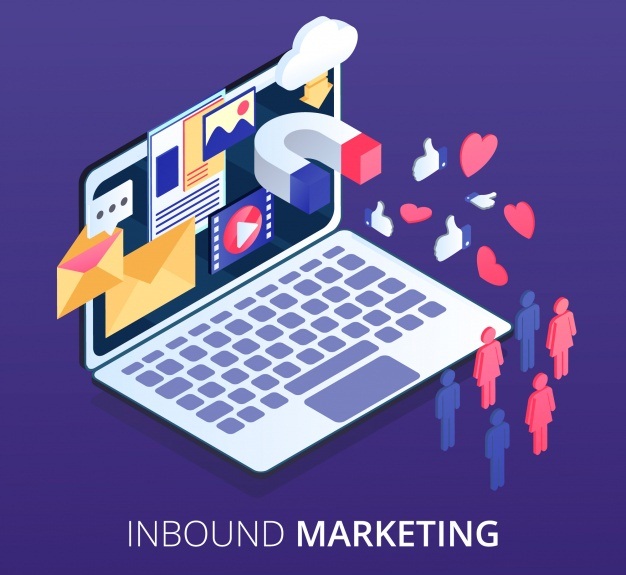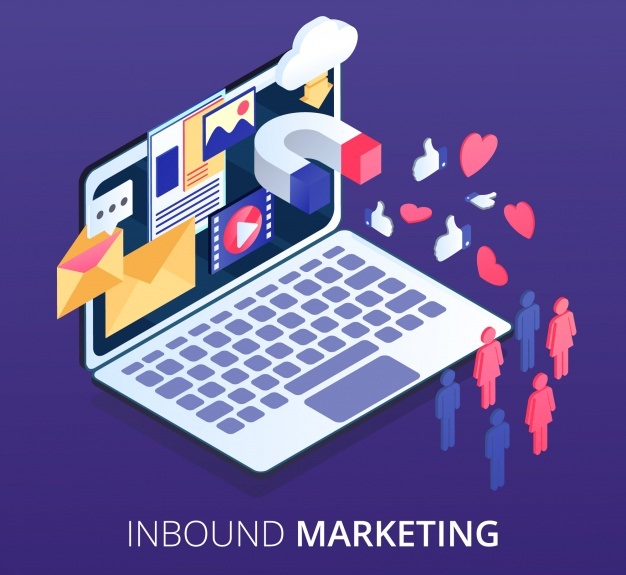 It is a marketing technique that is designed to draw visitors and potential customers in, rather than outwardly pushing a brand, product, or service onto prospects to generate leads or customers.
Inbound marketing is mainly engaged with attracting customers, delivering quality content to them rather than burdening them with sales messages. Hub spot offers a free online marketing training| Inbound certification
Email marketing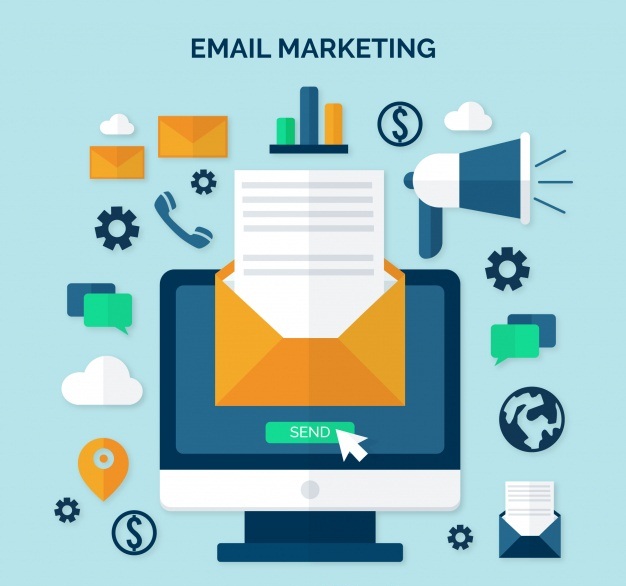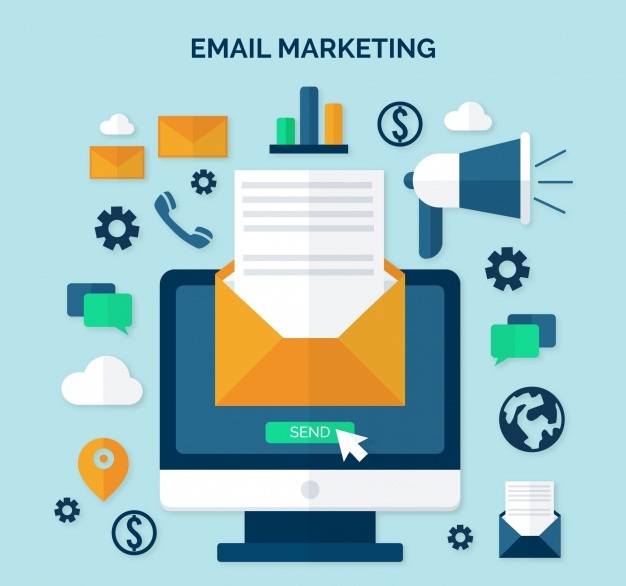 Email marketing is the act of sending a commercial message, typically to a group of people, using email. In the world of digital marketing email marketing is still alive, and many companies are dependent on their business through email marketing alone. Free resources to learn the same are:-
Getting started with the email marketing
The beginner's guide to successful email marketing etc
Coding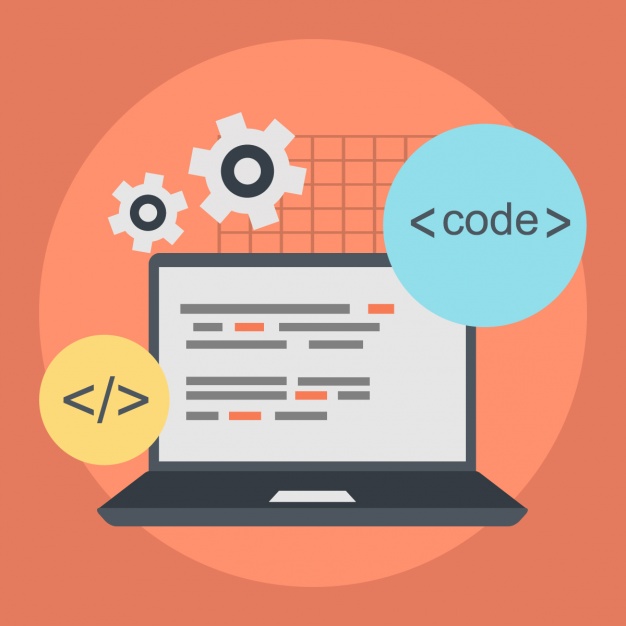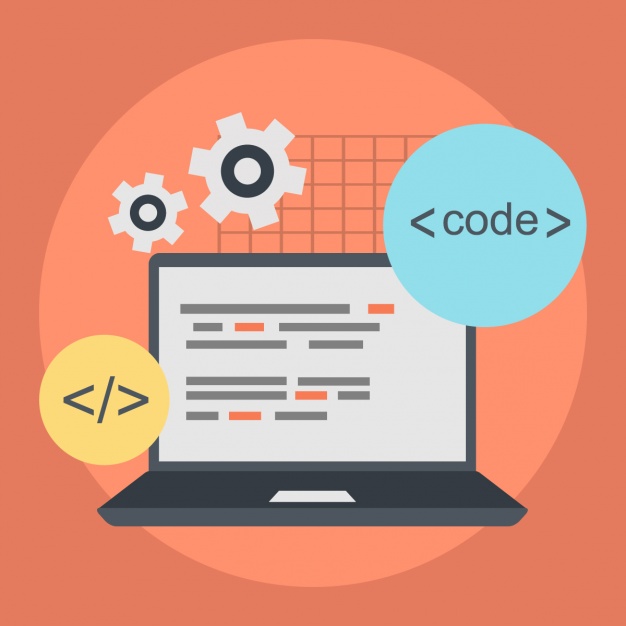 Coding is the computer language used to develop apps, websites, and software. Coding is not limited to HTML and CSS as it has a lot more to explore. There are many easy to learn languages when you start learning SO that helps to develop better communication with the developers and W3 schools online web tutorials are quite useful for same.
The best five top free online courses that can help you build your digital marketing profile:-
1) Google online marketing challenge
This online marketing course has educated more than one lakh people from all over a hundred countries. The course covers introductory digital marketing, search engine marketing, search advertising, analytics, video making, mobile, and display advertising, etc. Being one of the most comprehensive courses for beginners, it gives the learner to $50 ad words budget that can be used over three weeks. The most successful learner can even win prizes from Google. It is one of the best real-world experience marketing courses that has been offered free online.
2) Word streams PPC University
This is a free online learning resource that can help to build PPC and digital marketing free skills. Also, the learner can assist several webinars and White papers that will enhance their marketing skills in the digital sector. Everything on this resource is mobile friendly, so that enables the beginner to save on their time by using the app on the go, anywhere and everywhere.
3) Social media QuickStarter digital marketing course
As social media is gaining ground is continuous, this free resource emphasizes integrating email marketing with social media marketing so that the impact of both channels can be utilized. The learner can study digital marketing tactics for various social media platforms such as Facebook, Pinterest, Instagram, YouTube, Google plus, tutor, blogging and other online listing and review sites such as sitejabber, etc. There are details structure that makes the big enough perfect with components such as glossaries and how-to guides compiled with practical examples.
4) Inbound digital marketing course plus official certification
This free resource offers comprehensive digital marketing course with the student strength of around 3000. There are around 4.5 hours of instructions in 38 lectures at an almost free and very low-cost price. The learner can learn here inbound marketing, SCO, landing pages, lead nurturing, And many more techniques for a better strategy.
5) Alison free diploma in E-business
This is one of the massive online free learning resources having 6 million registered users with standard -based and certified courses. It was found in 2007 and was the first MOOC provider that helps in building skills like search engine optimization, Google Analytics and Adwords, campaign tracking and integration, digital measurement, and much more.
Benefits of learning digital marketing
With the professional digital marketer, job profile increases your opportunities for securing better jobs and getting highly paid. The scope of this job profile is not restricted to anyone, but you can choose from a variety of options available by analyzing job roles deeply. You can start with blogging and concentrating on building a bigger fan base. Working timing of digital marketers are quite flexible, and they can work from home even. All this scale company uses digital marketing is gaining expertise in the field is quite easy and also enables exhibiting creativity with a lot of imagination and creative ideas.