INSTAGRAM FOR CONTENT MARKETING
Every month, there are over 700 million people who post or scroll through their feeds on
Instagram
. Although it has been only a few years since its launch, Instagram stories have gained incredible momentum with more than 250 million active users every day, which has already outdone its main rival Snapchat by over 100 million. Therefore, it comes as no surprise that there is immense popularity now attached to content marketing through Instagram. According to the 2017 State of the Creator Economy study (SOCE), 89% of creators were using the platform in 2016, which was an increase of 3% in comparison to the previous year. Moreover, there was a 42% net effectiveness momentum in the way that US consumers tend to view marketing messages on the social platform. Therefore, if your brand is not currently using Instagram for its
content marketing
, it's about time you begin. First, understand why it works so well and how you can push it to your advantage, to determine what the benefits will be.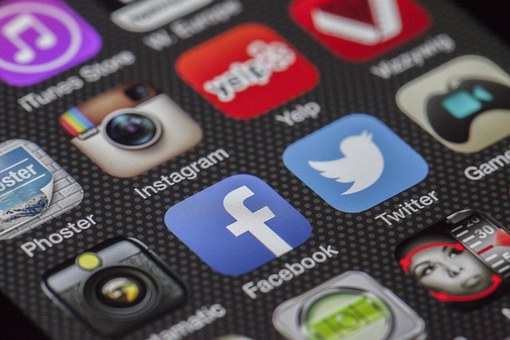 HOW IT WORKS:
The main reason that Instagram seems to succeed so much as a platform is because it assures more visual content and less reading effort. Posts on the site tend to have minimal captions, nothing beyond a few lines. This succeeds well because the users are not faced with long blogs, rants, and articles over 1000 words to sift through. Most content is based on photographs, graphics, and videos. There is an option to leave the content there for a long time, by putting it up as a post, or posting it for a short period of 24 hours, in the form of stories, for current information.  In most other aspects, content marketing on Instagram is fairly similar to all other major sites.
The main thing to keep in mind is that you must define your objectives or goals. Each post should have a meaning, strategy and a specific reason.  Whether your reason is to market a specific product or event or to simply increase your follower count and get people to view your website more often, you should aim to do it in an eye-catchy way which pushes people actually to be interested. Moreover, you and your brand need not be the only ones attempting to produce content for the social media page, since content which has been created by users for the brands, and the pages of influencers and their content also become part of your marketing.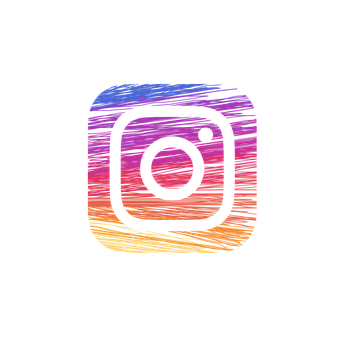 BENEFITS
Visual content: In general, visual content tends to outperform other forms of content. As gathered from the SOCE, social media platforms which feature visual content tend to have the strongest positive trends of engagement. This is also because the human brain is capable of processing visual information at a faster pace in comparison to other forms. Moreover, 40% of people tend to respond better to imagery, and this increases the chances of getting involved on your page.
Engagement rates: Because of the easy to use nature of the Instagram feed, consumers who view the ad on the social media site showed higher probabilities of taking the next step of viewing the website and showing genuine interest. This proves that in comparison to other content marketing, marketing through Instagram has greater involvement and gets more engagement from the viewers. It also makes for easy lines of communication between the consumer and the brand, through comments and liking. Users are more comfortable with using this platform than any other when they wish to directly contact the brand or want to feel more personally connected.
CUSTOMERS LEARN ABOUT BRANDS: It has been noted that at least half of Instagram users are in the habit of following at least one brand or social media marketer on Instagram, since they find their content engaging or fun, or have been genuinely interested in the activities related to the brand. This means that the users aren't merely interested in the brand itself, but also its story and the progress which they see happening.
In conclusion, it is safe to say that brands and agencies that are using Instagram have understood the main rules of content marketing and taken note that the platform is ideal for reaching out to consumers. Thus, if you haven't done so already, it's time to start using it to your advantage now.