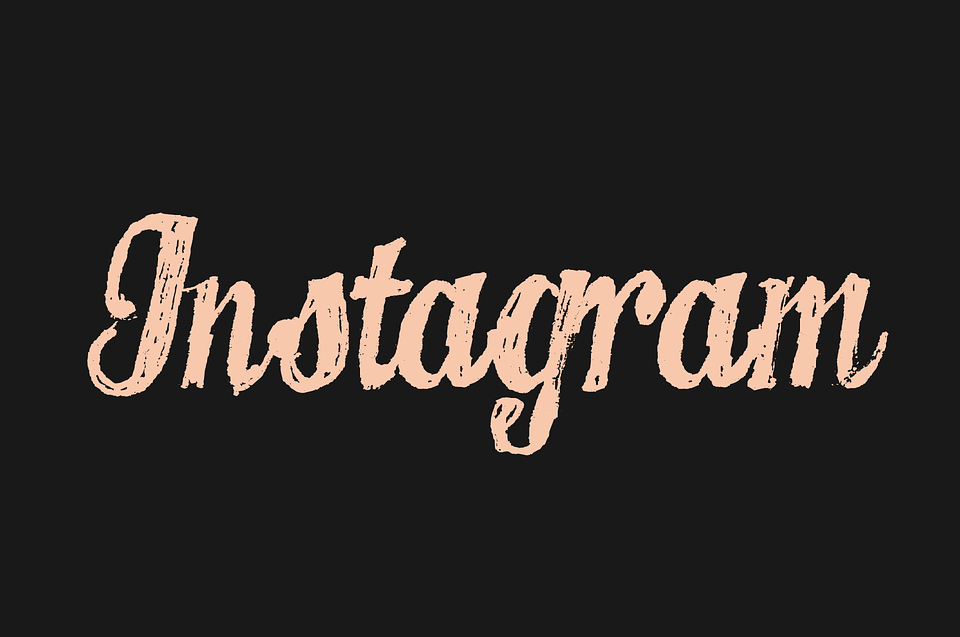 How Do I Find Good Instagram Influencers For My Brand?
Instagram has been a boon for all the online shop owners who have been able to use the platform to boost their online sales.
Instagram
can be considered one of the major platforms of
social media marketing
.One of the many ways to go about using Instagram is
influencer marketing
.
So what is influencer marketing?
Influencer marketing is about reaching your audience on a social media platform through personalities that have the ideal target audience as their followers.
Thus instead of reaching your target audience yourself, you form an alliance with the influencers and they help you reach their audience.
Thus influencer marketing involves two key concepts, building a holistic relationship with the right influencers and being able to offer quality products to their audiences.
Thus it is very important that the influencers are chosen in the right way. The audience of your influencer should be the target audience for your product.
There are different ways in which influencer marketing can work. The major ones being:
The influencers can write about you on their websites.

They can post about you on social media platforms.

They can let you contribute as guest authors.
Before you approach an influencer it is important that you are able to identify one successfully. You are looking for a kind of a person whose audience will be interested in what your website or your product offers.
Here are a few points that you should keep in mind before going about choosing your influencer:
Will your influencer fit your brand?
Before any marketing decisions are made or before you even go about checking the quantitative aspects like follower counts of your potential influencers, you should be clear about what the brand wants its brand story to be like.
If you get an influencer who reflects your brand well then your audience will be able to relate to it well. Consider the example of Sabyasachi. Sabyasachi had Sonam Kapoor as one of the influencers during her wedding season. She was the best-fit considering she was herself a bride to be. Similarly, if you have a sports brand then getting a sportsperson is more influential than getting an actor.
Do they have the numbers?
Once you have made a list of all the probable influencers it's time to look at the numbers they have to offer. This will mean it's important to check if they have enough followers and if the followers are of the kind that you want.
You can also get an idea about their engagement rates by dividing their total number of followers by an average number of likes per post. The sample number of posts could be anywhere between four to six. People with a huge number of followers usually have a smaller engagement rate as compared with the ones with a smaller following.
For the ones with a huge following 2-3% of engagement should be more than enough and for the ones with a smaller following, the rate is around 8%.