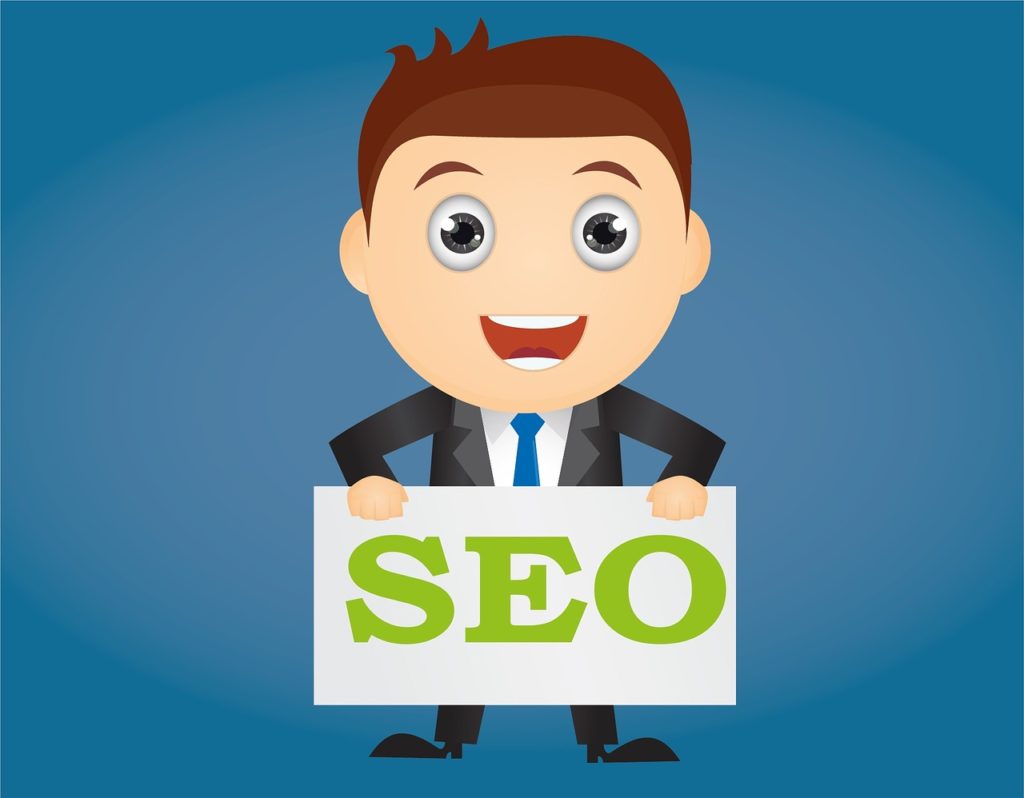 What Are The Things That SEO Professionals Should Do Consistently?
Many organizations research a lot before choosing an SEO company and it is very much needed. As they have to rank their websites on top, they need the best company and so the research is must. It is seen that the organizations often end up giving the SEO of their organization in the hands of a company they can believe in. If you are a SEO organization, you know exactly how you should handle your clients. As an SEO professional, there are a lot of things that need to be done.
There are many SEO organizations out there who are cheating on their clients in various different ways and so the decrease in trust factor from the clients. This has resulted in companies doing their SEO on their own.
If you own an SEO organization and you are one of the SEO professionals, we have few things to share with you. In this article, we will guide you through things that you should do consistently in order to gain more and more clients. The more clients you get, the more recognition your organization gets.
Let us understand what we should do consistently
Never intentionally put clients at risk
When it comes to Search Engine Optimization (SEO), the algorithms keep changing and thus marketing requires us to constantly evaluate risk vs. reward. Some of the tricks and tactics that you have used and those have been acceptable just a few years ago could get a website penalized today. But, things go beyond the changing algorithms.
Your client would demand tactics that would eventually result in hurting their websites. This may happen because of two things. One is that they have little to lose and much to gain and the second is because they are simply misinformed. Whatever the reason may be, it is our duty as professionals to never intentionally put our clients at risk through our actions. Also, help them educate so that they don't do something stupid on their own.
Work with absolute transparency in all matters
Transparency is very much important in any field of business. The modern SEO consists of three important components: Technical SEO (on-site SEO), Original, high-quality content, and Editorial links from relevant websites. Other than these components there are no secrets doors for performing the SEO of a website and if any organization claims that they do have secret elements for SEO then they are just con artists.
We as professionals are working for our clients, they have the right to know what are we doing and how are we doing things on their behalf. If you fear that if you tell them everything you do and then they will perform all those tasks on their own, you are simply not providing enough value in the relationship. The clients come to us for various reasons, one of them is that we can see and understand things that our clients can't. Another reason is our ability to get certain SEO tasks done.
Once your clients know what is exactly done in an SEO campaign, they will realize that they do not have ample of time to do all these tasks. The different tasks of SEO right from the content management and link building everything are time-consuming and also requires high-quality management. Most of the clients are so busy handling their business that they do not have time to work on the SEO of their business and that is the reason they come to professionals like us. Being transparent is not going to harm you in any way, it is only going to help you build trust.
Ensure that the client owns their properties, content, and data
A huge problem that is been noticed in the field of SEO is digital marketing agencies and web designers setting up digital assets under their own accounts rather than their clients'. Few such assets are domain registrations hosting accounts, Google Analytics, Google Search Console / Bing Webmaster Tools, Social media profiles, and PPC accounts. This can become a huge risk for your clients.
All this is completely unacceptable and should not be done. Any accounts that you set up for your client should be in the name of your client and also, the clients should always have the access to these accounts. You can, later on, add few of your team members as additional users.
Work with specialists when necessary
One of the signs of a true professional is knowing when something is outside of their expertise. Whenever you come across such situation, just keep your ego aside and reach out for help from a more qualified specialist.
You might specialize in SEO of a certain field but your client's requirements are of another field. What to do in such cases? Well, you can always ask for help from the specialist in that particular area. This might cost you some money but, you can convince your clients by saying that, if you want great results this is necessary.
These are few SEO tips from us that can help you gain more trust of existing clients and also help you get new clients. Your clients are the people who can make and break you, so it is very much important that you maintain a good, healthy and trustworthy relationship with them. If you want to know about the topic in detail, do visit this blog by searchengineland. Also, if you have any tips or queries regarding the topic, ask and share with us in the comment section below.