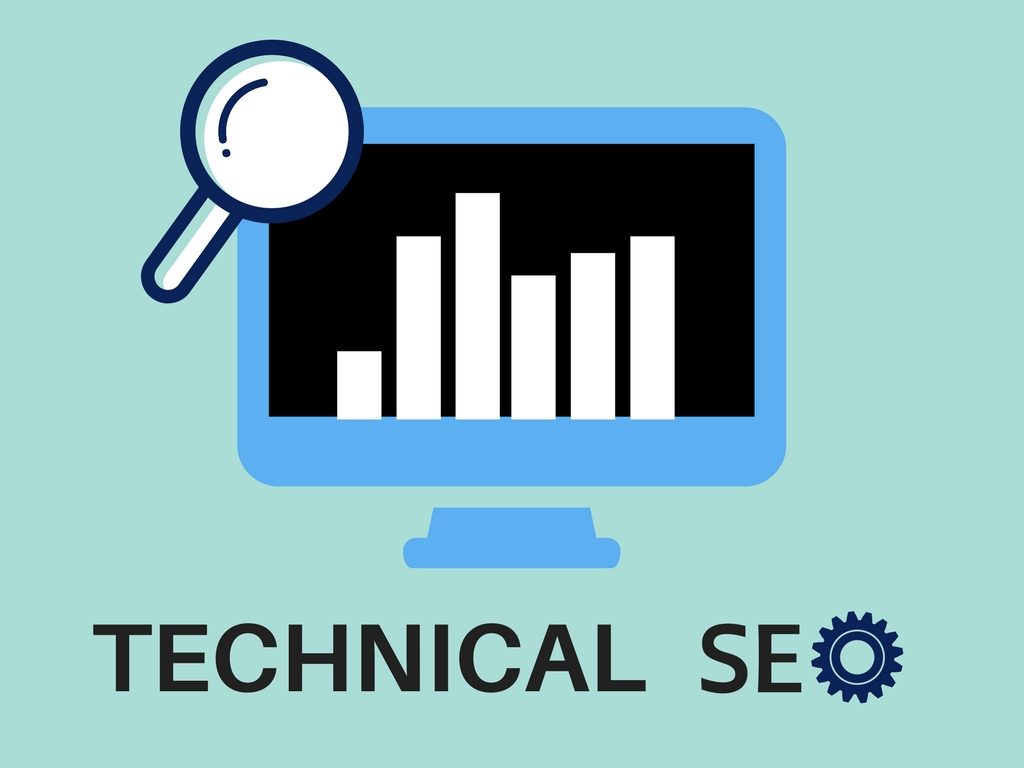 Technical Seo Facts You Should Know As A Beginner
The technical Search Engine Optimization is very interesting and awesome field. The person who handles the technical SEO is required to have excellent problem-solving and critical thinking skills. There are few technical SEO facts that you need to know as a beginner. They might help you in making your website rank better in search results.
Are you a beginner in the field of SEO? Looking for some guidance? If yes, do not worry we are here to guide you through some technical fact that will help you change from beginner to intermediate and then from intermediate to professional.
Let us study the list of facts in detail
Page speed matters
Most of the people think that a slow loading page is annoying but it has more consequences than that. Page speed has been a search ranking factor for a very long time, and Google also said that it may soon use mobile page speed as a factor in mobile search rankings.'
Many people also use the Google's PageSpeed Insights tool to get an analysis of their site speed and recommendations for improvement. For all the people who are especially trying to improve mobile site performance, Google has a new page speed tool out that is mobile-focused. The page speed tool checks the page load time, tests your mobile site on the 3G connection, evaluate mobile usability and provides a detailed report to you on your provided email address.
Robots.txt files are case-sensitive and must be placed in a site's main directory
The robots.txt file should always be named in all lower case (robots.txt) in order to be recognized. Addition to this, crawlers only look in one place when they search for a robots.txt file that is the site's main directory. If the crawlers do not find the file in the main directory, they will continue to crawl assuming there is no such file.
Crawlers can't always access infinite scroll
If the crawlers cannot access the robot.txt, there are chances that your page might not rank. When you are using the infinite scroll for your site, make sure that there is a paginated series of pages in addition to the one long scroll.
Google doesn't care how you structure your sitemap
As long as you are using XML, you can structure your sitemap the way you want. The category breakdown and the overall structure is totally up to you and it won't affect how Google crawls your site.
The noarchive tag will not hurt your Google rankings
If you use the noarchive tag then this tag will not display the cached version of your page in the Google search results and also it would not negatively affect your page's overall rankings.
Google usually crawls your home page first
It is not necessary, but usually, Google finds the home page first. But if there are a large number of links to a specific page within your site then Google will crawl that page first instead of your homepage.
Google scores internal and external links differently
This means that Google keeps a different score of the link to your content or website from a third-party site and a link from your own site.
You can check the crawl budget of your site in Google Search Console
The crawl budget is the number of pages that search engines can and want to crawl in a given amount of time. You can get the idea of your crawl budget using the Google Search Console and you can also increase it from here if it is necessary.
Disallowing pages with no SEO value will improve your crawl budget
Pages that are less important to your SEO efforts often include the privacy policies, expired promotions or terms and conditions. If the page is not supposed to rank then it is fine if there is no 100 percent good-quality content on it and it is better to disallow the page or block it.
There is a lot to know about sitemaps
The XML file should always be UTF-8 encoded.

The XML files cannot include the session ID from URL.

The XML must be less than 50,000 URLs and no larger than 50 MB.

Instead of multiple sitemap submissions, a sitemap index file is recommended.

You can also use different sitemaps for different media types like Video, Images, and News.
You can check how Google's mobile crawler 'sees' pages of your website
As Google migrating to a mobile-first index, it is essential that you make sure your site pages perform well on mobile devices.
Using the Google Console's Mobile Usability report you can find out specific pages on your site that may have issues with usability on mobile devices. If you want you can also try the mobile-friendly test.
Half of page one Google results are now HTTPS
The security of your website is very important as the secure sites are given more ranking boost. Google Chrome is now issuing warnings to users when they encounter sites with forms that are not secure. And it is seen that the webmasters have responded to these updates. According to the Moz, over half of the page one Google results are HTTPS.
You can control your search box in Google
When you search something on Google, along with the listings Google also provides a search box. If you want the search box for your site then you can choose the power to this search box with your own search engine. Also, you can disable the search box in Google using the nositelinkssearchbox meta tag.
Try to keep your page load time to 2 to 3 seconds
It is recommended by Google Webmaster Trends Analyst John Mueller that your page load time should be up to 2 to 3 seconds. Although, a longer one won't necessarily affect your rankings.
This is the list of some technical SEO facts that will help you as a beginner. To know more such tips visit this blog. Also, do us let know what you think about this article in the comment section below.