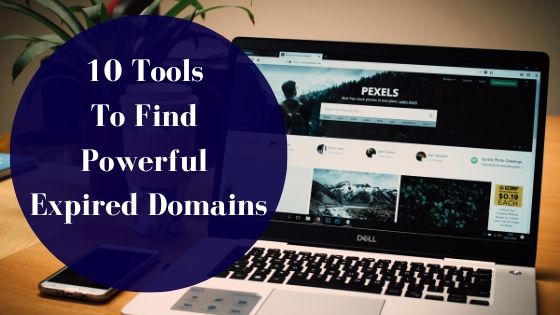 10 Tools To Find Powerful Expired Domains
Shortcuts or a first crack who doesn't love them. Imagine when you know that the opponent is 100 m ahead of you in a race and you suddenly encounter a way to get a head-start. "Be the unexpected!!" as they say.But these concepts/possibilities exists only in GAMES (is what you think). What if I told you they existed in professional life too?
Yes! Especially, when you want to crack SEO and start your site with the most views*exciting won't it be?*. So here we are ready with our own tricks to help you get a headstart in extending you website by helping you find  the most powerful expired domains.**Help you be the POPEYE of Digital Marketing.**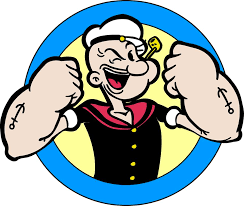 FACT:
"According to statistics, every 1 out of two sites contain at least one dead link. The issue affects both small beginners' sites as well as well-known web portals. And adding to this it is noted that only 23% of users make use of these 404 error pages. "
10 Most Powerful Tools T
o Help Find Dead-Links: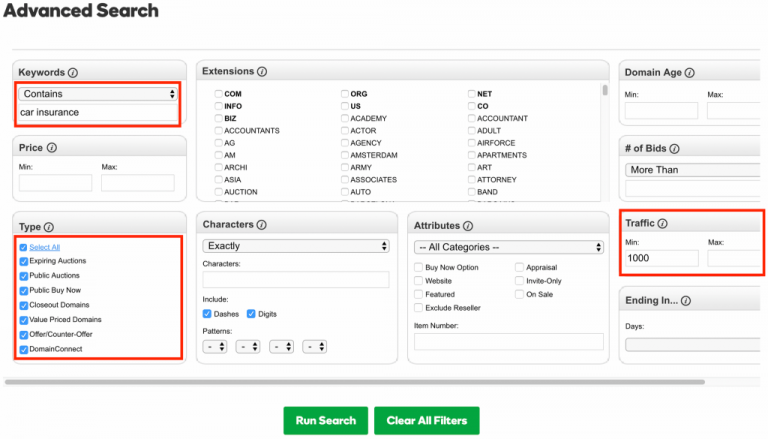 Be it times to build your new website or find the dead links, GoDaddy always steals the crowd. It takes into account all the SEO service parameters like-extensions, domain age, bid, traffic, attributes, etc. It gives to its users vast range of SEO service selections on criteria, making itself their one stop platform. All the above given parameters can be found in its advanced search option.
For finding the best of sites, the minimum monthly site traffic can be set to 1000.Using this as an advanced search will help bring down the powerful backlinks you can use.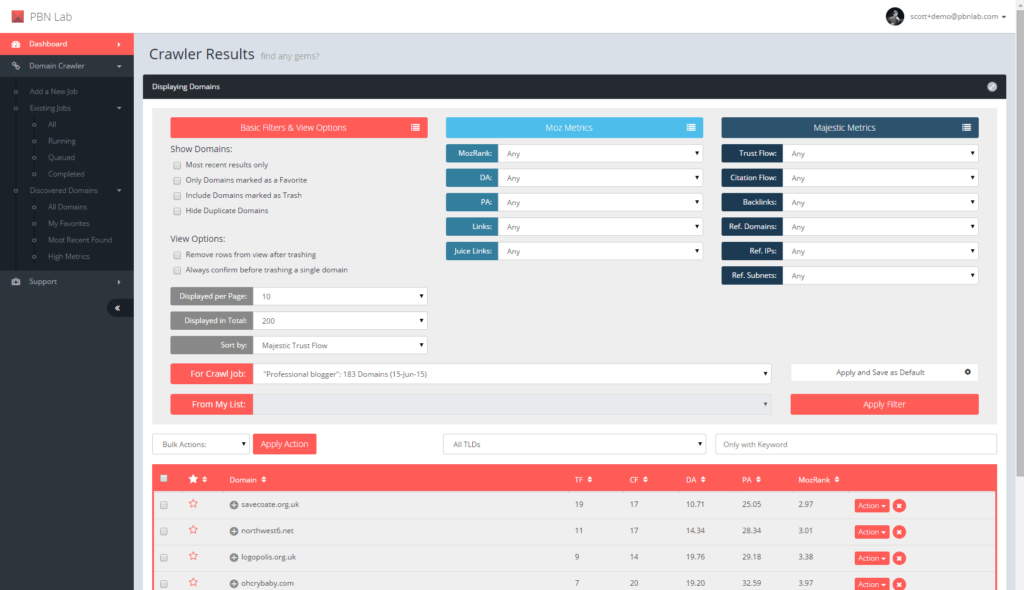 PBN lab helps one to find quality domain names that are relevant to your search with minimum inputs. Thus, when in shortage of time or way lazy to find new dead-links this site shall help. It has short range of options to select from with wide variety of results shown. It is a remarkable tool that brings something different in table for you.
It is almost fully automatic and updates its list on a regular basis. Traffic and Page Rank matrices can be found in its short yet effective searches.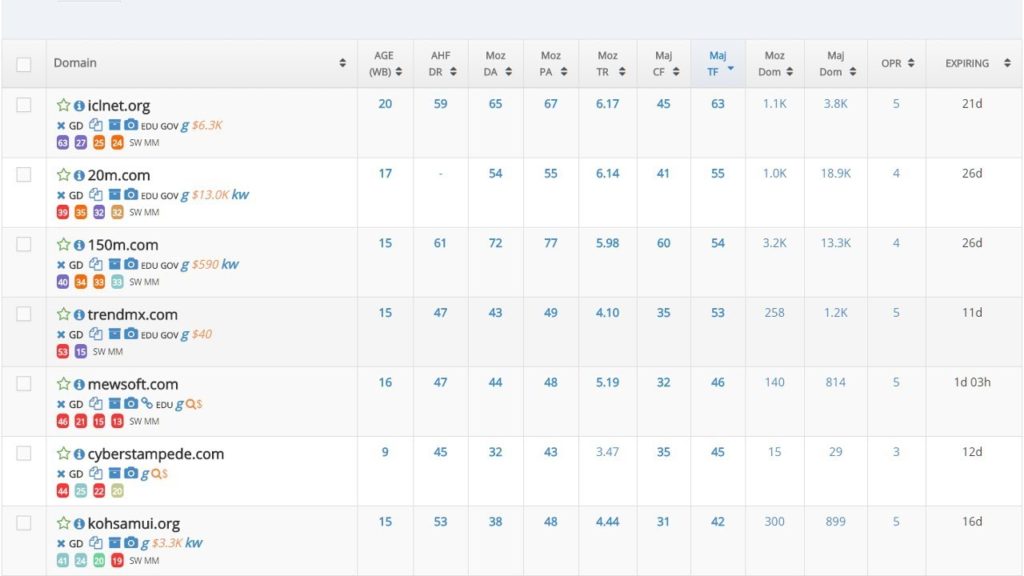 Searching for expired domains and one forgets about this beast, DomCop is just not possible. It helps its customer get a good overall look at potential before finalizing the site to buy. Review wise and popularity wise it has always had its upper hand. This site can also lend hand for digital marketing seekers. 
If you are looking for friendly and easy to use user interface Register Compass is their at your aid. It is cheaper than DomCop. Its effective metrics are perhaps the reason for it being everyone's favourite domain finder tool.
Give a look at its UI given right below:
Accurate metrics and ease in verification are the crucial points giving it the people's hits.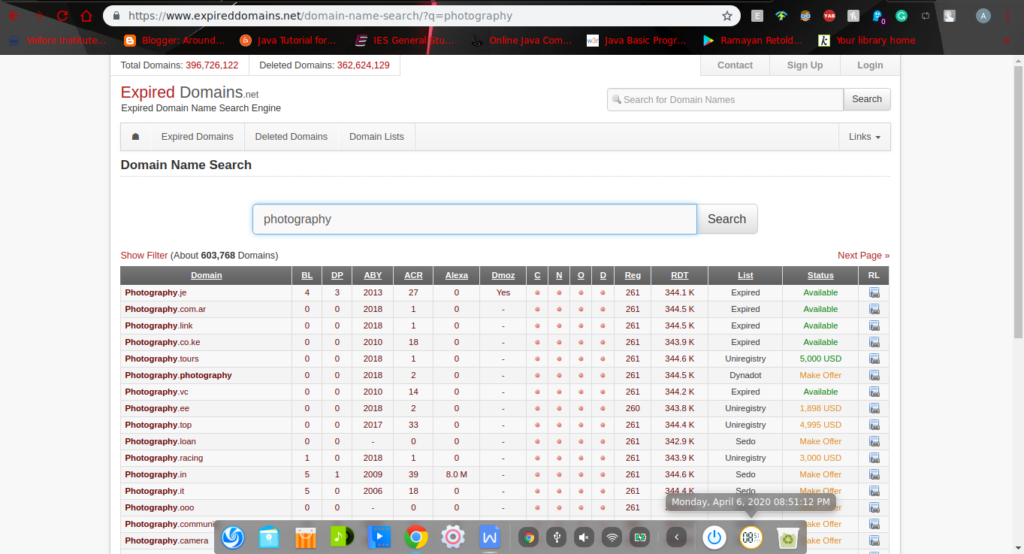 When it comes to building opportunities ExpiredDomains.net does it all for you. If you don't have an account, create one. With photography as my search I was able to get up to 600,000+domains. Thus, its wide range of available dead links should surely attract you.
Method to find: Set up metrics
Rather than depending upon automated tools or websites let's set ourselves some threshold for value or SEO services to go with the best online marketing. The given criteria can be used to find the health of the websites available:
              Range-> 18-32
              Average->22.3
              Range-> 29-49
              Average->33
                Range-> 10
                Average->15.5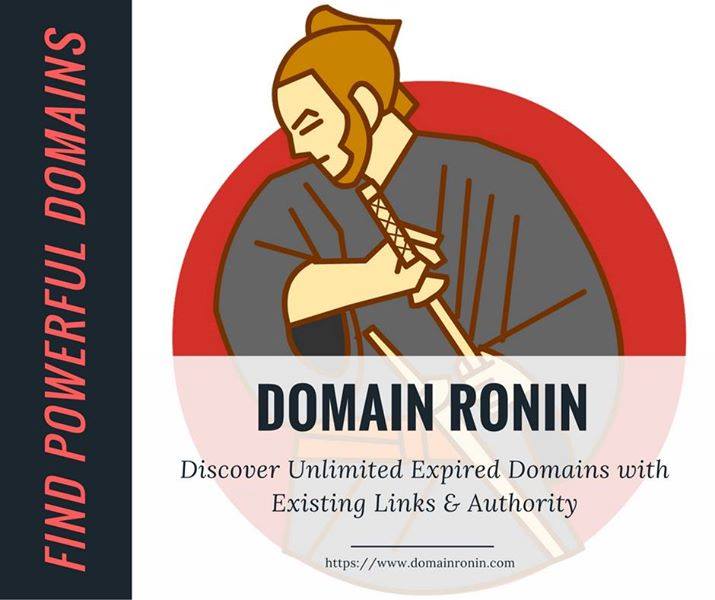 Ideal stop for new learner as it is extremely easy to use and alongside this, also provides interesting sets of training videos. Thus, if you are planning to start looking for sites do go through this one .It shall help you step by step.
According to Domain Ronin members video training of theirs is far more superior to any presently available.
It has a highly professional level of technical support available to its members. It has its main focus on high grade metrics to pull up all powerful and precise results.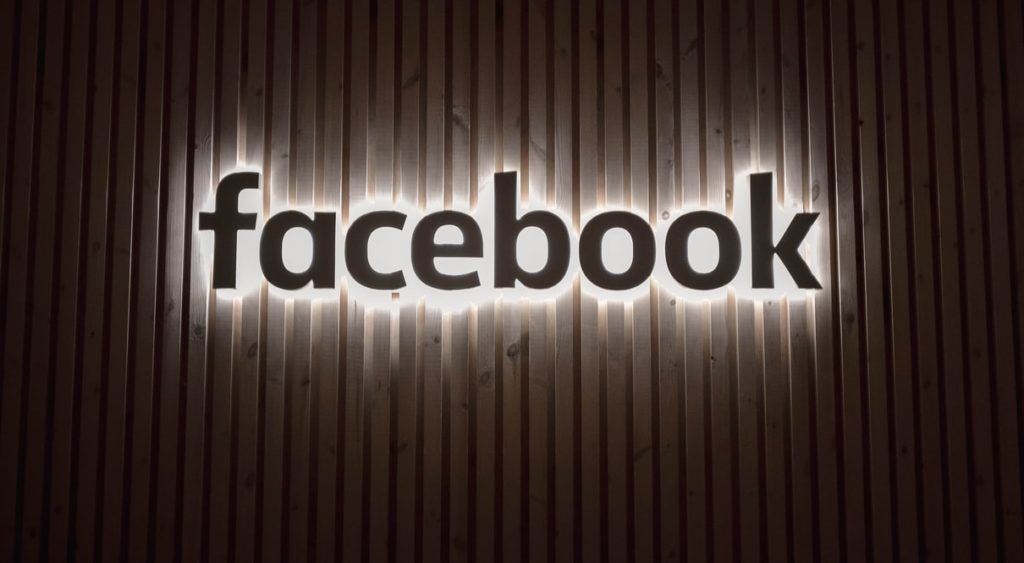 A perfect application of social media marketing. Wherein you can use this social media website and get to join other dead domain groups and gain data regarding the same. With its UI instilled even in the mind of a 6th grader it shall be pretty easy to use.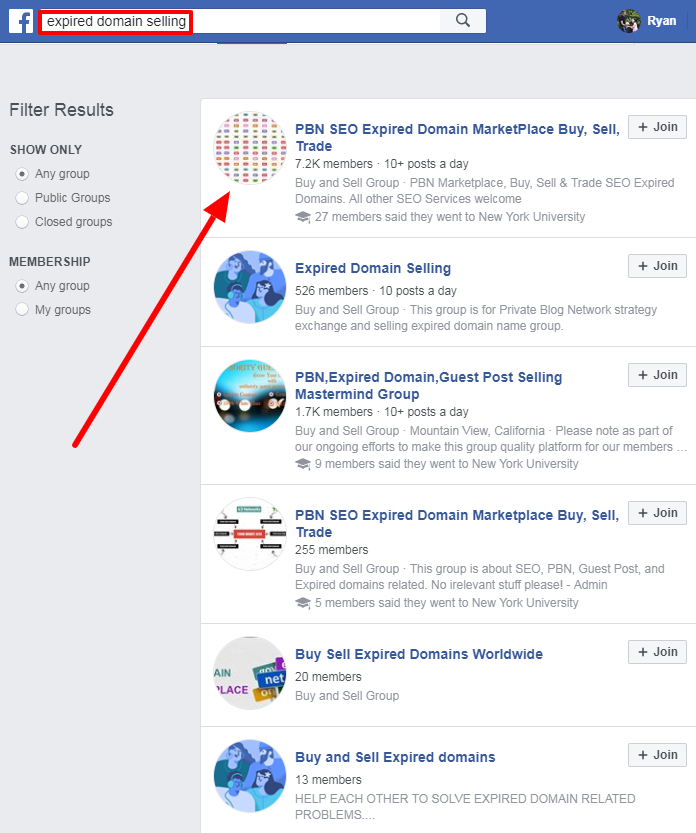 The provided groups can be sued to buy and negotiate the purchase of expired domains/dead links.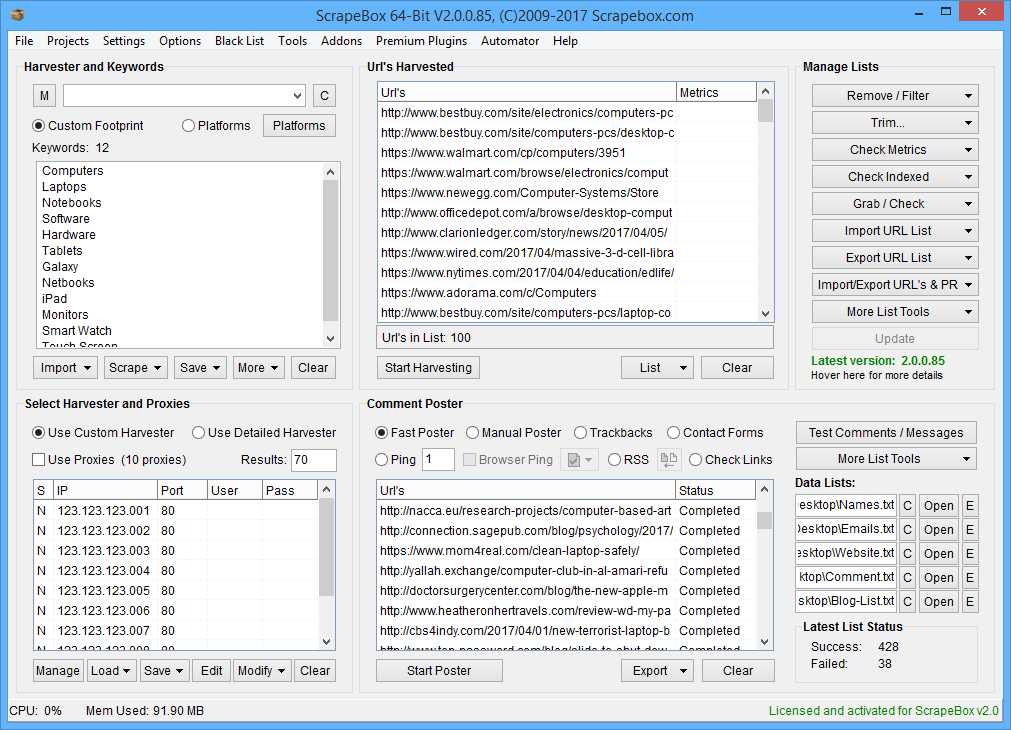 Old is gold! This very quote shall stand perfect for this SEO. It contains Expired Domain plugins which can be used to find expired domains with keyword searches.
This Swiss SEO has a pretty optimized search of dead domains.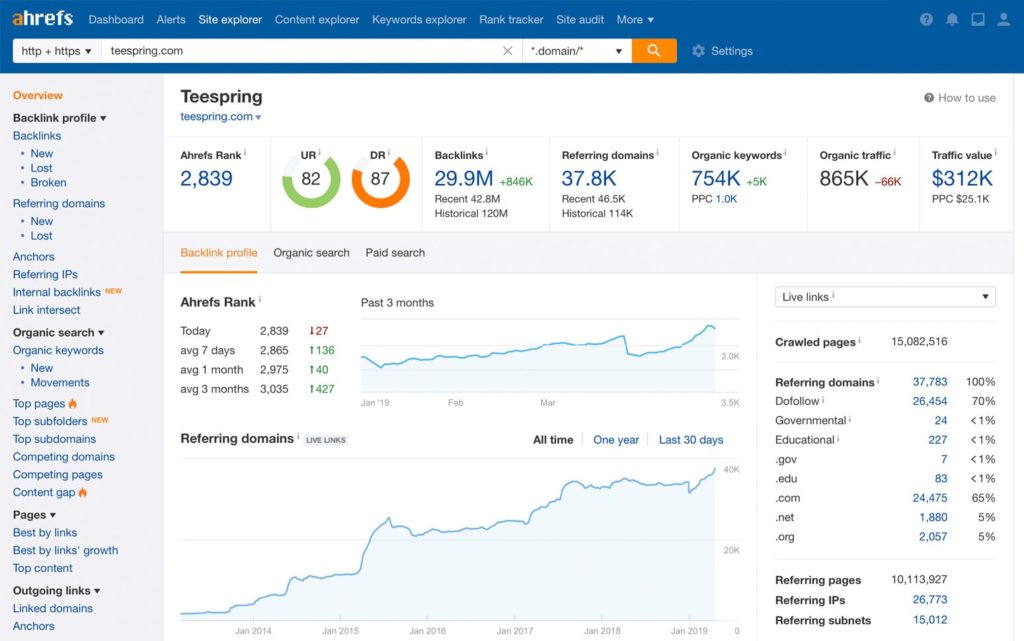 Ahrefs is the king of all blogging tools in the area of keyword searches.
It works on big Data and it is a very effective toolset for SEO and marketing running. It can be used to search for competitor analysis, backlink checking, SEO analysis, etc.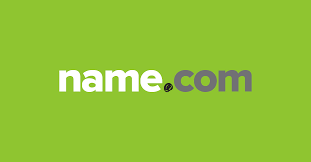 This site can help you buy new and also look for expired domains available online. It has been functional or professionally setup since 2003 and has been achieving positive comments since then.
Throughout this one can perform BULK Domain searches. All the expired domains found can be noted and saved for future uses. The price would be written just next to the domain. Remember many a times price fluctuate so hurry and go buy some recent silenced sites and be the master of SEO marketing.
Bonus: 
How can I use the backlink profiles?
Analysis of back line profiles might take ages to do and still there is a possibility there that some else might buy it before you. So as a bonus would like to give a tip for who remained connected till the end.
What you can do?
Check on the no-follow versus follow ratio. A site needs to have at least 2 or 3 good follow links and always the no-follow must be less than the other. If it doesn't have good follow any, pass on it.