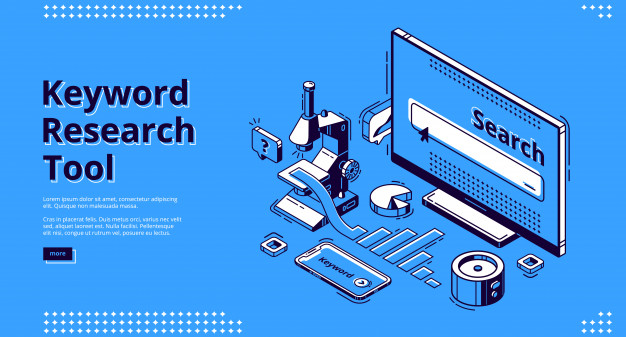 Top 15 Tools To Do Keyword Research
 Keyword research and keyword research tools form the core of SEO and various content marketing campaigns. It is one of the most essential things to which one has to give his/her attention when setting up an online business.
Keywords are just words and phrases people type into a search engine to look up information. But to leave an impact, you should bid on the right keyword and serve the right content to the right audience at the right stage and lead a robust digital marketing strategy. 
With millions of keyword tools available online, it become almost impossible to find the best or optimized keyword research tool.
This is where this article might come in handy. Presenting to you, the Top 15 tools for an effective and efficient keyword research.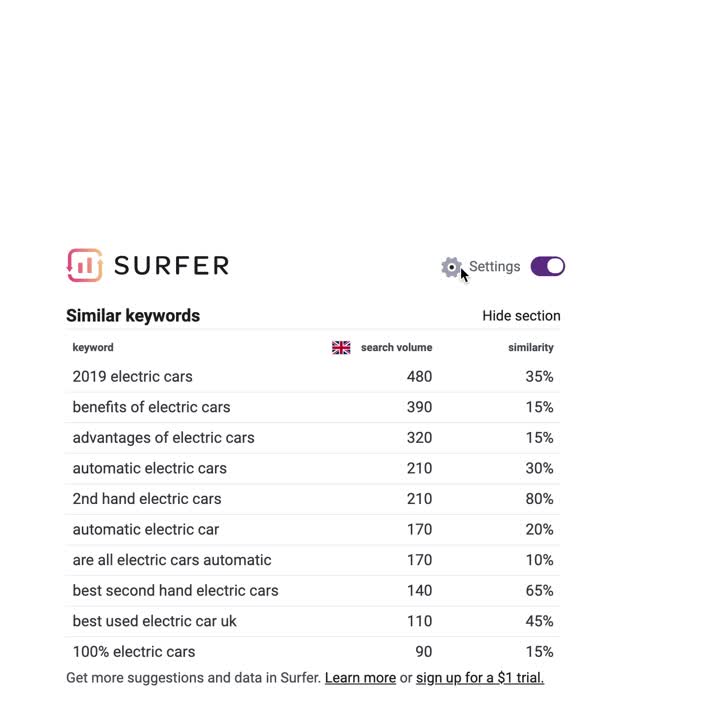 The Keyword surfer tool is one of the handiest research tools available online today. It is a free extension that displays search volume while you type your keywords down on Google. It comes in pretty nifty if you have to do keyword research on the search engine itself!
Its setting is tucked away in its extension panel, also including many display panels that quietly integrate into the right-hand pane of the SERP.
Its working is pretty similar to the autocorrect feature of Google and it helps decide if the autocorrected expression is good to be used as a keyword or not.
SEMrush is great for competitive keyword researches. Knowing the moves of your competitor and its ranking is invaluable, when building a strategy to improve organic visibility. The organic competitor section of the tool gives an analysis of your competitor and on what keyword is the competition.
The tool also allows its users to go to the competitors' profiles and view the keywords they are using. This will help you in one in knowing what keywords should be added for an improved SEO article in the future.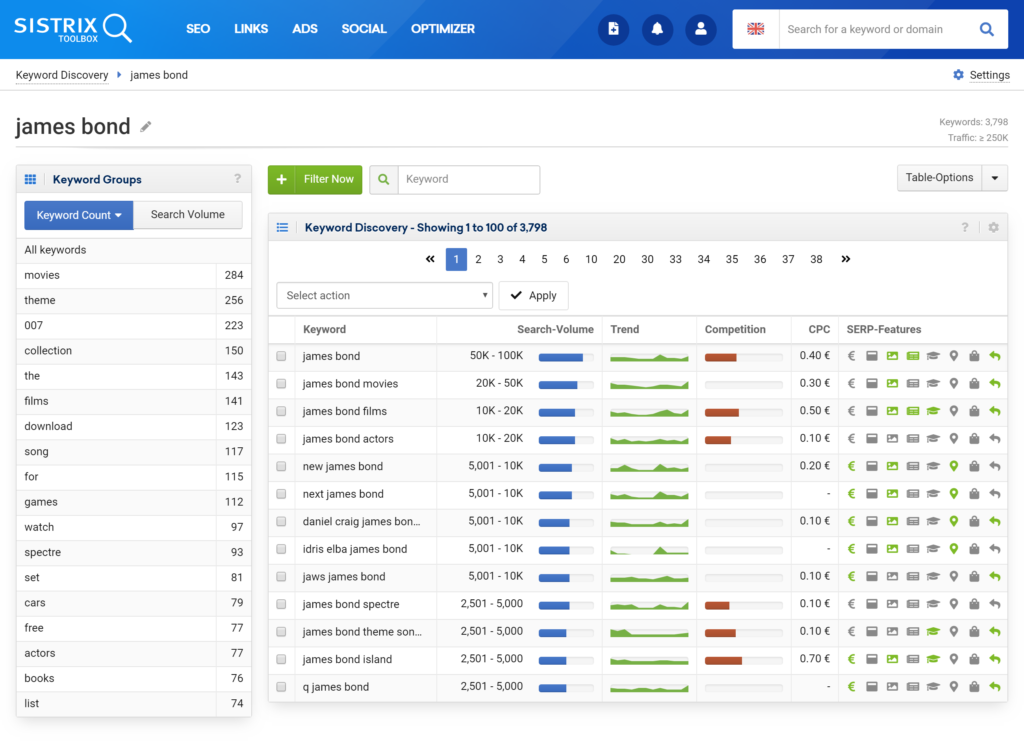 SEMrush is an SEO suite created by a German company in 2008. After its creation, it became immensely popular across Europe. Similar to SEMrush, it is great for competitive research. It helps identify historical keyword performance on certain domains which can later be translated into a user-friendly visibility chart. The example below is a screenshot from the tool for a keyword search of "James Bond".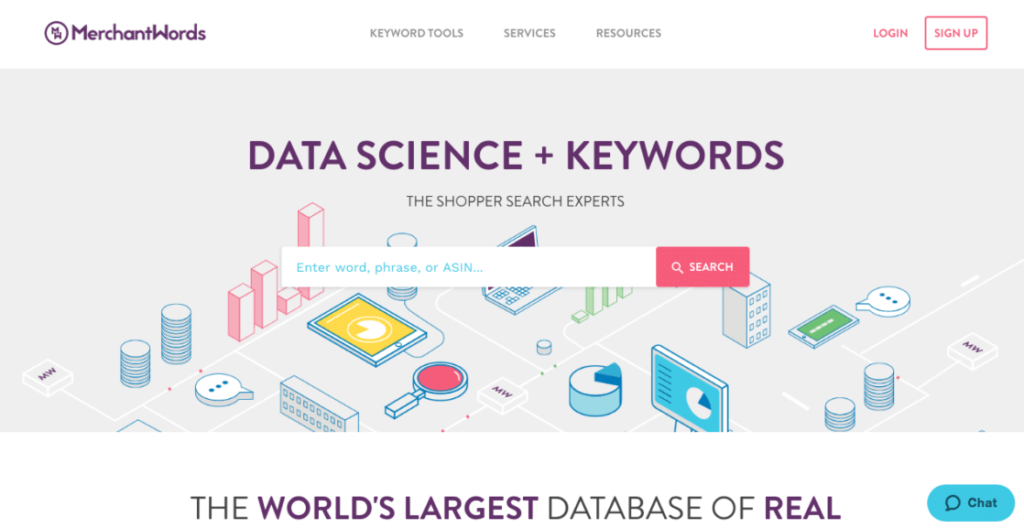 Merchant Words is often called out as-" The world's largest database of real Amazon shopper search data, directly from the search bar menu." Meaning it uses Amazon's autocomplete to retrieve its data. It contains two paid plans, both of them affordable to Amazon sellers.
Its key feature is its "Seasonality", this tells one how often a keyword has appeared in the amazon search results.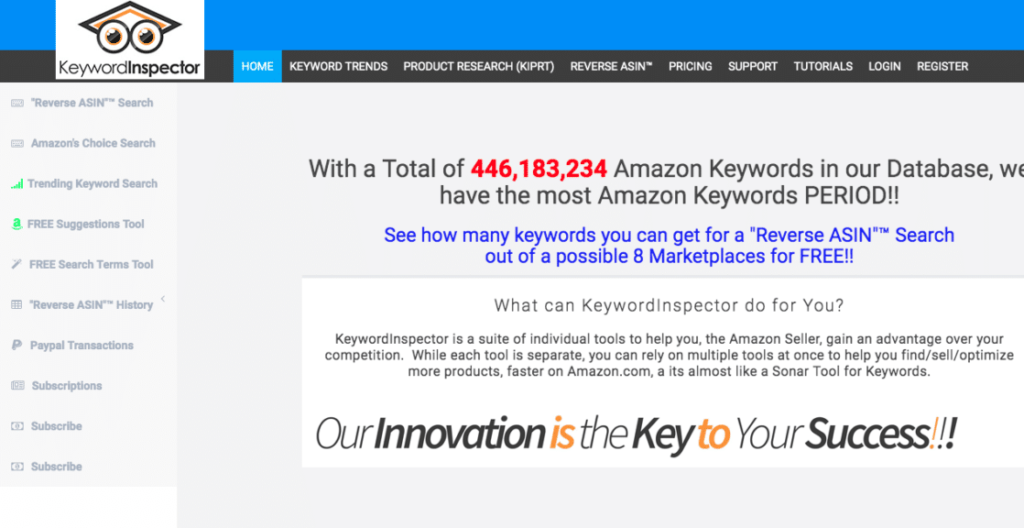 The keyword inspector offers a variety of tools one can use to optimize the product listing and grow search traffic on Amazon.
Some of the features include:
Trending Keyword Search

Free Suggestions Tools

Free Search Tool
It is easy to use and fairly priced.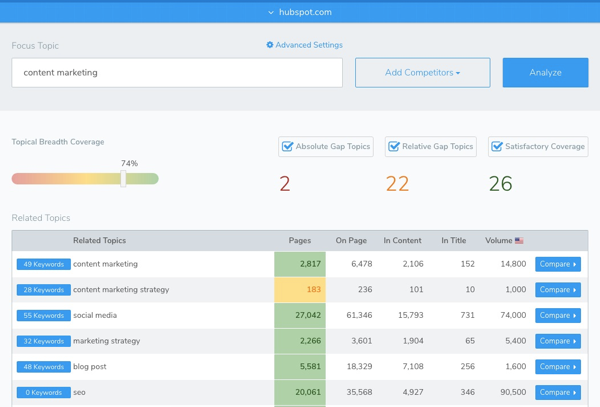 A new sensation that had just risen among the various tools for keywords! MarketMuse provided a very user-friendly experience. Its function includes crawling your website or your competitors and finding the keywords gaps using its sophisticated top modeling algorithms.
Till now it has all received positive reviews from its users. Thus, can be given a try.
Sometimes a human element has its pros over the AI-controlled algorithms. This is where Seed comes in for you. Seed Keyword tool enables one to ask his/her customers on how they would search for something. It works on the polling of words and creates a small survey and thereby, helping to get the feedback from your viewers.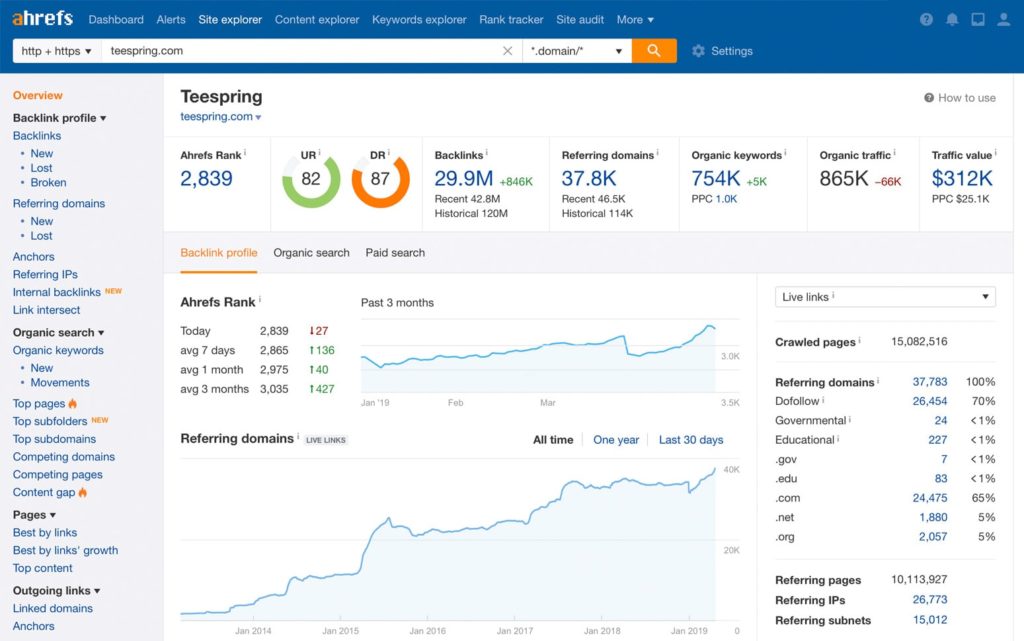 Among the experts, the Ahrefs explorer is used for link tracking and analysis features. One can view all the important metrics like search volume, competitiveness, traffic potential, and LSI keywords.
The features that make it stand out are SERP overview and SERP position history, site explorer, and its powerful keyword research tool called Keywords Explorer.
It also provided various options to choose from in the keyword- between Google, Amazon, and Youtube SEOs in its site explorer option.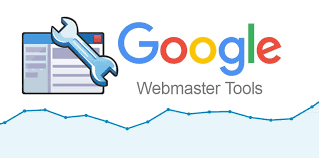 One of the most overlooked tool, Don't know the reason why? Maybe as it is a free tool provided by Google? Site owners and SEOs that aren't using this on a regular basis are shortchanging themselves. There is a huge wealth of information related to keywords here in this tool used by people.
If you can't afford using one of the paid solutions out there, this is a perfectly useful alternative available. It can help you find what your ranking is, your SERP position, etc. 

Answer The Public, this tool surely deserves a special mention among the above-mentioned tools. It acts as an extension of the keyword tools. Simply type in a seed keyword phrase and it will split out a bunch of relevant questions for you.
It helps in a great way to come up with blog post ideas on the fly. When compared to the above-mentioned tools it is a bit of a child's play but to get started without paying, this can be another good option for you.
The best part of this tool is that it is free and easy to use. It comes up with a list completely unique and different from one's thinking. One can find all regional keywords, slangs, etc. This is that one-stop for keywords of various types and kinds. You can filter keyword ideas by:
Paid difficulty

Cost per click

Search volume

SEO difficulty, etc.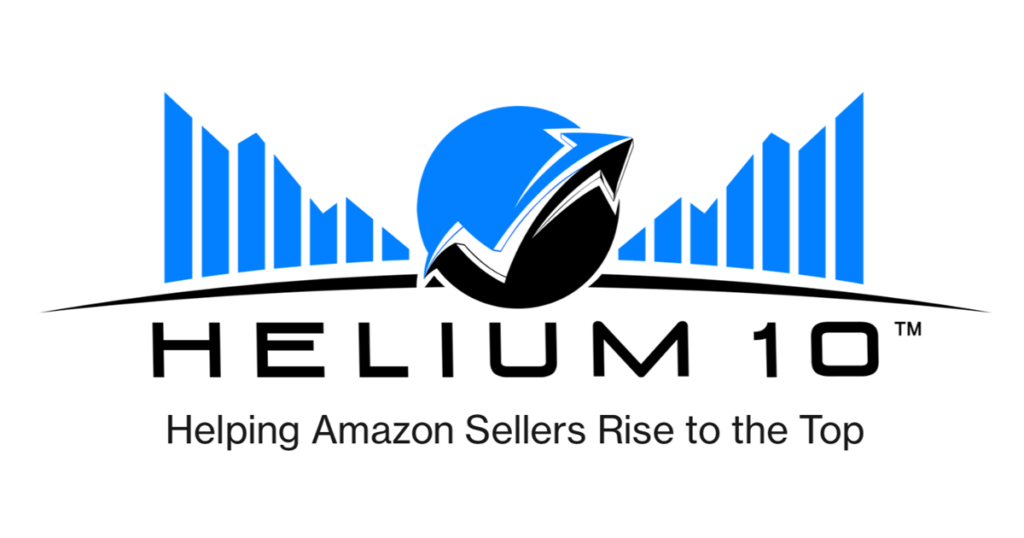 It is an insanely powerful software tool for Amazon sellers. It has a keyword research tool called Magnet 2 which is without a doubt, one of the most powerful Amazon keyword tools till date.
Other intersecting features of this tool include the "Word Frequency" which is pretty similar to keyword density analysis. This tool is a must-use for those serious about making money in Amazon.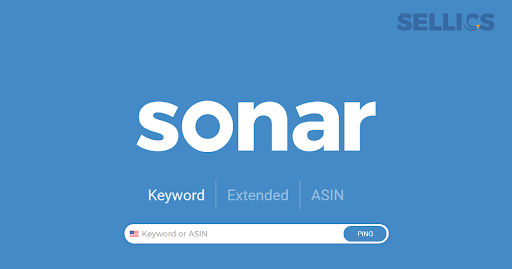 Yet, another tool for Amazon keyword searches. One good thing about his tool is that the data it provides comes directly from Amazon. This simply means the tool doesn't use any third-party data (from Google searches) like most of the tools do.
Free of cost and easy to use keyword finder tool.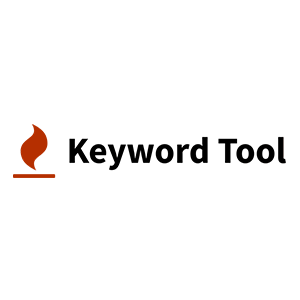 The keyword tool is a free online keyword research instrument that uses Google autocomplete to generate hundreds of long-tail keywords. It aims at increasing the speed of searches performed by the users on google.
Now that SEO has moved on from just targeting an exact match, vanity keyword, one has to build long-tail context around such terms to meet the needs.

Knime, a very simple and open-ended tool helps optimize the keywords used. It has features to perform all sort of keyword analysis.
Knime tool has also been the focus of many SEO related talks too as it acts as a semantic keyword research tool.