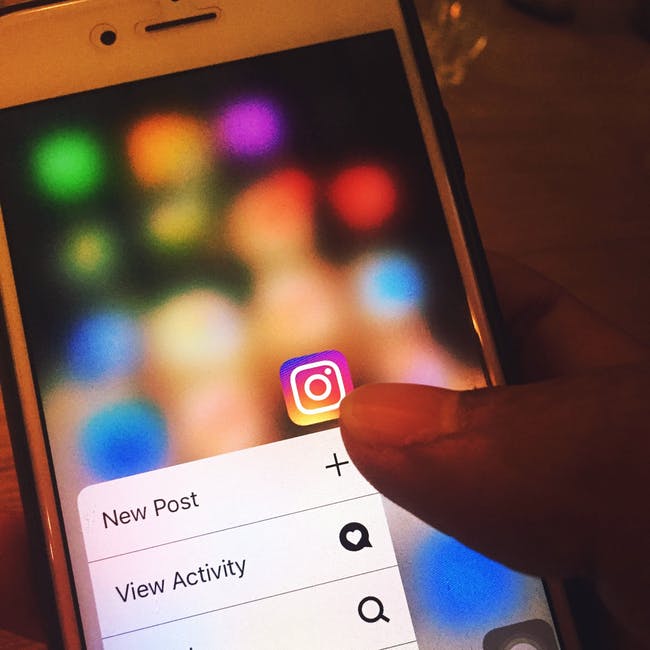 5 Tips on How to Use Instagram
Instagram is an application that helps you reach people beyond your contact list. It's also more picture oriented than any other social media application in the race. You can make the most of Instagram by following people you'd like and by also putting your memories and work out there. Here are 5 tips that will help you do so.
Optimize the effect of filters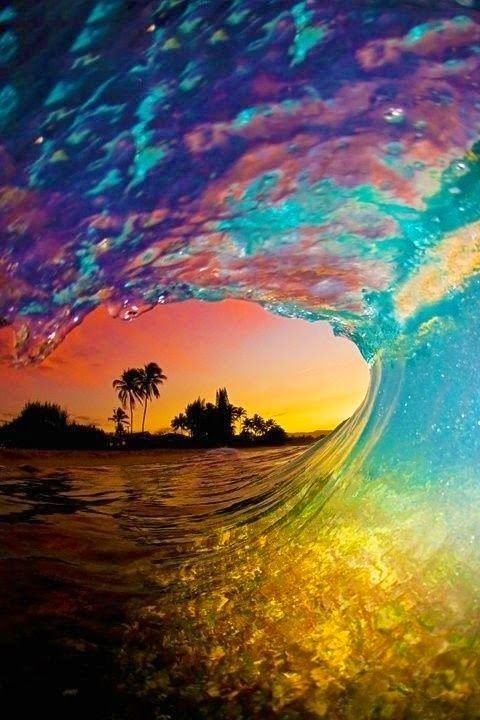 Filters are provided to enhance your pictures, not define them. Overdoing your filters when it's not necessary will make your post lose its natural charm. Although it seems very tempting to want to use a very saturated color contrast or a very bright hue, that's not what is appreciated and looked for.
Post often to keep your followers engaged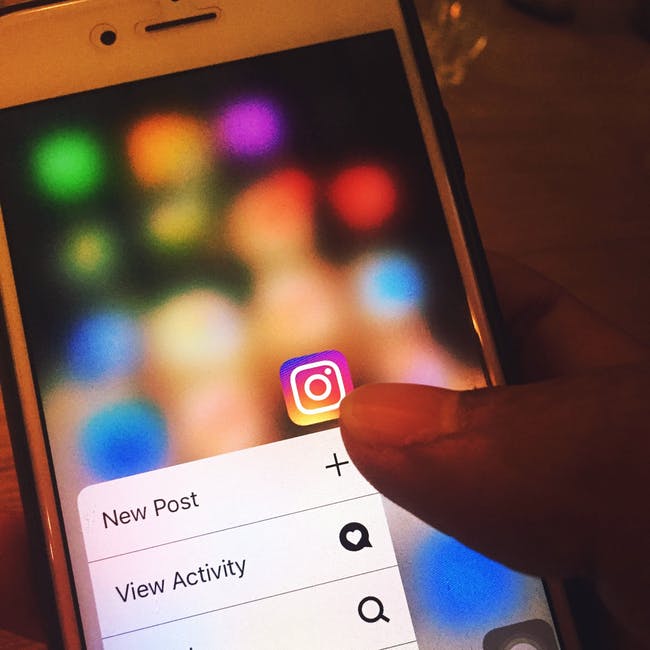 Posting content on a regular basis will help you get a steady increase in the number of followers with every post. Posting too many pictures on the same day isn't going to do that. About 1-2 posts per day is a very impressive rate. However, if you go without posting for a few months, chances are that you might lose some of your followers. Instagram captions are also a great way to make your product or services standout.
Use only necessary hashtags
'Use maximum number of hashtags to maximize your reach' is a myth. It's more important to use the relevant hashtags. Spend enough time on Instagram and you'll start figuring out how to find the appropriate hashtags for your posts. Your captions will do much better that way.
Interact with your followers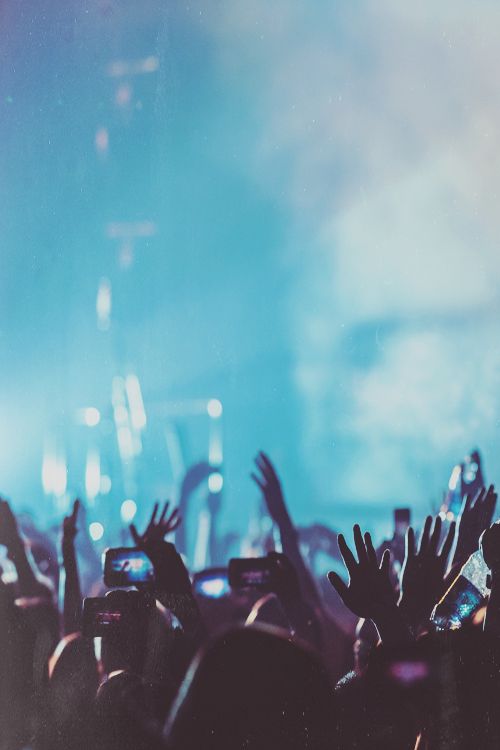 Reply to their comments and keep them engaged. Your replies will make them feel valued. You can also find out which amongst your followers are more loyal with apps like Iconosquare. For the ones who you feel are worthy, checkout their accounts and like their pictures.
Know what's hot on Instagram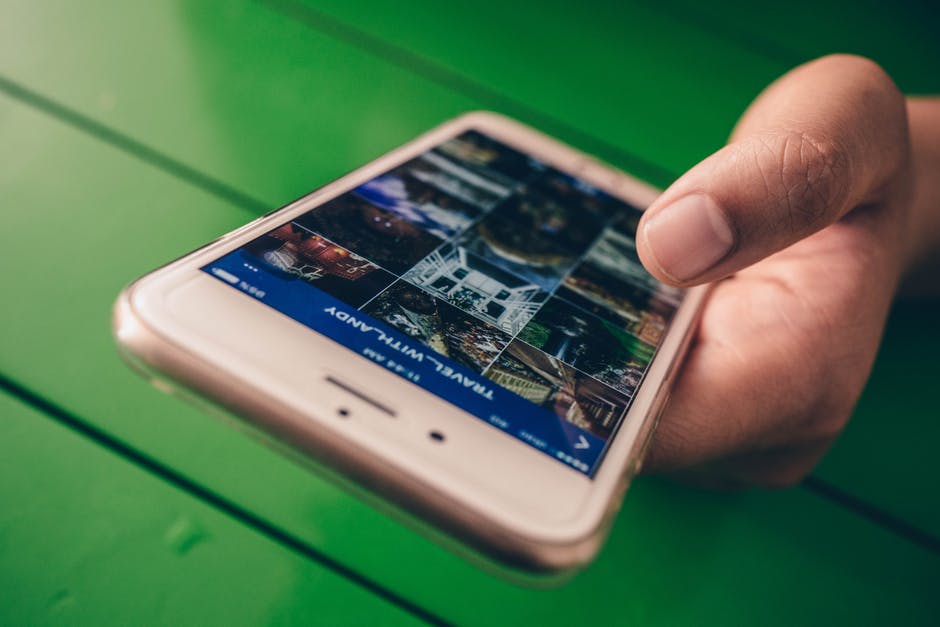 The trends on Instagram have the potential to drive maximum crowd to your accounts. Keep yourself updates. There are different sorts of shout-outs, challenges, hashtags that are trending. Use the Explore page and find out for yourself.