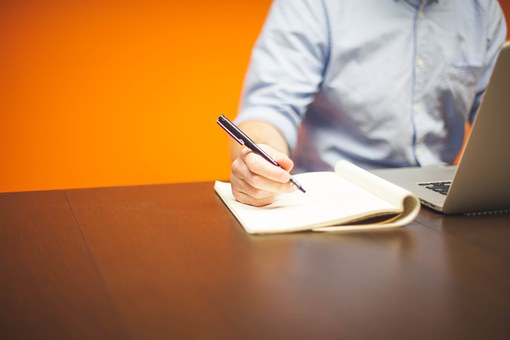 ARE YOU UNDER-PRICING YOUR FREELANCE WORK?
Freelancing is a somewhat complicated thing, to begin with, even before you begin to worry about the pricing and the entire issue of having bad clients. It can often be unpredictable, and there are a lot of different factors which affect the work that you do and how successful it can be. As a freelancer at the very beginning of their career, it can be difficult to estimate exactly how much you should be charging your clients for your work and the number of hours that you are investing.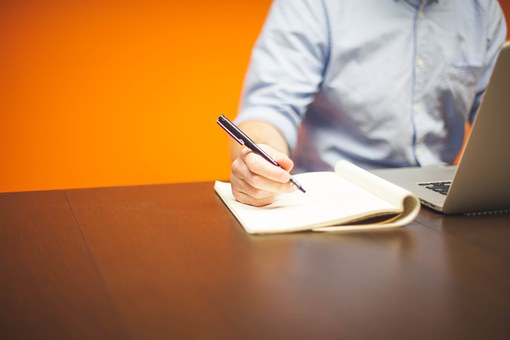 HOW IT'S DONE:
Most freelancers begin their careers by pricing according to the number of hours they are planning to invest in the project from what the customer has demanded and the scope of the entire project. They estimate the number of hours, add in a few for maintaining safe margins, multiply it by the amount they wish to charge per hour of work, and give the client a total figure that seems justifiable. This may work at the beginning of one's career because nobody works very fast when they're first starting. Good quality content can take time and effort, in which case the pay per hour method seems adequate.
However, when you've moved on to more important work, and you have picked up speed, your pay will naturally reduce because you're working fewer hours on the same quality work. Hence, before you identify your pricing strategies, understand where exactly you stand on all these factors. There is a very high chance that you are getting underpaid if your work has a good standard but gets done relatively fast due to your experience and skills. In such situations, working on an hourly basis of payment would not b doing justice to your work. Numerous freelancers have reached a point in their career where they realize that the work which they are doing is not paid adequately merely because they have a deficient pricing strategy.
Keep in mind that most clients will care more about the final output and the quality of the final content that the actual breakdown of why they are paying a certain amount. Moreover, some clients may be willing to spend quite a lot for the work you are doing. Don't sell yourself short just because of a slight fear that your pricing may be higher than they will be willing to pay. In general, price your work and forget about clients who seem reluctant to spend your quoted amount. Most smart customers will be willing to pay well if they believe that the work is worth it.
If a situation should arise where the customer wishes to know why they are paying the amount they are paying, give them an explanation about the value addition that your work is providing and how they stand to benefit from it, long term. Draw attention to the fact that this work will contribute to their earnings and will make a significant difference to them or their organization.
Finally, never forget that irrespective of how good your work may be, there will always be people who are willing to do it for less, just because that is the nature of the freelance industry. While this may seem wildly intimidating, have faith in your work, because it will always speak for you. Don't forget to keep up skilling, because stagnation will get boring very fast. Moreover, unless you show a variety of work, and have a variety of ideas and options to provide the client, you will be restricting yourself. It is important to simultaneously carve out a niche for yourself while making sure that the niche is diversified enough to accommodate for some opportunities.
Hopefully, this article has helped reduce your apprehension about setting your payment strategies while you begin your journey as a freelancer. Remember to revise it regularly, according to your skill set and the type of clients that you are handling. The entire industry requires a good understanding of consumer psychology and using it to your advantage. Good luck!