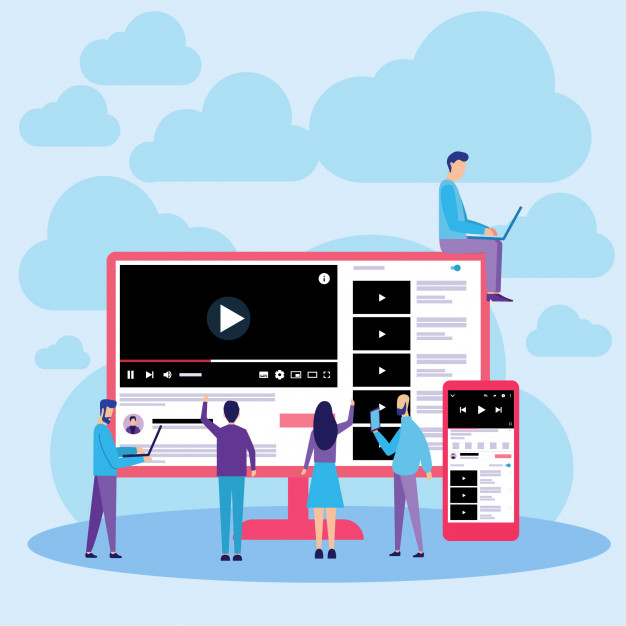 Best Practices for Improving SEO with Video
Bill Gates in 1996 commented that 'content is the king' of
digital marketing
. Probably he wasn't aware of the strength of well-curated content then, but after witnessing the status of content currently in the online space, it can be inferred that he was not wrong saying this. Online content especially in the videos have dominated the online space, and have become the uncrowned king with its online presence in every field and aspect be it tutorial, educational, explainer, trade show or any other kind of video.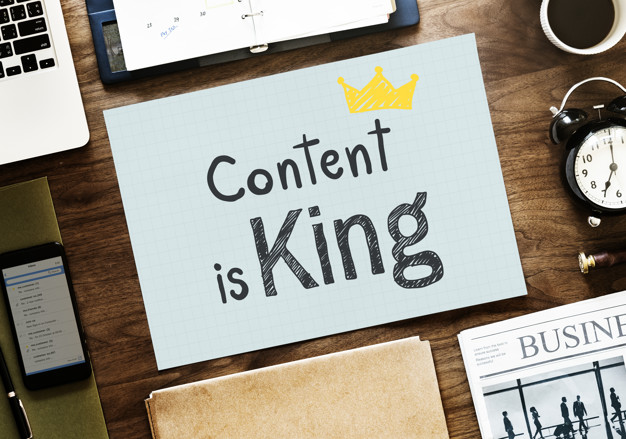 Benefits of video marketing
Video content has been having been able to attract the attention of the audience without much effort because studies have proved that visual content is preferred and viewed in the large number than the content read online.  Companies which have understood beforehand and have trapped the power of video content for advertising today leads the market with their efforts.  For example, a simple search for Red Bull or Monster Energy the search will show video results right on the top of the search page which means these brands have been focusing a lot more on creating their niche through video content. And as more and more people like and watch their videos, the brand's video starts playing an upfront role in their SEO strategy. The brands which trap the potential of video content much before the competitors, publish a large variety of content not related to any particular sphere or field. And on the other hand, if you would check for some lesser-known website or web address, you would hardly see video results on their first page. This means the brand has not been focusing on its video quality for SEO purpose.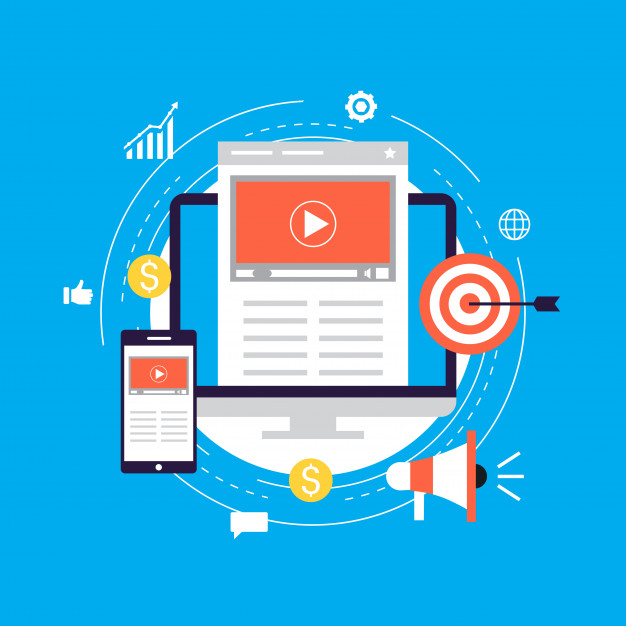 Importance of videos for product and services
For every business, the media and the content may not be that important as that of the functioning of the company but still, having a video which gives detail regarding the product and services is always an added perk for which would be used for promoting the company at various platforms
Various studies conducted have found out that watching online
Youtube
videos and videos on other social networking platforms, accounts for more than half of the total web traffic on the mobile handset alone.
This means the popularity of video on the online portals cannot be underestimated as it would be greatly helpful in generating high SERP rating.
How do videos help SEO?
Videos are quite connectable and relatable kind of communication that can engage the audience's attention for longer period attention for a more extended period if it contains valuable information in the form of text, images, some voice over and music.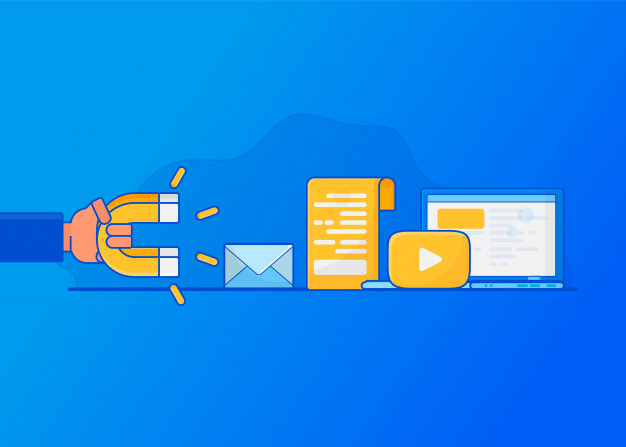 It is quite easy to convey emotions, actions, explain the concept or an idea to the new clients, or entice the prospectus clients in a short period. Studies have proved that videos have 41% videos higher chances of getting clicked as compared to the plain text. If the video content would be immersive, easily understandable, and accessible by common people they will spend a long time watching this content produced. This means high conversion rates and ROI on the top with the videos.
Listed below are a few digital marketing tips:-
1) Having an engaging video on the homepage of the website would encourage people to spend more time on your web page, increasing the Dwell time. Google co-relates dwell time directly to recognize your video and page video on which it is featured. So, longer would be the dwell time of your video; the better Google will rank your page.
2) If the quality of the video is genuinely engaging
Genuinely engaging content attracts a worldwide audience, which means Global reach of the brand through well-structured video content. According to the Martech Zone, well-optimized video content increases the chances of getting featured on the Google front page.
3) Reach of videos worldwide
YouTube has an enormous database of billions of users who spent billions of hours daily watching videos and generating billions of views through mobile devices alone. This means the power of  YouTube SEO tools, cannot be under an estimated anyhow. YouTube users consume content, especially the video, in over 76 different languages, which means the reach of video content is quite enormous on YouTube.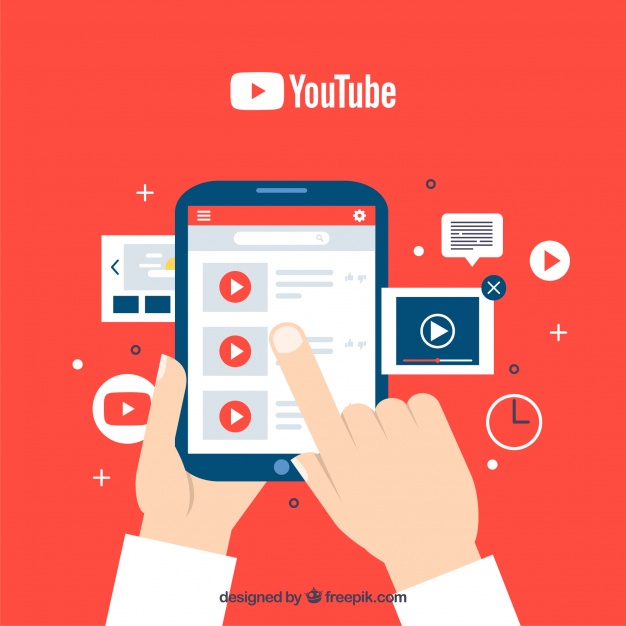 So the natural inclination of the various search engine, towards the video content it is quite understandable. Video content is bound to fire up your brand image to the top of search result page undoubtedly because there are so many people watching videos all the time through different devices such as mobiles, laptops or tablets or tablets.
Google has been rolling out and beta, testing many video-related features under the list of relevant snippets videos in SERPs. To get a feature in suggested clips, results try out with how-to videos for your brand.
Content of your video would have a significant impact on the end video audience's search results.  It is always recommended to get your video content published and updates regularly with variation to score better ranking on Google. When Google's video intelligence API would fabricate the keywords which your video content features, then your video will have a huge SEO advantage. So make sure your video includes the element and the keywords related to the targeted industry, which would help to improve its ranking.
Some best practices that will help get your video higher up in SERP search
1) Keep the length of the videos short
Keep the aim of 1- 2 minutes video which can go up to 4 minutes at the most.
2) Transcribe the video script
Google is scarily good at analyzing video content for content-based searches. Transcribed text help bots to crawl your content with more accuracy in a broader variety of web searches.
3) Optimize video
Always keep your video metadata relevant and updated regularly with related titles, tags, add a description, transcriptions, subtitles, subtext, etc., to ensure its efficient crawling by search engine bots.
4) Social media marketing compatibility
If you are video content would be compatible with various social media platforms like Instagram, Snapchat, Facebook, etc. it would mean more connection. Cross sharing between different platforms ensures that your video content is present on various social media. It helps you gain recognition, organic traffic, and SEO from native uploads and virality.
A study conducted has shown that native videos on Facebook are more shared then YouTube video links.
5) Submitting XML sitemap
Submitting a video sitemap to Google with other important relevant information using Webmaster tools will help Google to index your page better.
6) High-Quality Thumbnail
Eye-catching and high quality, topical thumbnails which grab immediate views. Some text content could be added to these thumbnail images for better ranking.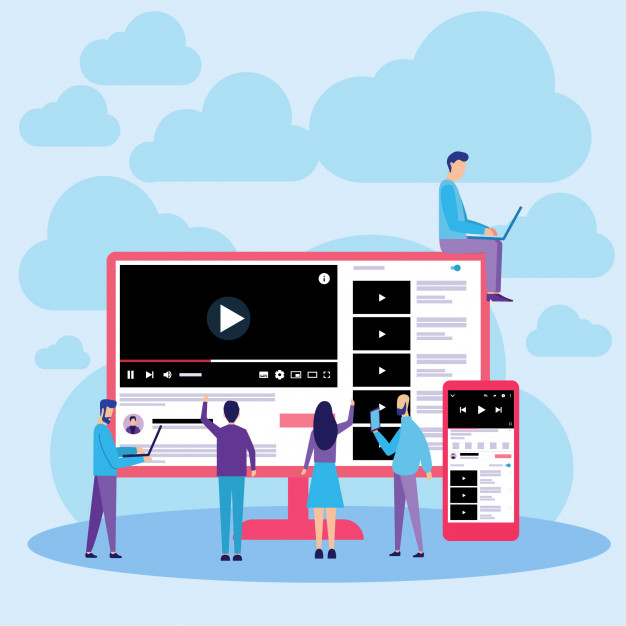 Takeaway
There are various techniques for SEO and video content is one of the cornerstones for YouTube SEO tool and marketing strategy. Follow a few practices to get the front page result for your video, which means more conversions.  Well curated content of the video carry huge SEO value and can make your brand trustworthy and powerful. Videos are easy to consume and watch a different kind of content, so people tend to watch the video till the end if it is engaging from the very beginning.  Having a market-relevant video will help up your brand to gain recognition and get featured on the top search listings.