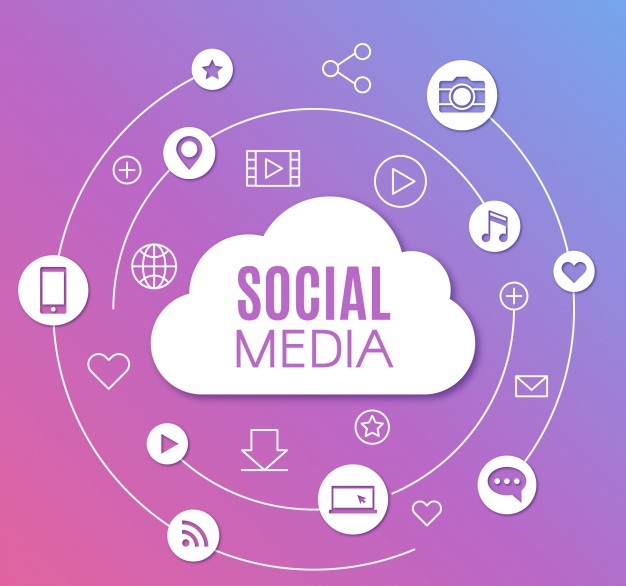 Best Social Media Marketing Tips 2020
Social media marketing is setting new examples and defining new horizons in the field of digital marketing. Social media marketing services are available in many forms. One of the most pioneering ones is content marketing. Social media marketing is changing how one buys, sells, and consumes goods. It is also changing how interaction is developing between brands and people. It is defining new ways of bringing out products and services.
This is one industry that is not at all ceasing in growth and is brimming with opportunities with almost anyone and everyone who has the skills. If a global study of internet, mobile adoption, and other platforms are performed, it can be seen that every single day millions of people are joining such platforms.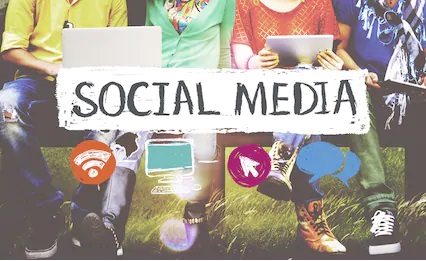 So, the essential tip here is to keep some points in mind which will act as the vital tips:
1) Staying ahead of trends:
Marketing is one of the most swiftly growing industries. There is this digital ecosystem that requires the implementation of strategies to achieve goals. One has to study what is in demand in the market. This will aid in understanding the requirements and expectations of the audience. Also, a filter should be applied to the audience to choose the target audience for a particular company or service.
2) Hosting contests on social media:
This attracts a lot of customers and acts as a significant publicity idea. Merely having followers is not all. Hosting games keeps them engaged and glued to it. Also, it keeps them active. Ultimately, these followers can end up being a community. Brand value also increases to a great extent in this case. Useful feedback from the audience is generated due to this.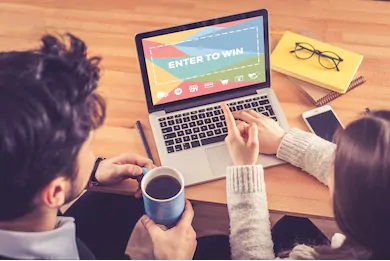 3) Bringing forward new ideas:
Some price can be announced, and some recognition can be given to the winners of the shows that are hosted. This will generate a large number of followers. Introducing creative and interactive ways is likely to attract people to the sites.
4) Existing followers can be turned into a community:
The current followers can be converted into a group by understanding and taking care of common points between individuals of the group. Suppose there is an art group. Then contests related to sketching or any form of art can be held online with a submission deadline. These will keep people tempted to participate and will act as a way of having fun for them. Similarly, literary contests can be held where participants can be asked to collaborate. This will increase interaction among them.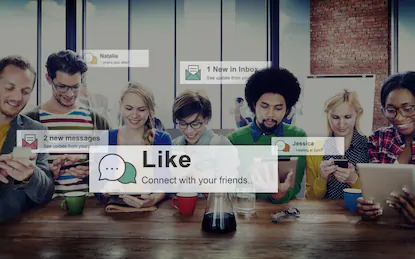 5) Hashtags can be used:
As can be found in every post these days, a whole lot of hashtags are used to make the post or advertisement more searchable. Using hashtags adds value to a job. This is because hashtags are used to classify posts according to what is trending. So, posts of one kind can be easily grouped into one type. This grouping gets comfortable with the use of hashtags. People also often follow hashtags. So, this can be a great way to gain followers.
6) Using some latest tools:
Popular posts and videos can be created and edited using some trending tools which are required for editing. Some of these tools are:
Adobe Spark: This app facilitates the creation of videos. Also, one can use the features present in this to customize and edit the same according to their needs and requirements. One can add media or texts as required. Apart from that, soundtracks can also be included. These can be background music or any sidetrack. One can easily select from layouts that are pre-designed in this. Pictures and videos can be embedded with texts for making those more interactive, understandable, and appealing.
Vidyard: This is another video tool which is used for one's business. This eases the process of creating interactive videos. This is because emails are included in the videos. The primary thing is that it maintains analytics. This keeps track of the viewers and the duration for which they watched your video. Quite obviously, this is a great tool. This is because tracking helps to study marketing trends.
Quicc.io: The ideas of artificial intelligence are used by this tool. The video creation is rapid and easy. It also provides impressive captions for the videos. These captions create a mark. These are in all genres as well and are not at all cliched.
7) SEO agency:
Many SEO agencies provide content marketing services. These also use search engine optimization techniques, which is essential to gather a crowd on a page. Also, this is a significant marketing technique that proves to be very useful. In this technique, the commonly searched keywords are used for a specific frequency. This ends up making the article more reachable.