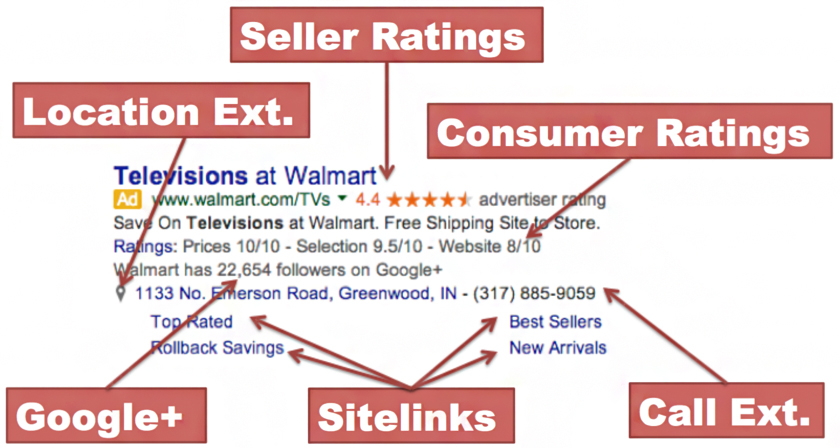 Common Google Adwords mistakes that you should stop doing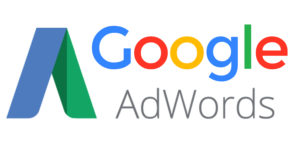 Google Adwords is one of the best ways in digital marketing for targeting your potential audience. But as it is a technical platform which requires money, it is needed to handle very much carefully. Here are some common mistakes that you preform which should be avoided to optimize your budget.
• Ignoring Google shopping ads for tangible products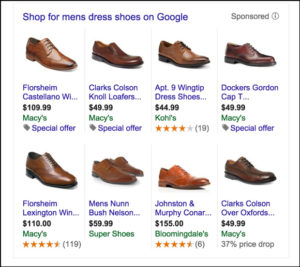 There are many types of ads format provided by Google Adwords like text ads, display ads, contextual ads, etc. Each ad has their own significance. For tangible products Google display ads are perfect as it grabs more audience attention than any other ads. They have advantage for physical products as they show images and pricing in purchase oriented presentation way. So if you are having ecommerce business for physical products then go for Google Display ads.
• Ignoring correct match keywords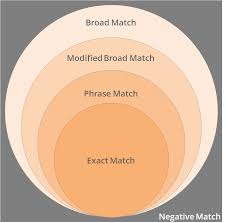 Our budget depends on biding and biding depends on keywords. So keyword match types are essential for organizing your bid on variety of search terms. There are total four match types: broad match, modified broad match, phrase match, and exact match. So do keyword research and identify the category of keyword.
• Avoiding ad extension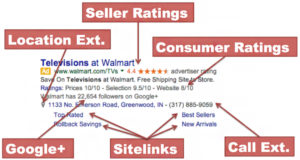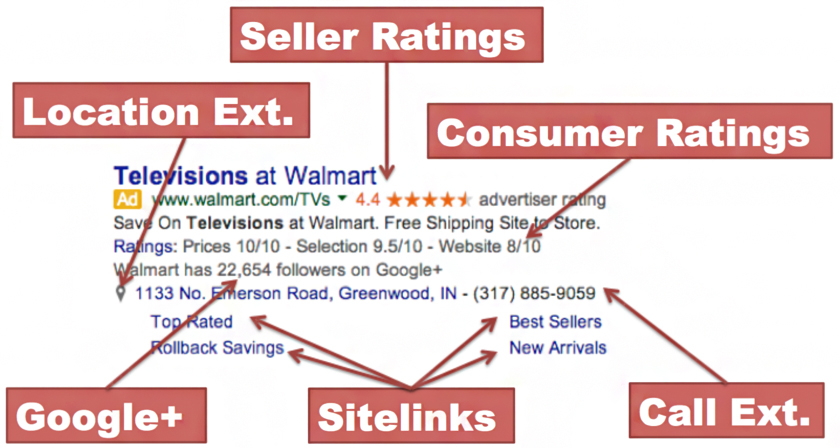 While creating ads on Google Adwords, you have very limited space to write limited characters and two headlines with small description. But you can recompense this limitation through ad extension. Ad extension includes:
Call: you can add your contact information and your potential customer will take efforts to call and buy your product.
Sitelinks: this feature helps you to add additional link which can feature call to action as well as additional selling points.
Location: this gives you to add address of your business location which makes easy for customer to find directions.
• Avoiding segmenting keywords
Segment your keywords in multiple ad groups. There is no universal method to organize ad groups. But there are various methods of creating ads group depending on behavior of different products. The ad groups can be categorized by product type, demographics and pain point. Each group should contain segmented keywords relevant to that ad group.
We are from THEJIGSAWSEO. If you want any services related to Digital marketing then do let us know.