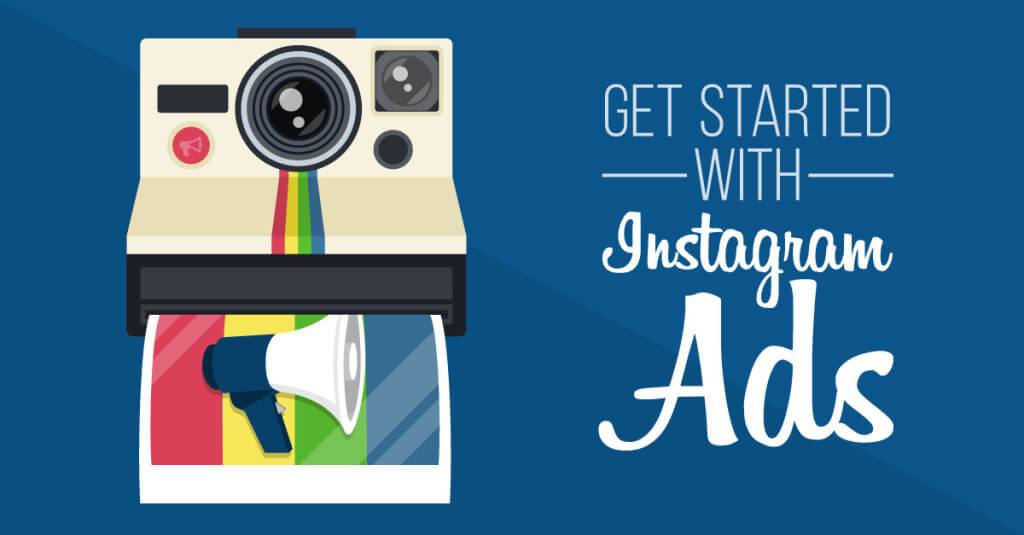 How to Advertise Your Business on Instagram
Key Facts:
Community of more than 400m worldwide
70 Million photos per day
5 million likes per day
Holds the record of quickest to reach 1 million downloads as on December 12, 2010
One of the largest mobile ads platforms
As looking at the key points it is clear that the popularity of Instagram is increasing day by day and thus we can use Instagram as a medium to market our goods and services.
Types of Ads:
Photo Ads: Market the product or service through beautiful imagery. Through this, the users will attract towards your brand and possibility is that they can take action by buying or by enquiring about your product.
Video Ads: Video ads provide the same visually immersive quality of photo ads with the power of sight, sound, and motion.
Carousal Ads: This is the most trending format of ads on Instagram and Facebook. There are multiple images that can be swipe right or left with a call to action buttons on them.
Advertising solutions are given by Instagram for your objectives:
Clicks to website:
Send the users to your website
Through this, you can redirect the user to an important page of your website.
Website conversion:
Get the user to take specific action on your website.
Mobile app install:
Get users to install your mobile app.
Mobile app engagement:
Get more activity on your mobile app.
Video views
Tell a story using video
In this, we can use only video app format provided by Instagram
Page post engagement:
Get users to engage with your ads.
Photo and video ad format is available on Instagram
Mass awareness:
Drive mass awareness to a broad audience with guaranteed impression and placement in the top ad position of Instagram feeds.
Photo video and carousel i.e. all format of ads are available by Instagram.
So drive the users of Instagram through these available ad formats and boost your business. Good Luck!
Are you looking for SEO company in navi mumbai or social media marketing company in navi mumbai then please let us know.