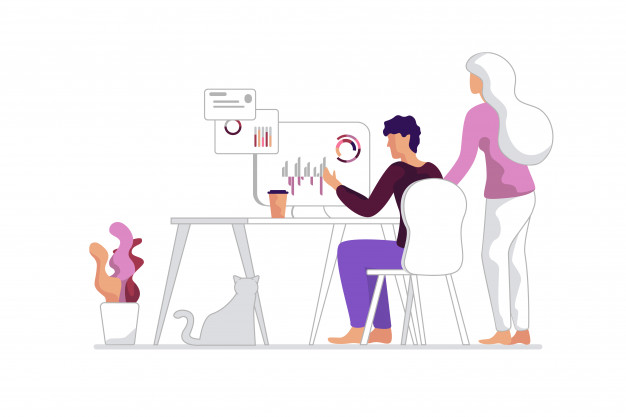 HOW TO GROW BLOG TRAFFIC – SOME TIPS AND TRICKS
Blog traffic is something which is of importance to every blogger, and they should learn how to increase it as quickly as possible. Million of blogs are there existing on the online platform, but out of those thousands, only a very few get the desired number of shares. Even professionally marketed blog post does not receive an overwhelming response, and it is usually 1% of the article or blogs alive at a particular moment on the internet that gets around 1000+ shares.
There are several reasons behind blogs not getting the relevant traffic. The objective behind blog posts could be selling products, promoting services, building brand awareness, simply connecting for work, or increasing social circle. The goals behind blogging can be many, but it is the traffic that determines its visibility amongst the targeted audience. If the blogs are engaging enough, very possibly you will be able to sell the idea to the ultimate website visitors ultimately.
In earlier times, email used to be the only way of connecting with prospective clients. But with the social media spreading its roots in the marketing concept, the importance of blogging cannot be ignored. Now, bloggers have the option of re-publishing and share their content on multiple platforms and networking sites such as Facebook, YouTube, Instagram, Twitter, Pinterest, etc. Few tricks can be more effective than the other for redirecting the web traffic, but they somehow work collectively to create the long-lasting and vertical growth path for your blogs.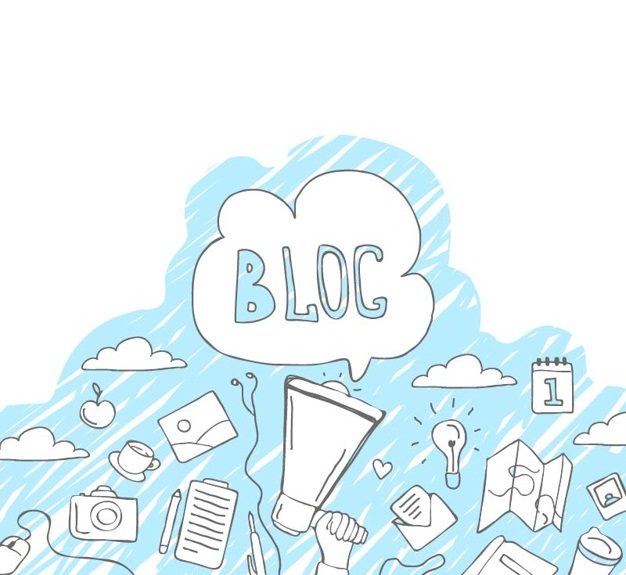 So, listed below are some tips and tricks to increase block traffic that will enable grabbing attention and bringing the readers back to your blog and website:-
1) Try to increase likes on your Facebook page and link your blogs on Facebook so that all your Facebook associates can have a peek into it.
2) It is better if you have a large following on Twitter. Opt for automated sharing of content on the Twitter account from your settings. This will help you scale up your following which means if you will link your blog to your Twitter profile it will reach to more people and the interested audience can visit your blog, like it or share it. Make it easy for people to share and spread your content on/ with Twitter with retweet button.
3) Build an email subscriber list from the very first day you start blogging.
4) Try to make your blogs lengthy and interesting because more words mean higher opportunity of crawling on top on search engines. This means your blogs should be SEO friendly. A longer post is useful for backlink and organic leads. So, do extensive research and try to teach every possible aspect related to your blog, so that your reader can find all the relevant information needed there and does not have to switch between pages to supplement the info.
5) It's always better to break your content with great subheadings so that the readers of your content get an instant strike with content. No one likes to read long paragraphs. Good headlines act as attention drawer and encourage the reader to read through further content. These act as a bait which therefore should be enticing enough.
6) Check your social media likes and shares going viral through conversion optimization software Buzzsumo etc.
7) Uber Suggest is another keyword suggestion tool that can help create ideas for a blog post as only trending keywords will attract blog traffic.
8) Generate ideas for a blog from users comments because that can help to connect better with the readers. For this, you can visit authority blogs and seek expert advice related to topics on which blogs should be composed. These people know better which titles are topping search engines.
9) Create your tribe related to the niche, on which you are working as a blogger, on platforms like Triberr and invite other bloggers to share their content on the same. This will help to increase the web traffic growth of audience on your website. You can also join Tribes as a follower of other bloggers as you will be able to get updates from that tribe. Your blog post in the tribe will be visible to other members in the same tribe if you have added RSS feed to your page setting.
10) Also, you can contribute to the top blogs as a guest post in your niche. It will increase your audience very effectively.
Quick Round-up
Always keep specific points while creating blog posts such as every component on your blog must bear a definite purpose. If the content would be useless, it would surely not attract any web traffic. Also, work on your page loading times. Make use of landing page. A landing page is a page with one motive that is to convert an idea into a sale. These pages have no navigation or other distractions; hence, these can help in conversions greatly.