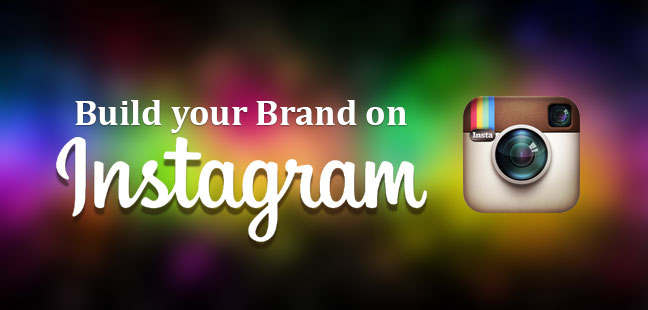 Instagram marketing impact in India
Instagram users in India get doubled in number with every passing year. This only statistic is enough to understand how important Instagram is, for your business.
Instagram has become a very popular and essential platform for digital social media marketing. As we know plenty of SMEs have come from the planned township of West Coast area of Mumbai, or Navi Mumbai as it called in the local language. These companies are hiring SEO Company in Mumbai for Instagram marketing. Here is why:
Seeing is believing:  If you are new in business, and you want to win the trust of your customers, then Instagram will help them to witness your product or service. From the new Kurti design to the latest lobster recipe, you can show your product or service through Instagram to your customers. It does not matter from which industry your business belongs, you may run a cloth shop or a restaurant or anything else but in the end, you will need some Instagram marketing strategies as a communicating channel between your image and mass.  So Instagram can be referred as A "Gram" for reaching tons of customers.
InstaBranding: The most popular brands worldwide such as Redbull, Gucci, and Starbucks use Instagram as a social media marketing channel. Even India brands such as Tanishq, Circus, Kingfisher uses Instagram for branding. Even our successful countrymen like fashion designer Tarun Tahiliani or Sabyasachi Mukherjee use this app from their phones just to reveal the first look of their model wearing their designing clothes. Well, a height of all examples, international brand such as L'Oreal, Vogue, and Reebok has created a community profile in Instagram for their Indian market only.  So, you might get the point already; Instagram can help your business to achieve a brand identity.
So these are the impacts that Instagram can create to your business in India. Make sure that the road of development does not see any deficiency by opting for Instagram platform today.
Are you looking for social media marketing agency then please let us know.