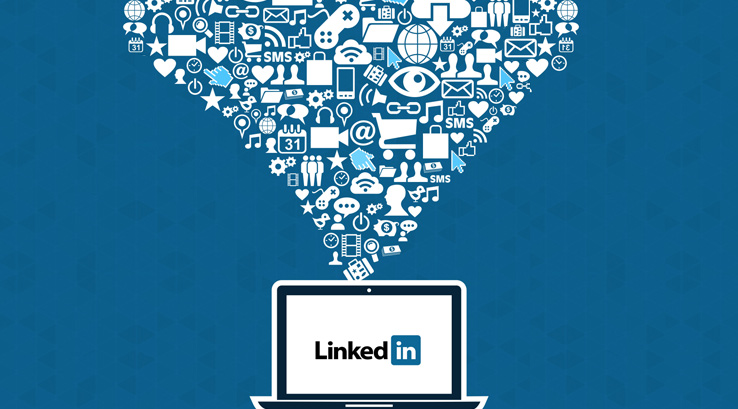 Latest Linkedin Advertising Campaigns 2017
LinkedIn has 332 million users, out of which 35 million users are from India. LinkedIn is a business and employment-oriented social networking service that operates via websites and mobile apps. So the objective of LinkedIn is to make a huge database of talent and recruit candidates from world's largest talent pool. But like other social media platform, LinkedIn also provides medium for advertising on it.
Types of Advertisements:
Sponsored Updates-Native ads
Company updates will be delivered to more people as well as it will attract new followers
Your post will be reached to targeted audience with comprehensive targeting options
Cost per Click and Cost per Impressions budgeting options are available
Sponsored by Mail ads
It helps to target audience easily by delivering the content through LinkedIn messenger
Drive conversions with targeted service and product promotions
Personalized invitation can boost registrations
Dynamic Ads
A dynamic ad provides customized experience to your business with dynamically generated personalized ads on LinkedIn
Here you can craft your ad copy, choose your call to action and leverage dynamically generated image from LinkedIn member profiles 
Display Ads
Display ads are high resolutions photos ads exclusively placed combined with a premium audience
Attract and engage your target audience with high resolutions display ads placed on high traffic LinkedIn pages.
Text Ads
Promote your content through text ads on LinkedIn Newsfeeds
On a budget works for you with simple Pay per Click platform, drive new audience to your business website through this advertising platform 
So choose your advertisement type and start marketing your business on one of the world's largest social platform.
Are you looking for SEO company in Navi Mumbai then let us know.