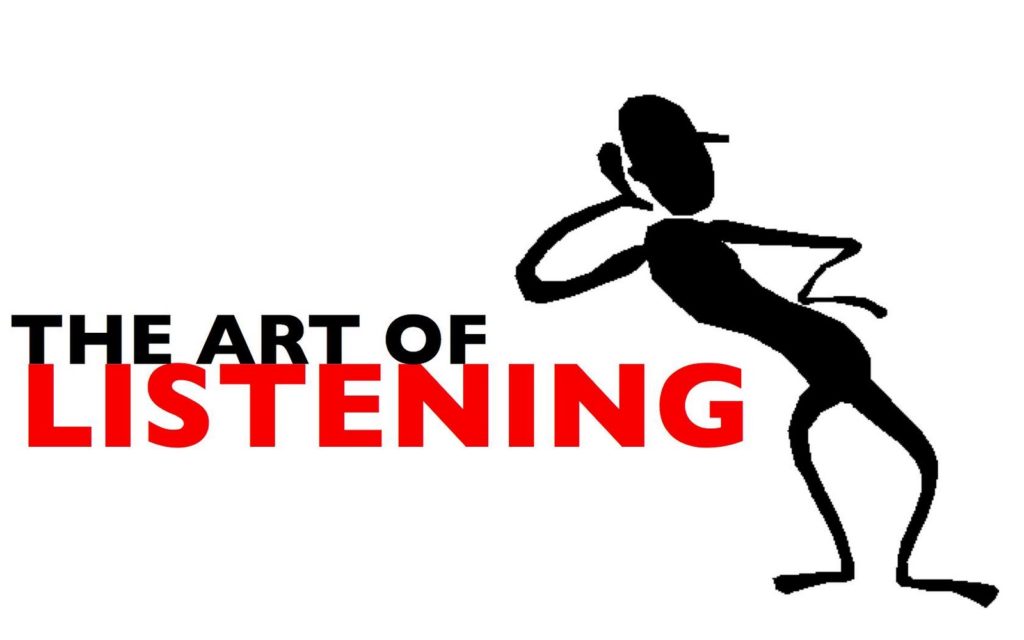 Necessary rules in Social Media Marketing
Cutting-edge knowledge about content and social media marketing will help you to uplift your audience and customer. It is necessary that you know the fundamentals of social media marketing. Starting without any earlier experience or understanding could be challenging.Here are some rules that you should follow to enhance your social media marketing campaign.
More listening and less taking! Social media marketing mostly depends on content and content can be developed when you will listen and read your audience. Join discussion with your audience and understand what exactly they want. Only after that you will be able to create attractive content and will add value to the campaign.
Jack of all and Master of none! So it is important to focus and specialized rather than to be a jack of all trades. An extremely dedicated social media marketing strategy is required to build a strong brand rather than building broad strategies that attempts to do all things.
Quantity is nothing in front of quality. It's healthier to have quality online connections that will read, talk and share your content rather than having thousands of connections that will fade after connecting with you.
Rome wasn't built in a day. Similarly, the success of social media marketing will not happen overnight. Some time you will be required to wait for long time to achieve a successful result.
Good quality content will build quality audience who will share your content on their profiles on Facebook, Instagram, and Twitter and on other social sites. This indirectly opens new access points for search engines like Google and Yahoo in keyword searches. Those access points will grow to hundreds of more possible ways to find you online.
Don't do the mistake of ignoring the audience who reach you through your online social campaign. Relationship building is one of the important things for success of social media marketing.
We can't expect to share our content by audience if we don't do same for them. So, we should reserve a part of time to share and talk about the content or article published by our audience.
We are from SEO company in Navi Mumbai. If you want such service, then do let us know.