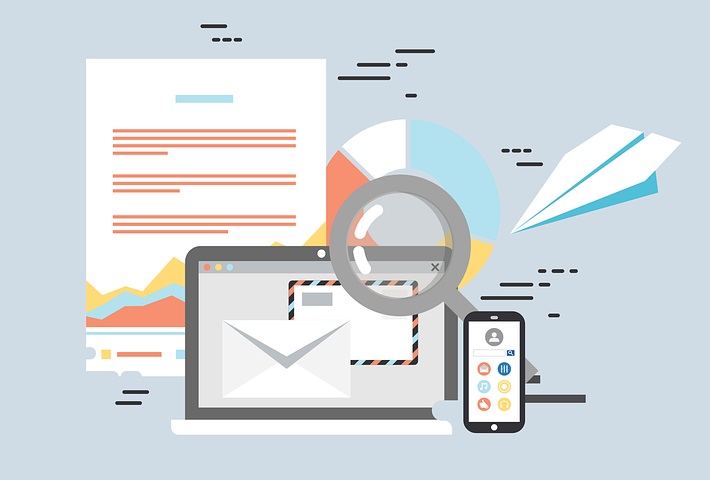 5 Social Media Marketing tools you should use
For a long time, there has been a lot of changes in the market. There has been a massive transformation when it comes to marketing the brands on online platforms. Digital marketing, content marketing, and social media marketing are the major fields that have evolved in several aspects. In a lot of ways, there have been massive changes.
New horizons have been discovered in marketing, and every other day new platforms are emerging to give a track to the marketing path. The changes that one has seen in the marketing zone is visible in the ways fans of any platform interact with them or how their followers are taking it.
Social media marketers can engage with their audience in a lot of ways. There should be a list of tools that one should keep, another list of devices that one should discard, and then yet another list of tools that will help one to charge their social media efforts.
Digital marketing, content marketing, and other social media marketing tools help social media marketers to engage with the audiences in a lot of ways, which are so creative. These require one to keep track of their efforts.
Given below are five social media tools that one needs to take into consideration for understanding how these benefit the marketing process:
1. Socedo-
All the elements in a social media campaign are most likely to move together cohesively. These are likely to work in one single direction to make the campaign successful. It does not matter much whether you are an entrepreneur or a social media manager planning to make it big. Even a day can fall short when it comes to managing these and looking for customers at the same time.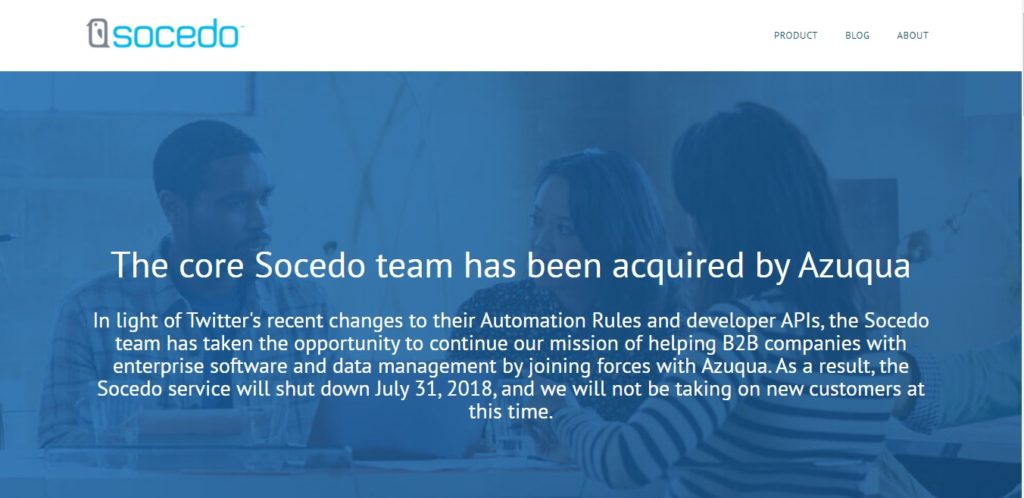 Socedo comes out to be a B2B tool that is used for demand generation. It helps you do most of the work. So, this tool ends sup saving you a lot of time. The lead generation that happens, in this case, is automated. Also, the targeted leads can be found quickly and can be acquired easily. This happens through different media channels.
This is one of how one can focus on giving a boost to their return on investment. This has to be done without letting oneself bogged down in repetitive tasks. A combination of keywords and some criteria which are demographics can be used to enable Socedo to find and control prospects that are popular on social media. Most of the demand generating platforms generally focus on email, Socedo is one of those which focuses on handling the outbound in the case of prospects. These are the ones that happen on social media.
2. Buffer-
Buffer has a clean interface and has some analytics feature which is simple and easy to understand. Buffer has put out a social media tool that is used in scheduling. Using this, one can share content across more than one accounts and network. This is all done from one single dashboard.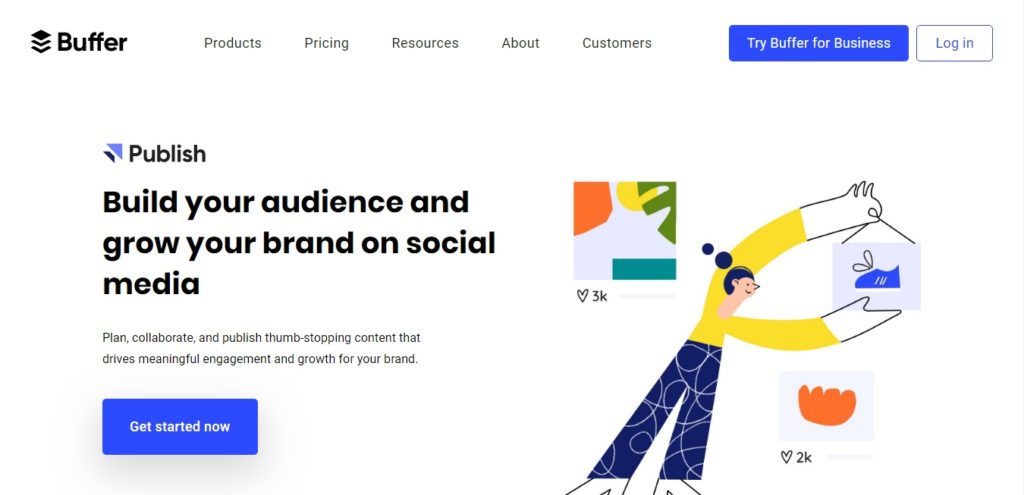 Having a chrome extension makes it very easy to share things on social media platforms such as Facebook, Twitter, Pinterest, and also, Linkedin. All of this can be done simultaneously. Buffer has some social media guides which are of another level.
3. Feedly-
One's ideation can be put on an autopilot mode with the use of Feedly. For this, you have to add the RSS feeds to all your favourite blogs. Writers and Feedly will move forward to create a daily magazine that has a lot of content that is arranged according to the topics.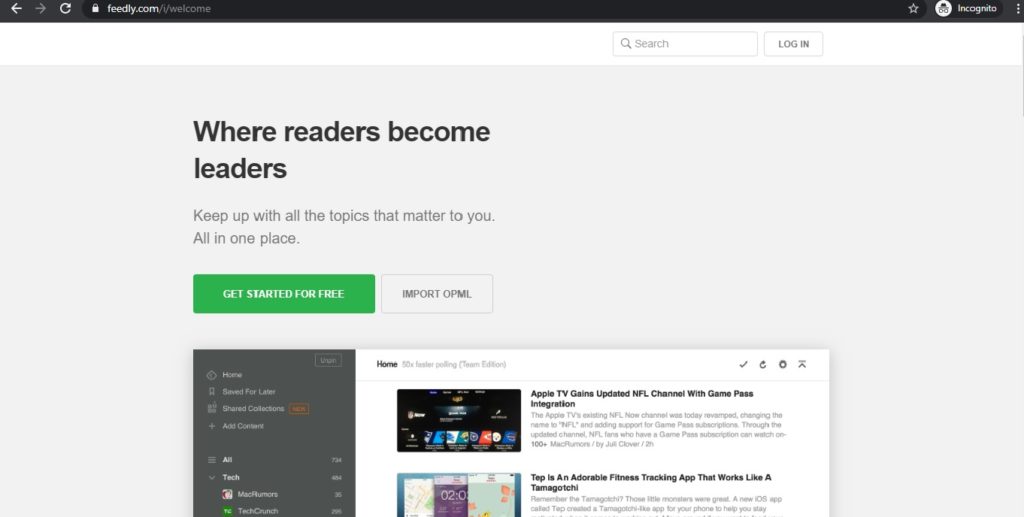 Feedly is one of the most significant ways of knowing what the topic of discussion among some famous influencers is. It also helps you to join the crowd of the trending topics. Apart from that, it helps you to stay updated with the latest trends. Accordingly, one can go further with their content strategy and the schedule of social media posts.
4. Social Clout-
This platform helps you to understand the list of very entertaining jobs. One needs to stand away from the vanity metrics, and they need to start focusing on the parameters that are to be taken into consideration. It is well to get content and share the same accordingly.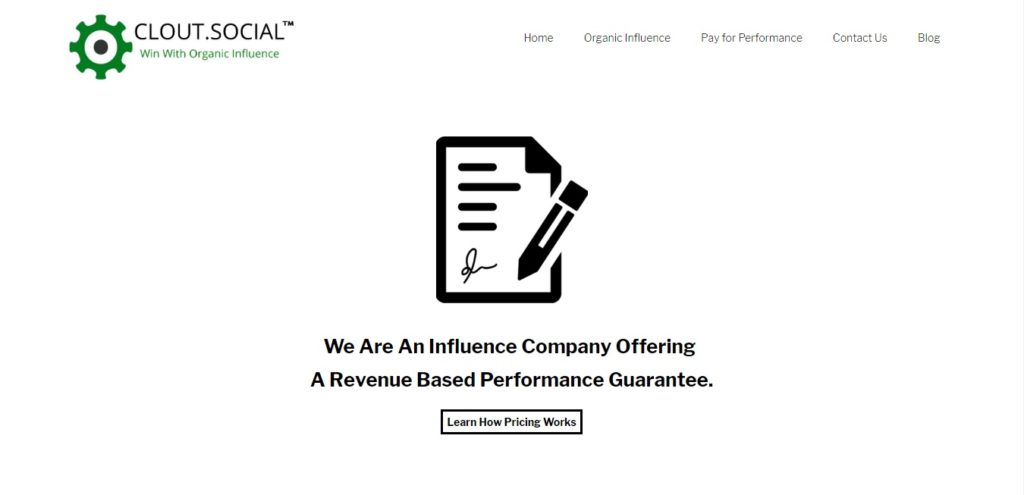 The demographics have shown how one can achieve the best kind of engagements and the platforms which help in the right type of commitments.
5. Edgar-
Sharing any content on a repeated basis is something that will help one to gain followers. There are chances that most of the people that fall in the target audience won't be active all the time.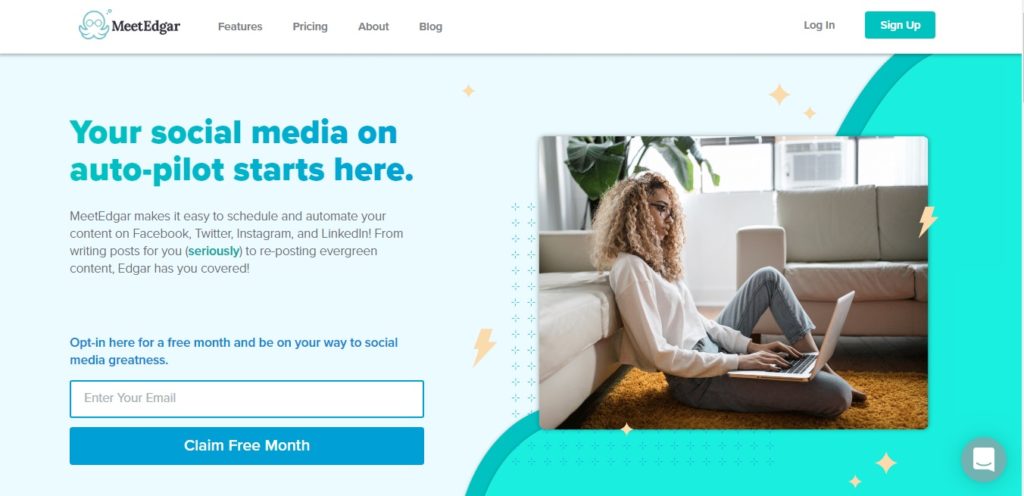 Some posts get stacked down at the bottom of the queue. After some time, these appear when all the other posts have been revolved.