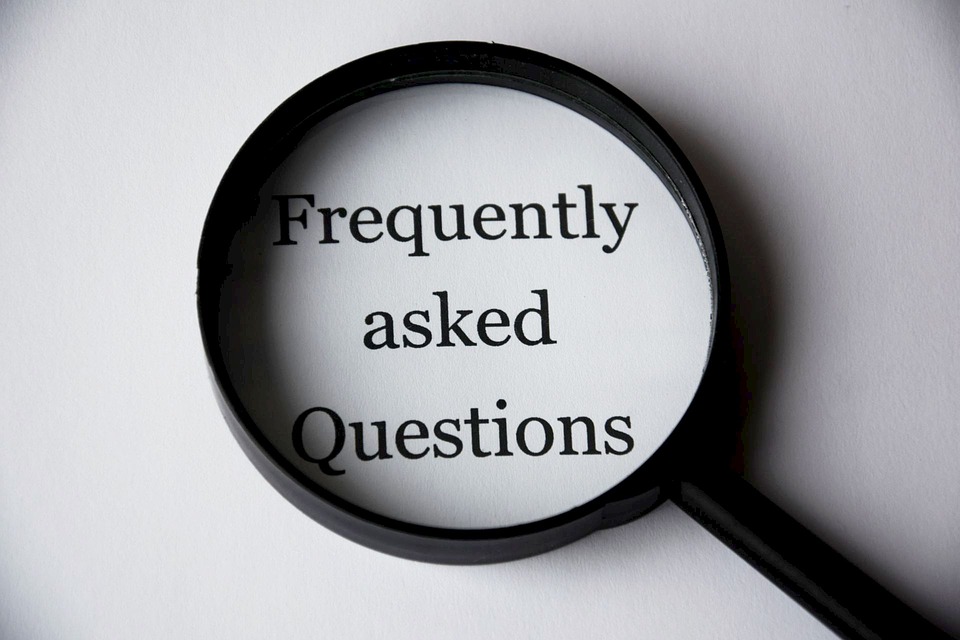 Tips for creating SEO-friendly FAQ page for your website
The well-written FAQ page provides valuable SEO content by answering the common queries, and in case your side is doing none or only one, it is necessary to make rectification is your page in favor of your site.
Search engines and people like to visit frequently asked question pages, and if these are the well-written section on your website, it will be of great help to show online clients that how much you care about their queries, enquires and experience. It helps to trace your website even from outside your web page as it is the method of responding to the needs of your clients and their search queries.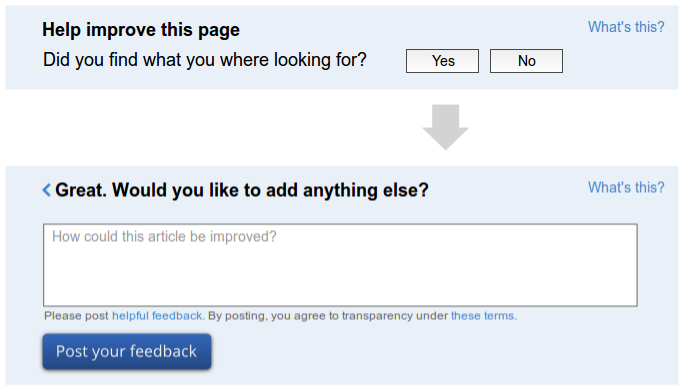 Studies have found out that voice search is increasingly becoming popular as people prefer looking for faster and easier ways of getting answers to their questions. And well-written FAQ content on your web page can drive web traffic on your website. Many e-commerce portals have used this page as their winning content marketing strategy.
Here we will evaluate a few reasons that are needed to create a FAQ section on your website, which is SEO- friendly.
1) It will help in resolving customer's refund and service queries
2) Helps in building trust amongst business and potential customers
3) SEO rankings because Google one use your initiative through the website for helping people in getting the information aimed at educating the decision-making towards your product rather than promoting it.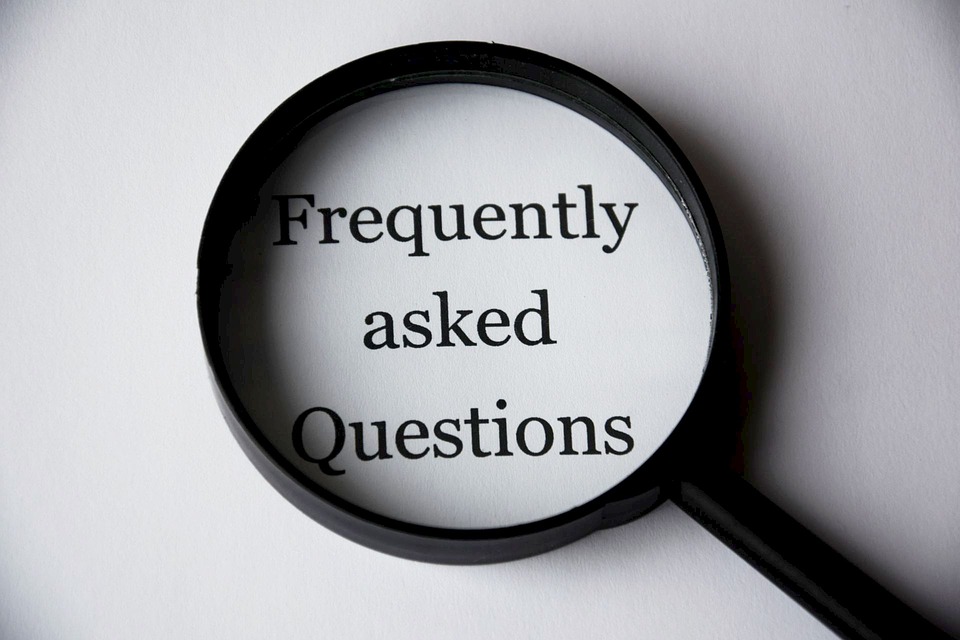 To get your FAQ resource focused and comprehensive as it's a great search engine marketing technique. Here is a list of few tips that can help you with the same
1) Collect relevant FAQs
Before creating FAQ page, it is very necessary to list down the right questions that will be needed to educate you are online clients about your services or products as it will help in generating the demand. The whole process requires a lot of planning and a little strategy. If you have customer support center – the frontline employees must be getting numerous queries, and from there it can be easily found out what questions do the customers actually and regularly as this forms a valuable source of information for collecting FAQs.
a) The feedback collected from the customers and visitors is also a good practice to improve your business online, and for this purpose, various survey tools are available that helps you create an online survey regarding your services and products.
b) The online survey provides with unique data and insights.
c) Also, keyword research tools help to detect the most popular keywords people use on Google or other search engines. Inserting these keywords in your niche questions along with other tools like search volume, keyword effectiveness index, traffic cost, etc. you can create a good FAQ page which would be SEO friendly.
d) Check out the forms like Quora and Reddit to collect most trending questions that people ask at that particular moment. New questions on such forums and by answering these queries, you can help people directly land on your website page.
e) Check out for your competence FAQ pages, product reviews of their item that relevant to you and your products and have a closer look at how did deal with the same and what conscience they are responding to but are still left unanswered on your FAQ page. This will help you improve and adapt their best experiences and good feedback for your FAQ page.
2) Try using visual techniques
Sometimes pictures better concept to explain and grab attention as it makes the learning process more smooth and fluidic. A picture can help you explain in detail the process and the procedure. Use well-designed images, graphics, illustrations or explainer videos that add more visual appeal to your FAQ page. Using such methods of giving answers to clients questions would make easier for the visitors to visit the page to receive the answer is clearly to the questions because people want to do away with chunks of text and indulge in visual solutions.
3) Adding structured data
Adding structured data to your FAQ page is an excellent technique to make it SEO friendly because it becomes more appealing in the SERP. Increases the click-through rate can pull your website ahead of your competitors. Google has recently added support for FAQ structured data in search in google assistant so if you can implement structured data on your FAQ page you are content would be eligible to show questions and answers directly on Google search and the assistant.
FAQ can be used for single pages that provide answer to official questions.
Also, Google includes a new enhancement report in search console which displays warnings, errors, and valid items related to your FAQ pages.
4) Make it navigation friendly
The well-written FAQ section will fail to make the desired impact unless you are prospective clients are users are not able to navigate it, so it is very necessary to give this section a structure that helps to build customer satisfaction, loyalty, and SEO for the whole website. Your FAQ pages would be long, having many categories and subcategories, search functionality would be easier for users to find out their answers spontaneously.
The correct navigation structure will help them to click through the scientific knowledge base to get the right answer to their queries. FAQ Search is different from general search option of the website. So, better divide questions into categories and subcategories having informative headings such as shipping, sizing, features, and other relevant details.
5) Manageable size page
Reduce your FAQ page size to make it more manageable by listing only the questions and including links that can take readers the answers. It is a great technique for SEO purposes as it will drive web traffic to many pages on your side, and your page views will increase. Because Google measures decide how valuable your content is through such techniques. Make sure SEO friendly URL for you are posted FAQ so that clients can directly land on your page for an exact answer, which will help to build trust in the searcher. Also, popular social media sites can be used to spread words about your FAQ page.
6) A close check on analytics
After creating your FAQ page starts with the analytics of your website to check whether the page is getting the traffic and ranking for the useful keywords phrases or not. Sure that your FAQ page is visited, for how long visit to stay there and where they don't go after looking at your FAQ page and many such questions because that will provide a good database for making desired changes on your FAQ section.
Take the help of expert web analytics you can check the data through and fine tune your FAQ pages and other web pages within your site to increase your ranking on Google.
Takeaways
A FAQ page should be well constructed as it will give you much more valuable information in different ways that can help to improve the ranking of your website. It is very important to reduce the purchase queries and anxiety of your clients. A well-structured FAQ page can reduce this burden on your support team. Get your team educated while creating the list of FAQ questions and improve in the product and the quality of the service on the go and take the help of expert Digital Marketing Company.