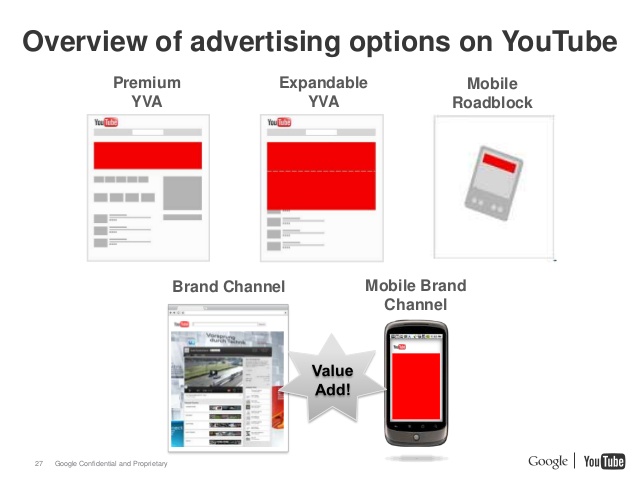 Ways to do advertising on YouTube
YouTube Masthead: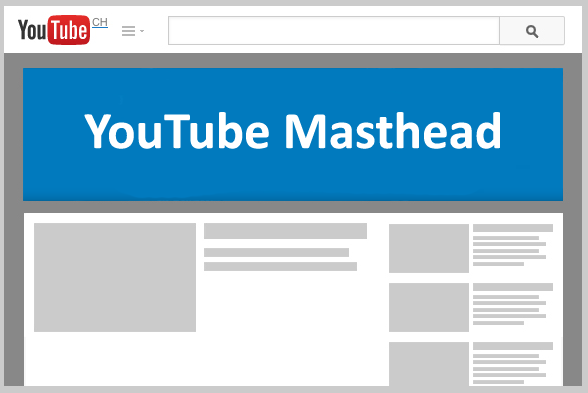 YouTube Masthead is a first watch, customizable 970×250 ads that runs 24×7 on YouTube homepage.   This type of ad is used when you are having huge budget and want to reach massive audience. A YouTube Masthead ad provides highest number of impressions and unique viewers.
Non-Skippable in-stream ads: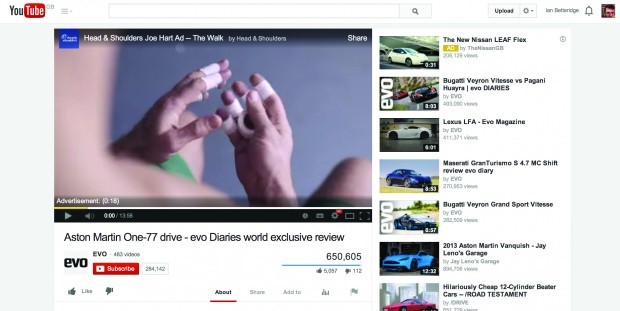 Non-Skippable In-Stream ads appears pre, post or mid of the partnered video. They are non-skippable and are about 15-30 seconds long. The viewers have to watch these ads before they are can watch selected video.
Skippable In-stream ads: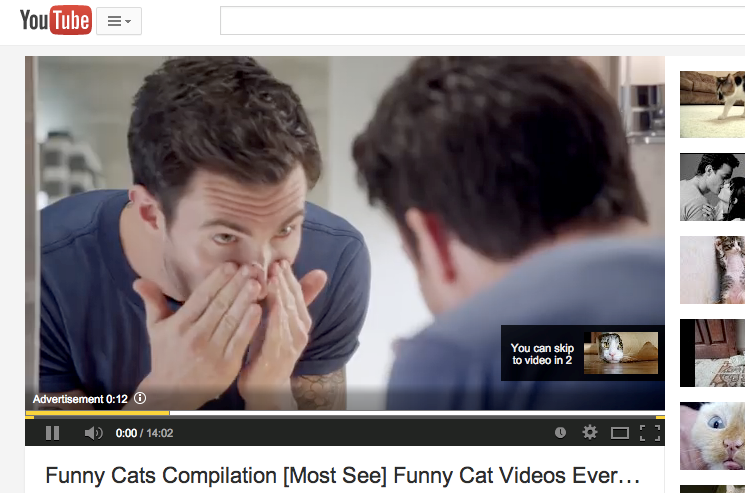 Skippable In-stream ads are those ads that are played before or during a YouTube video. This ads are generally non-skippable up to 5 seconds and after that it depends on viewer that whether they have to watch that ad or not. YouTube will charge you only if the viewers are interested and doesn't skip your ad. These are highly engaging and highly visible ad formats on YouTube. Tough max length is not mentioned but video length of 2 minutes or less is recommended.
TrueView In-Search: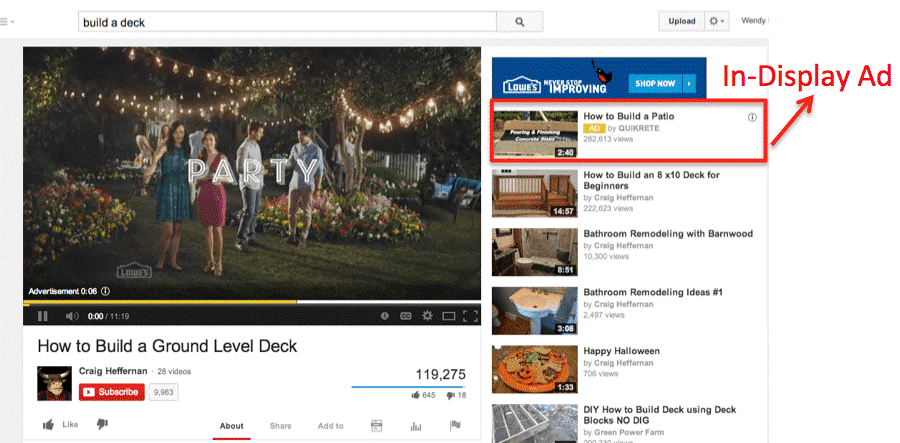 These ads are auctioned based ads which are placed on the top and next to YouTube search result. YouTube will charge you only when someone watches your video. Here video length doesn't matter.
TrueView In-Display ads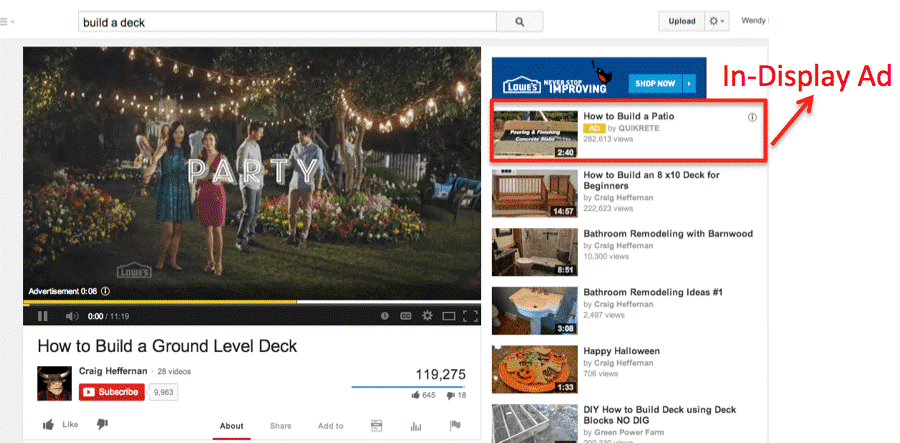 These ads are also auctioned based which are placed in the suggestion column of YouTube page. YouTube will charge only when viewers watch your video.
Bumper ads: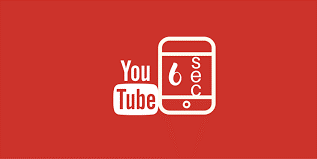 These types of ads are trending on YouTube now-a-days. These are non-skippable ads of 6 seconds that must be watched before other video can be watched.  Bumper ads uses CPM (Cost per Impression) model i.e. you are going to charge each time your ad is shown 1000 times. 
So according to your ads requirement and strategies, you can choose any of the above ad format.
We are from SEO company in Navi Mumbai, If you need such services then please let us know.