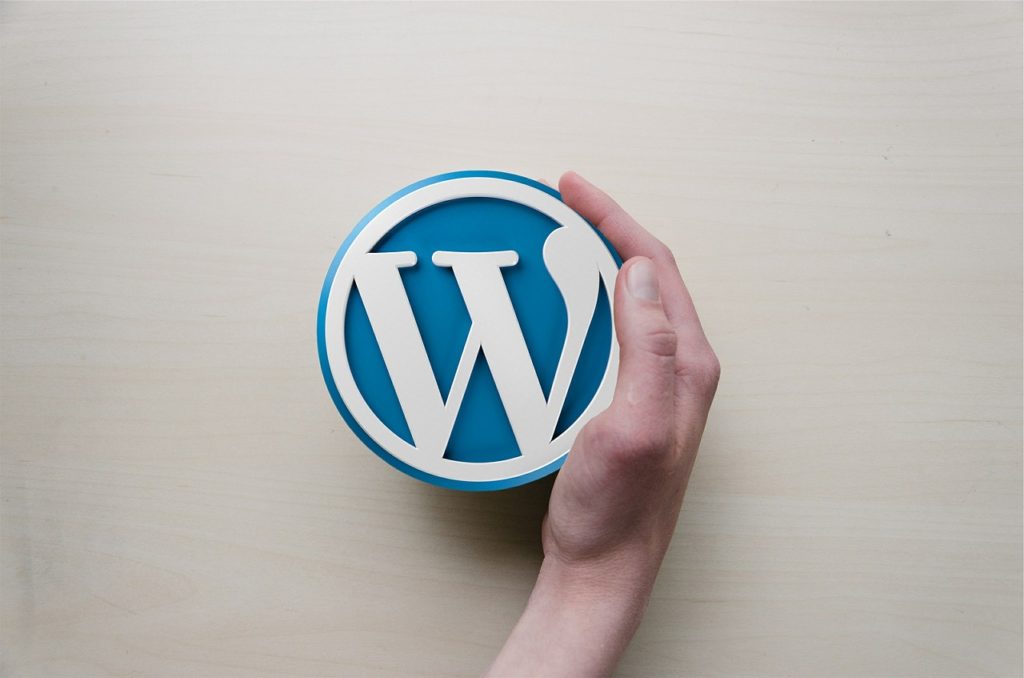 WordPress Plugins
With so many developments in today's world of technology, every new day brings with it amazing new ideas and evolutions. Plugins are an example of such a development. These are software components that add a specific feature to the existing computer program, hence justifying the emergence of new trends everyday. With WordPress providing us a way of creating websites and blogs for free, we have a slew of options, to move onto, in order to enhance the productivity of our website. Plugins allow us to realise that very purpose. The power of creating new, effective and accessible content likes in our hands with WordPress, hence, it is really necessary. It is a free and open source content management system, which can be highly efficient with the right plugins. Here's a list of the most desired and essential plugins for WordPress.
One signal plugin – you might have come across some websites displaying messages saying if you would like push notifications regarding the updates on the website. This plugin allows you to do just that. You can send push notifications to users through their browsers, whenever they search for a particular content. What's more is that it's free and way more effective than email marketing. You can also see the activity and the number of users getting push notifications whenever you post something new on your website. This, it's a really convenient way to make people come to your website. This plugin is definitely worth checking out.
Icegram plugin – this plugin allows you to have pop ups on your website and gives you the ability to have pop up bars also on the top of your website. You might have noticed many websites flashing such advertisement pop up bars. It helps create pop ups, subscriptions, email notifications. It is very useful as it gathers email addresses and is simply amazing as far as user reviews are concerned.
All in one migration plugin – this plugin is used for creating backups in a fast and simple manner. The main purpose of this plugin is security which is really important in today's world. It just downloads a copy of your entire website and uploads it online. One of the easiest plugins for backups.
Really simple SSL plugin – this plugin is used to add that green padlock to your website, assuring the users that your website is secure. Google released an update last year that if your website doesn't have SSL, the user would see a message saying that this page is virus prone, proceed with caution or do not enter this page as it is not secure. This diverts the traffic away from your website. So, this plugin forces the SSL to work, if it is not working properly for some reason. If there is no SSL, this will recommend you to install SSL. Ultimately people will not see those dreading messages to give them the wrong idea of your website. This takes that worry away allowing your website to run smoothly and in a secure manner. The main thing to remember is that it requires SSL, it doesn't provide SSL. You need to have it installed.
Fastest Cache – this plugin gives you the most desired attribute for an attractive website, Speed. This is a caching plugin used to speed up your website significantly. This one is an amazing plugin as far as enhancing the speed of your website is concerned. Websites that take up too much of time to download are a turn off for everybody, so this plugin is a must have.
WPS Hide login – it is used to hide your WP – Admin page. This page shows the login page, which might not be a wise step. Anybody could guess your credentials if they have access to this page, which might prove harmful for obvious reasons. This plugin lets you hide your credentials page. After having this plugin hiding your WP-admin page is very simple. All you need to do is go in settings and change the link given there to any random, secret link you want to secure your website.
Smush – this plugin compresses the  images, reducing their size, used on the website. This process make your website faster as it gets rid of all the extra space. It frees up the memory, the site loads a lot faster. The good thing is it will try to compress the images without compromising on the resolution, what more do you need? This plugin has helped reduce the loading time by almost 35% according to its reviews and feedbacks.
Tidio live chat – allows live chat feature on your website. It is a free service. People can come to your website and see that little box on the bottom right corner and start a live chat. This makes your page highly interactive. The users can also see where the other person, they are interacting with, is going. It is really a great plugin. You can utilise this live chat option in really amazing opportunities also.
Yoast SEO – search engine optimization is the trend of today's times. In this frenzy of being at the top, Yoast plugin helps you index your website on major search engines like Google, Yahoo and Bing. Thereby making you a front runner in the race for popularity. The added content that you see in the list of websites when you search for something, is done by Yoast. You can customize that content with its help.
Facebook messenger live chat – this is the most amazing and highly effective plugin. It offers a ton of features along with Facebook integration. It connects your Facebook messenger with your fan page, adds social icons, it adds a store map and so much more. This is free but a pro version is also available. There are testimonials, stickers, notifications and what not.
These are just some of the best free plugins available for WordPress. There are hoards of such plugins for you to grab. Do not wait and catch these with open hands to maximise your popularity. Go ride the WordPress wave and experience it yourself.