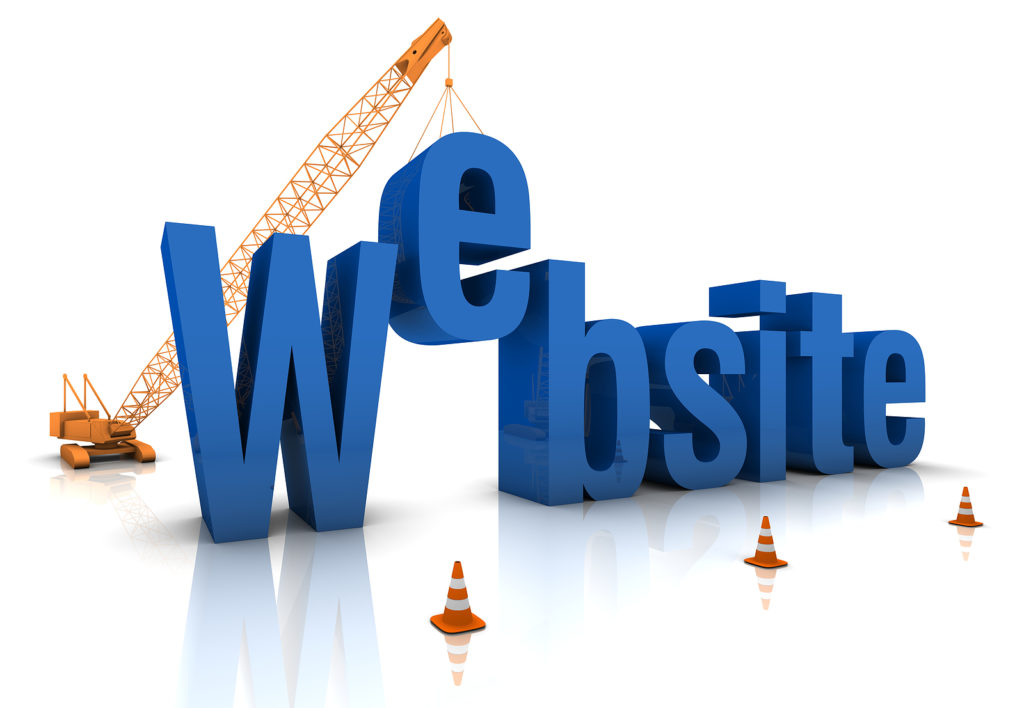 Best Strategy For Turning Website Visitors Into Leads
Today's fast paced world is leaving every slow paced person behind. You have to stay updated in order to thrive this technocracy. The new and exciting opportunities wait for those who succeed in positioning themselves at critical points. And these critical positions can only be achieved using mindful techniques or strategies. Having or building yourself a website for digital marketing is only the beginning. The beginning of an intensive process to reach the top amongst varied businesses or companies. Well, with a website, you desire for visitors or probable customers. The people who visit your website might not always translate as buyers or leads, which implies an individual or organisation having an interest in what you are selling. So what turns them away? How to retain them? Or more importantly, how to convert maximum number of visitors into leads and ultimately loyal customers? These queries matter a lot for a company, business or brand involved in digital marketing and trying to carve out a niche in order to succeed.
Website visitors that actually convert into leads is a very small percentage. Although the detrimental percentage of the threshold of success is different for different businesses or markets. For instance, an average conversion rate considered great for fashion industry might not be a good news for e-commerce industry. So, the parameters of increasing the conversion rates might be similar but the actual measure might be treated differently by various categories or businesses. We will now see some of the best strategies to convert the maximum possible visitors into leads.
More content – this implies the number of times you offer new content that is the frequency of new and fresh content should be high. This will project that you stay updated and hence your viewers also have the opportunity to stay ahead of time and be aware of the current trends and practices in their business category.
Variety – as they say, variety is the spice of life. Having a variety of content is always a good thing. It implies your visitors can have content according to their own interest or their own industry or business. You would have more content, this way, and also portray your versatility and multifaceted approach to your viewers. People coming on your website are on a buying journey, some are at the beginning of their journey while some have seen their fair share of this trade. Some are just getting to know you and some are closer to their purchase and everybody in between. So, your content should be such as to match up with people at different stages of their buying journey. For instance, a free report is apt for people who have just heard about your company whereas case studies and some testimonials might be more appropriate for people at the end of their journey where they are on the verge of making a decision that you are a right fit for them. More opportunities for converting people wherever they are in their buying journey will obviously drive more leads.
Great CTA's (Call to Action) – you might have seen some nice graphically designed buttons on a website telling you to sign up for a webinar, download a free report etc. Such buttons can be seen on the top of the website, usually, or at the bottom corners. They highlight what they want you to do and thus increase the chances of conversions. They impact human behaviour this way and thus help in creating leads.
Deploy tracking and automation – you need to track everything by using some automation software like hubspot. It will make very easy for you to determine what's working and what's not. If it is working, infuse more of that kind of stuff on your website. Besides, if something's not working either attempt to fix it or get rid of it. It can help increase your results by a good margin as well.
Align content with your sales – it's really important to think about the kinds of content that match up with the journey. So you need to gather your sales team and inquire about the kind of questions people or probable customers are asking during their buying journey. Take those questions into consideration while developing content. This will allow better alignment of the content with what people are actually looking for.
Apart from these basic feature or characteristics of your content, there are many aspects that you need to take care of when thinking of getting more leads. As nowadays the stress also lies on the emotional side of the company to client communication. Customers are after all the most integral cog in the wheel of growth of a business. So, it is highly essential to consider each and every requirement of theirs and fulfill it in every way possible. The one doing so in the most effective and efficient manner is definitely going to generate more leads and thus more sales.
The transformation of a visitor into a lead and then into a sale is the most important process of marketing industry. You need to endorse yourself with such ease that even the viewer feels like that and sees your product beneficial for his/her purpose. This will eliminate any deliberate effort on your part to force conversions. Hence, your presentation and the way you offer what you do matters a whole lot in the marketing industry. Use a storytelling approach to bind the viewer into your company values and the product that it offers. Your content should inspire the viewers to know more about the product and should also instill the right amount of confidence in them regarding your company ideology. This is achievable only by making them trust your company. The viewers should be compelled to contact your company, which is possible if you provide this feature on your website, which is going to help get more conversions. Your content, a part of it at least, should also be shareable across different platforms. This will allow it to reach more viewers and that too by other viewers. This will help you more as the viewers are going to share it with people they know or like and the secondary viewers are also going to receive feedback from their peers regarding your product which increases conversion rates by manifolds.