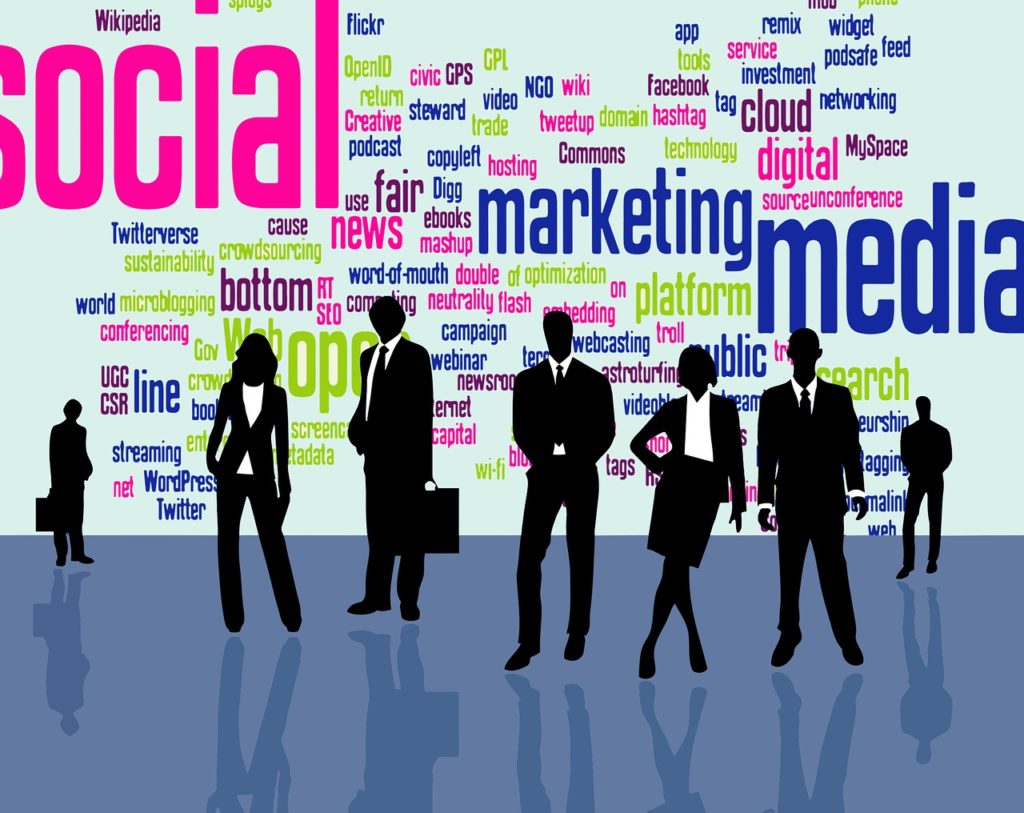 Apps and Tools for Social Media Marketing
To stand out in today's world of publicity and media presence, it is essential to understand the core of this industry. What makes you, a businessperson, alluring in order to get the maximum number of followers or customers. The more popular you become, the more the chances of you getting more customers. It all begins with marketing, especially social media marketing in this case. An appealing presence on the social media is guaranteed to give you the required edge over your contemporaries. In the marketing industry trends play an important role, in fact what's the cutting edge, what's hot in the present market scene is the foundation of any marketing approach. We are moving towards new ways to communicate with our audiences. There are numerous apps and tools to help you get the desired result as far as social media marketing is considered. Let's take a look at them,
Now we get the picture that internet is the key component in deciding your future. With anything and everything out there, getting relevant information has become like trying to find an oasis in a desert in scorching heat. These apps and tools will definitely make you the frontrunner in the list of results with relevant content.