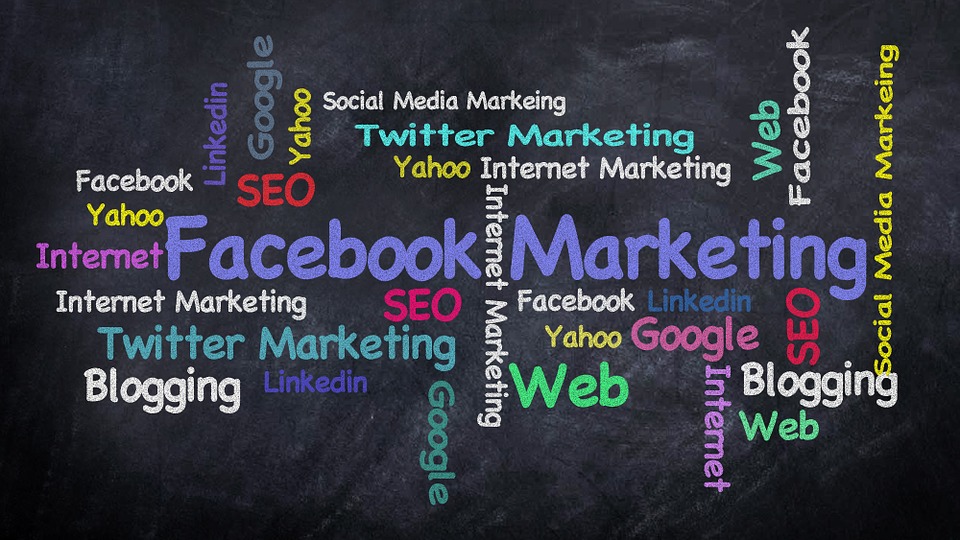 Social Media : Effective Ways To Increase Engagement (PART-2)
(Source of Statistical Data: https://www.brandwatch.com/blog/amazing-social-media-statistics-and-facts/)
In the previous blog, we covered five tactics that could be used by you to increase the rate of your customer engagements. Those were: interaction with your followers on a personal basis, usage of surveys and polls, posting high-quality visual content, availing the option of live streaming and solving your customers' problems and grievances. To study them in detail, make sure that you have read the previous blog. To know some more:
1. Use Hashtags: Using hashtags are one of the appropriate ways to level up the visibility of your brand. For this, you must do proper research so as find out the most effective and relevant hashtags for your brand. You need to be sure about the fact that your target customers are relating to and following your selected hashtags. To focus on the increased rate in customers' engagements, the hashtags selected should be more specific. This will help you to have higher engagement rates and better visibility options. With the usage of the right hashtags, you will be ensured about a positive impact that can be created on your followers.
Points to Remember:
Don't forget to use various types of hashtags.
Also, don't forget to make your unique hashtag to create your differentiated identity on social media.
Stick to those hashtags which are working positively for your brand, and you can use a mixture of those hashtags on various social media platforms.
2. Influence Marketing: Influence Marketing is turning out to be one of the trendiest options which helps you to increase and retain your customer engagements. Customers like to survey the data of your brand through the information provided by the influencers because their stories are original, reality-based and relatable. By marketing your business through the medium of influencers will help you to widen the reach of your brand. These will undeniably boost your customers' engagement rate.
3. Include Contests and Giveaways: Contests and giveaways are extremely powerful for engaging more and more customers to your page. This is because people like to be recognized and awarded. Though these contests and giveaways, you can ask your followers to follow your account, like and comment on your latest posts, mention any 5 posts which were maximally liked them and review your products. In return, you can award them with a discount coupon, a free product of your company, a sponsored trip and so on. The award will totally depend upon the niche of your brand.
4. Share a Surprising Statistic: One of the best ways to grab a follower's attention is to share an original fact or statistic that he/she did not know about it before. If someone is entertained as well as educated through a social media page, then he/she will definitely follow the page. Statistics or facts related to your business should be preferably posted on your page to maintain the coordination amongst all of your posts. The ideal facts are the ones that can be framed up in one short sentence.
For example, in November 2018, the total population was estimated to be of 7.6 billion out of which 3 billion people are socially active.
5. Relate your Content with Current Events: Whenever you have to create content for your social media accounts, relate it with a current event. It's a great way to engage you're your audience. Upcoming events may be significant sports events, trending concert shows, local magic or comedy shows, new movie releases, and so on. You can use them for your advantage and go with the flow of ongoing boosted posts. Therefore, create your content around the same events that are related to your niche to generate high engagement rates for your brand.
6. Show your Original Personality: Sometimes, your customers are interested in the lives of the people who are working behind the company's logo. For that, as the owner of your business enterprise, you should share some of your interests, hobbies, likes and dislikes on your page. You can also recommend some of your personally followed blogs and inpidually preferred products that your followers might find helpful. You can also tell your followers about how your usual day is like.