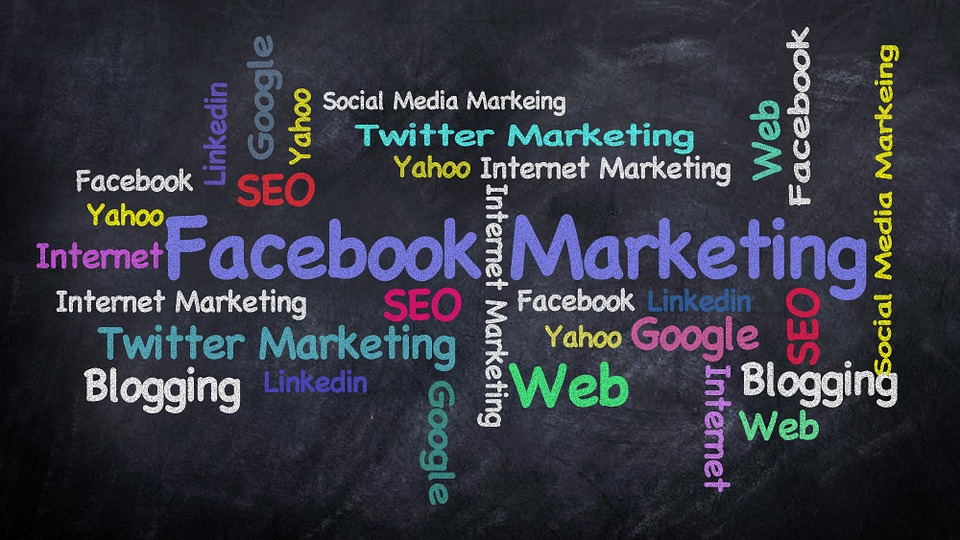 Social Media : Effective Ways To Increase Engagement (PART-1)
(Source of Statistical Data: https://www.brandwatch.com/blog/amazing-social-media-statistics-and-facts/)
As per statics:
• There are approximately 3.03 billion active users on social media.
• Social networks have earned approximately $8.3 billion from advertising in 2015.
• Google has 111 million users, and it processes almost 100 billion searches a month.
• WhatsApp has about 900 million users, and Facebook has 2 billion users. These both messengers have an exchange of 60 billion messages per day.
• Facebook particularly adds 500,000 new users every day that is almost six profiles every second.
• Instagram has 800 million Monthly Active Users. Over 95 million photos are uploaded each day which has approximately 4.2 billion likes.
• There are approximately 1.5 billion users on YouTube in which 1 billion hours of videos are watched by people every day.
• About 500 million people visit Twitter without even logging into it, and there are approximately 328 million accounts active on it.
• On WordPress itself, there are about 74.7 million blog posts that are published every month.In all, social media is a hub of socialistic people which if appropriately used as per designed algorithms; will allow you to have great engagements on your social media accounts. So, to help you with the same, here are some tips which can be followed by you to increase your social media engagements:
1. Interact with Followers on a Personal Level: The best thing you can do to boost your customer engagements is to interact with your followers on a personal level. Interacting with your customers through this way will make them that they are valued and their opinions matter. Also, they will realize the importance of your brand and what edge does it have over other competitors by direct communication. This method undoubtedly helps you to generate a high engagement rate.
2. Use Surveys and Polls: Using surveys and polls is the best way to engage your followers on your social media accounts, and further on, you can create a post which is reached to maximum people out there. Another reason for using this method is that people are happy when they are asked about their choices as it makes them feel privileged. Through this way, you can not only engage them, but you can also learn about the preferences and demands of your followers. The better you tend to know your followers, the better you can design posts which are easily relatable to them. Therefore, this is the easiest and the quickest method of collecting your followers' data which in return will help you to improve your social media marketing plans and strategies for the future.
3. Post Visual Content: By posting your content in visual form will help you increase your brand's engagement rate as it happens to more attractive and engaging. You can pick any form for your post from different types of visual formats like images, videos, GIFs and so on. The most perfect and the popular combination of visual media are of infographics. Infographics are liked and shared, comparatively, three times more than any other post on social media. Among B2B companies, infographics are widely used and it is the most demanded choice of portraying the most difficult content. Through this mode, you will provide a better understanding of the data you want to share.
4. Live Streaming: The facility of live streaming is another option to get well with the high rate of customer engagements. In 2015, Twitter released Periscope which was a separate app for live video streaming. Afterwards, Facebook introduced its live streaming feature, which allowed users to portray their ongoing time live to the users. After that YouTube, Instagram and so on. When we compare with statistical data, people tend to spend three times longer time on a live streaming video than on a pre-recorded video. Therefore, entrepreneurs should make the use of this facility. They can use it to make special announcements. Also, they can showcase their events whereby they are describing their new product. Also, they can turn some of their social events to be visited at Social Media through Live Streaming.
5. Respond to Customer Problems: Social Media is used to promote your brand and one way of marketing it positively is to answer the doubts and grievances of your customers. You can not only use social media to talk about your brand but you can also use it as a platform for providing free customer services.