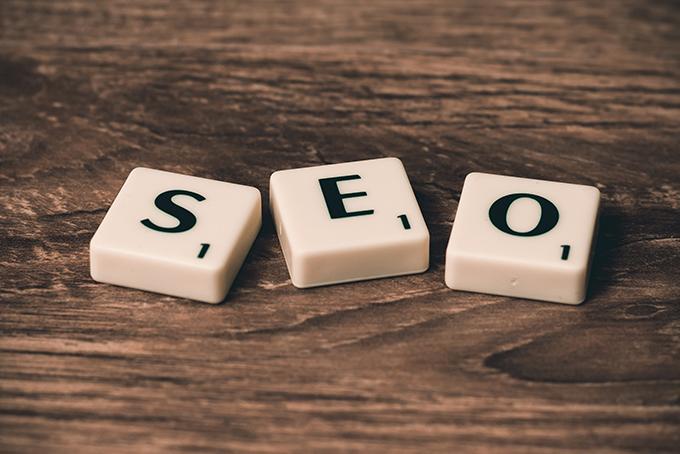 10 Tips to Know That Your Website is Optimized for The Search Engine
Creating a website takes a lot of effort and things to get done right. One of the most important things is known as SEO. For those of you fumbling upon this term, SEO refers to Search Engine Optimization. In layman's terms, that means optimizing your website in such a way that it appears in such engines frequently. The more it appears, the more people will click on it, which basically is great news for you. So, it is important for you to know how to properly optimize your website for search engines.
Today, we'll be talking about optimizing your entire website, not just a single page, for search engines. Now, even though there has been a paradigm change in the search engine optimization world, certain fundamental principles are still the same, thankfully. You may ask, for example? That may be targeting keywords with the only intent to improve organic rankings does not work anymore with search engines, but keywords are still VERY important. Since so many SEO techniques exist now, it gets pretty difficult to choose and stick to one for maximum benefits.
Tips to Make Your Website Search Engine Optimized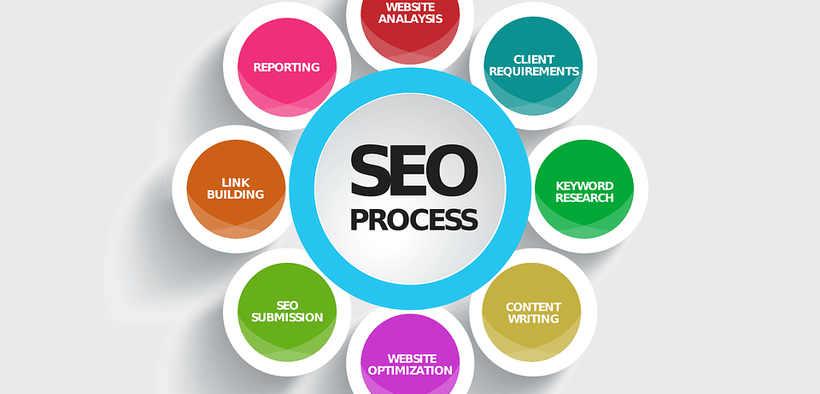 After you choose the correct SEO keywords, you still have some important choices to make before you write a ton of content. So, before you begin optimizing your website, know the following confidently: –
What your website is about

What is the purpose of your website

How committed you are to your website
Once you're settled on these three things, then it is time to get to work. Therefore, listed below are 10 tips how you can know your website is search engine optimized. Take a look: –
1) Your website should revolve around a singular topic.
When you start writing your website's content or you pen down potential points, make sure your site is about one thing. Sure, it may be about other stuff but one primary topic is essential because having too much on your plate is harmful.
This is the very first step and when you think of a primary topic, you can do effective keyword research, which will ultimately make your site optimized for search engines. Once your website revolves a single topic with various sub-topics and the correct keywords, you will know your site is search engine optimized.
2) Using keywords where they matter.
Keywords are definitely an important part of your website. Not only do you have to choose the correct keywords but you also have to use them where they matter most. Using keywords too many times in a paragraph or too less can make your site look out of place and give it a weird flow as well. So, try deciding on your "one thing" and then including it in your site's title, description, keywords, tagline, page titles, page content, etc.
3) Include keywords in the permalink structure used by you.
Some websites have a really ugly permalink structure that often make use of numbers to identify pages. Definitely avoid this because it is bad for SEO and in turn, lessens your site's search engine optimization.
Instead of this, utilize a URL structure that will include text and keywords in it. Once you do this, you will know that your site is optimized for search engines and is good to go.
4) Write like a human.
Recently, I've been noticing that content creators and bloggers are reverting back to the old SEO method, where keywords that are meant to drive search results are surpassing the actual quality of valuable, engaging content. That is something you should totally avoid.
No matter how many SEO tips you may want, the most important one is to write for humans and not just search engines. If your content lacks emotion, readers will not connect with it and in turn, you will not get any kind of traffic. So, write search engine optimized content, but make sure it is humane.
5) Provide links to internal pages.
You will see several content management systems which automatically link their internal pages on the website. If yours does not, you should be intentional about linking the most important pages of your website directly on your homepage. Also try cross-linking them with each other. Not only will readers have maximum convenience but your site will also be properly optimized for search engines.
6) Avoid a slow website.
Gone are those days when people could wait for a web page to load. Now, everyone wants everything at lightning-fast speeds. Thus, you have to keep in mind that a slow-loading page is a kiss of death. To avoid it, remove anything that make your site pages slow. Slow web pages decrease the user experience and visitors visit such pages lesser. As a result, your page will not be SEO optimized and you will not gain traffic. Avoid any kind of music players, flash graphics, large images, unnecessary plugins, etc.
7) Provide links to other websites with relevant content.
In order to make your website optimized for search engines, it is important for them to consider you a trusted authority on your specific topic. So, in order to do this, provide links to other websites in your homepage, that have similar content or relevant ones. You can do this with the help of a link list, resources page, or a blogroll on your site. If you do this well and people click on the links you give, search engines will trust you and as a result, your site will remain SEO optimized.
8) Have other sites link to you.
When it comes to SEO, inbound links are essential. One of the key factors behind an SEO optimized site is having other websites link to you. The sad part is you can't necessarily control this. All you can do is ask, which works occasionally.
My advice would be to spend time trying to convince one person to link to your website on just writing good content. You can also start guest posting on other people's blogs as well.
9) Don't change your domain name frequently.
The age of your URL is a key factor when it comes to your website's search ranking, so try to be patient. Changing the domain name every once in a while, will lessen the search engine optimization of your site. Let the domain name remain the same or else your site will not get the value it deserves, due to not being SEO optimized.
10) Update your site frequently.
Lastly, maintain a dynamic content on your website. Such websites often have a higher rank than websites with a static content. Constantly update your site with newer content which will not only keep it search engine optimized but bring in traffic even more.
A lot of us often don't know how to effectively optimize websites for search engines. If you too are wondering how to do so, the tips given here should set you up and allow your site to be SEO optimized.