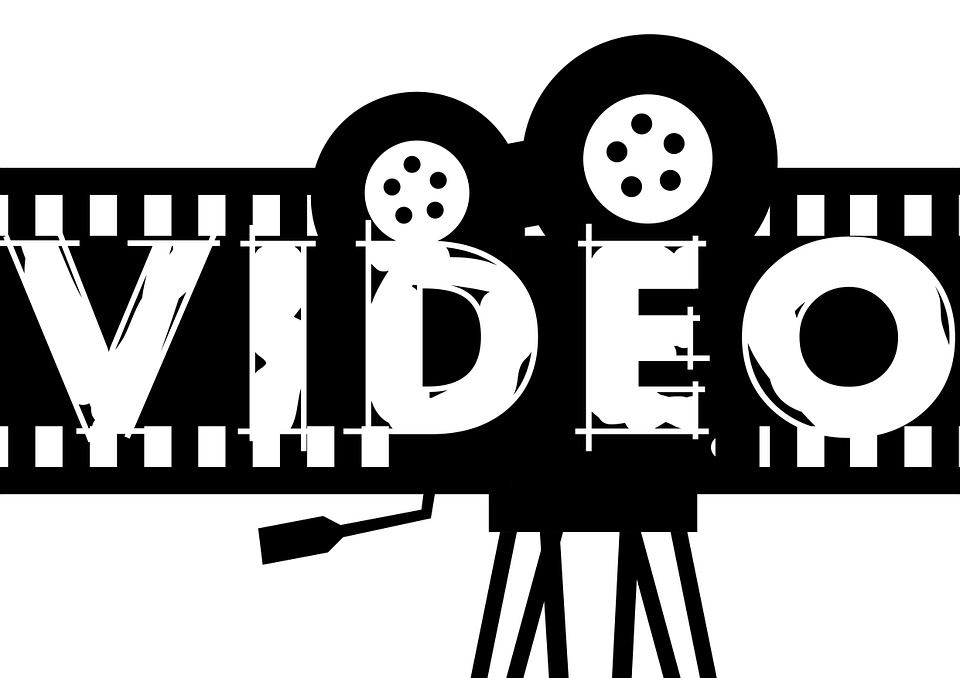 How To Create Cost Effective Videos For Digital Marketing
The world has entered a digital age and
marketing
is no exception to that. We're shifting from the printed media of advertising to the digital one. In such a scenario, the world's leading search engine for videos proves to be an excellent platform for companies and brands to get the traffic they need.Making professional quality videos can be a great option. However, if the resources aren't available, you don't need to hire Hollywood professionals. Sometimes all you need a good video that will help your story get out there.
It is  not always necessary to use fancy and expensive equipment's to be able to make decent videos.
All you need is a concept in mind and an idea of what you want to use the video for.
From there, all you need to do is:
Creating a rough storyboard of how you want the flow and writing a script if you need one.

Fix the footage or audio you need.

Editing the footage using different apps and tools.

Uploading the content on social media platforms.
In a case where you don't have professionals working for you, make sure that you have a clear idea of the concept or story that the video is going to be about.
Once that is done here are a few steps that you will need to follow.
1.Fix your flow
You need to have a clear flow of how the video needs to proceed. In order to get this done, you will use various methods of writing a script or even story boarding. Before you begin, you can have a brainstorming sessions with your teammates that will help you explore ideas for your video. This can help it become great and will enable it to get a good audience.
Find or create footage and audio that your video will need.
It isn't always necessary to go out there with your camera and shoot some footage. You can use existing footage that is already there on the internet. You can re-purpose that. Stock footage sites will be of great help here.
However, you must check what are the conditions for using them. Some footage might be available for free. While for the others, you will have to give credit to the creator or even pay for using it for commercial purposes.
Some of the sites that will help you with the video content are:
Videvo

Pexels

Pixabay

Vintage

NASA

Critical Past
For Audio:
Freesound.org

Looperman
You will need software that will help you all the footage and audio that you gather. Here is a tool that will help you:
Quick by Go Pro
You can make beautiful videos with ease using this one. All you need to do is import your footage and make some edits. You can also use the facilities that help you add gauges and graphs.
Lumen 5
Lumen 5 is a platform made for amateurs that is powered by A.I. It helps anyone without experience to make professional quality videos.
Giphy
This will enable you to convert your video content into a GIF for free. Last but not the least, it is very important to do your marketing really well.
Make the most of social media platforms like Facebook, Twitter, LinkedIn and Instagram to reach out to people and build a brand. You can also send out promotional emails. Explore new creative ideas like giveaways on Instagram.