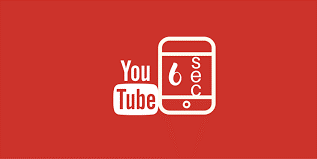 How To Manage Negative Social Media Comment!
Social media is all about quick reaction and response. The entire social media can see if someone comments on your products or services on it. And if there are some negative comments then it goes viral at a lightning speed. Thus it becomes important to manage negative comments on social media to safeguard or goodwill. Here are some ways through which you can manage negative social media comments.

We are from The Jigsaw SEO. If you want to rank your website o the first page then do contact us.