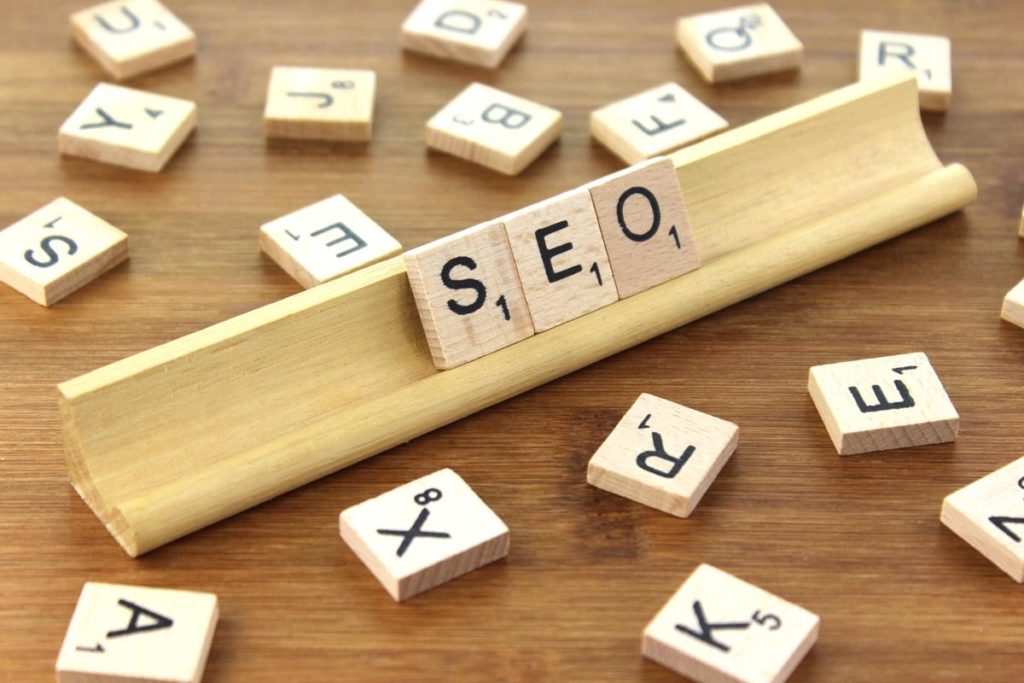 Impact Of Voice Search On The Future Of SEO
Voice search is used by smart digital assistants like Google home, Siri, Amazon's Alexa etc. You can use your voice search for information or a product. It is not 100% accurate but understands 92% of what people say. Last year this was 75%, so there's a significant improvement. 40% of adults use it at least once a day and 50% of all searches are predicted to be done via voice by 2020. In a way, it is going to gradually transform the way people search information on the internet. In voice search people tend to say complete information in order to be better understood as well as for obvious habits of conversation. When we type we look for keywords but while opting for voice search, we provide proper queries which are complete in a way. This trend was observed by Google in 2013. As a result it accelerated SEO to focus more on inherently useful and in-depth content, rich with text rather than keywords. It resulted in more accurate results for the benefit of the user. A voice search simply takes all the guesswork out of the picture. The popularity of voice search is hence rising by each passing day.
As we already know that SEO is now the most talked about term in digital marketing context and essentially the most important. We might have come across a phenomena, which is 'The demand for a product gradually diminishes if you can't supply the product over a long period of time', i.e.
how are you going to sustain your presence in the market if you don't remind people that you are alive and kicking with fresh and exciting products
.
People tend to forget things which are not part of the media frenzy. We are oblivion to quality as we only focus on the presentation of the product offered. Thus, it becomes a dire need to be in the front row. SEO comes into play, at this very moment, it means to optimise the results of a search in the favour of your product. A newly formed website, for example, might not see the light of the day, if you do not inform the search engine about its purpose. The client has to attach his/her website to any keyword that pertains to the website's purpose to garner more and more viewers to see his content. But how does SEO play out in the case of online voice based searches? What is its role and significance in this case? Let us try and understand how you can decipher the future of SEO on voice based search queries and how are the voice and conversational searches going to affect it.
Now, there are a number of ways to converse better with customers, one of the easiest is adding an FAQ section with questions and answers. These will naturally answer the queries that people are searching for, through voice or conversational queries. There might be ways to improve SEO for voice search. For instance, Schema markup is an effective tool which allows Google to understand your site and its content to a greater extent. By 2021, adaptive brands which redesigned their website for audio or voice search will increase their digital commerce revenue by up to 30%. For optimizing your website for voice and conversational search queries, you need to consider many factors. Some of them are,
Think like an online user or shopper – the four micro moments that trigger online searches include
I want to know – more and more consumers are taking the online route to know as much as possible about a product or company before making any decisions about it.

I want to go – the 'near me' searches are consistently on the rise and so are the navigational searches in which the consumer is looking for a local business or any other kind of local entity.

I want to do – be it searching for how things are done or finding new ideas. This is similar to 'how to' queries.

I want to buy – mobile conversation rates are increasing day by day which means that more and more people are looking for information about the company or store before making a purchase.
Before even starting off with any online page activity you might want to find your new website for any of these micro moments. For instance, a retailer would want to find his/her new website for 'I want to buy' search query.
Understanding the user intent – Google hummingbird, a search engine algorithm first introduced in 2013, brought semantic search into the spotlight. With this update Google wanted to decipher the search intent of an online user with far more accuracy and started delivering results according to the query. While optimizing your web content into handling voice searches you should structure your content around things like NAP, which stands for Name, Address and Phone number, of your business, opening and closing hours, and any other query that aims to address, who, what, when, why and how of your business.

Adding an FAQs page – 20% of the mobile searches are voice based, in the words of Google CEO, Sundar Pichai. Is your website properly optimised to serve these voice based queries? Revamp your website immediately by creating an FAQs page as it can be an effective way to optimise your site for voice based searches.

Improving website speed – rendering voice and navigational searches as soon as possible is the ultimate key. It is therefore important for you to ensure that your website loads quickly and there is no lag in providing the user a great experience on your website.

Optimise your website for a natural conversational language – nearly 70% of all the voice searches made online are done in natural or conversational languages. Thereby a conversation questionnaire asked on a smartphone can be much more specific in nature. This is the correct time to optimise your web content to accommodate all he voice queries originating from mobile users which are much more specific in nature.