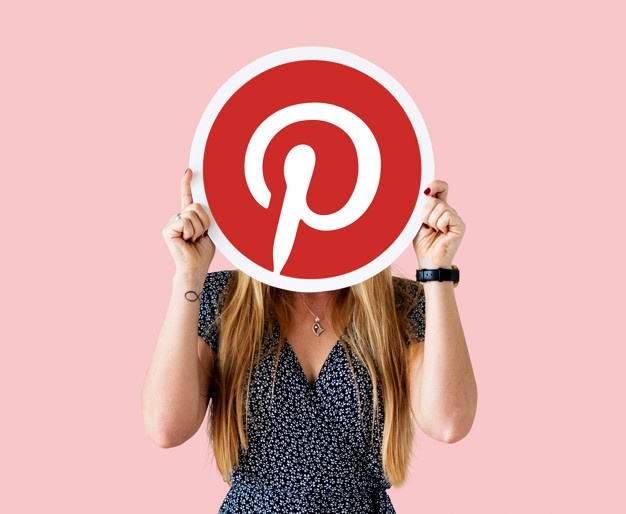 PINTEREST AS A SOCIAL MEDIA MARKETING TOOL
Do you always end up turning to Facebook and Twitter for all your
content marketing
? So does almost every marketer out there. There are some other options that are either written off or are termed inadequate. Today, we'll take you through one such option which you can turn to your digital marketing
advantage- Pinterest
. Most of us have used it, scrolled through it, pinned things, created boards, and shared those boards, and yet we are unwilling to consider it a useful
marketing tool
.
These pins are far easier to spread that a tweet, where retweeting averages are less than 2%. Even Facebook loses its edge if you consider the fact that a pin's lifetime is thousands of times higher than that of a single Facebook post. It is no wonder that the past year has seen a drastic increase in the number of Fortune 500 Companies that have taken to Pinterest as a prominent marketing platform.
Although most of the users turn to Facebook only for personal projects, decor ideas, and making our boards for events, there is a whole other side we fail to notice. Pinterest has a Business profile option that caters to every marketer's most basic needs. Below, we list a few of the advantages you'll find:

ANALYTICS
When you begin working as a business account with a commercial purpose, you will want to focus more on how much of your content is reaching the audience, where the audience is placed, how they react to it, and so on. The analytics feature gives you all of these details, and easy inferences about your work so far. Based on these, you can decide how you want to proceed, and what you've been doing right or wrong. Pretty useful!
RICH PINS
Rich pins are another feature that Pinterest offers to its business account users. There are five different types of such pins, which are all loaded with far more information than the usual pin, which means they have a lot more sway on the marketing side. They include stock updates and prices, in real time, links to websites, and map locations. Anyone with the slightest knowledge about marketing will quickly understand why this is very useful. The pins can help you convey necessary information to the consumer in a fun way while keeping it interactive and active. The pins provide a direct link to the company's website which makes it the easiest way also to increase site traffic.
NAMING
The business account also comes with the option of using your business name for the page, instead of the typical First name and Last name option that regular users have. This provides for greater flexibility in naming, but also means that it doesn't automatically link to your Facebook account. Instead, you have the freedom to add in a Facebook tab in the homepage and to link it to the account you desire.
MARKETING MATERIAL
The terms and conditions of the business account stress on specific guidelines and regulations to ensure that the business account is not misused, or that consumers are not tricked into doing things. Moreover, the account itself comes with tips and methods that can be used to improve marketing strategies. Hence, Pinterest isn't just providing the platform but also the education and information to get you started with maximizing your marketing efficiency.
COMING SOON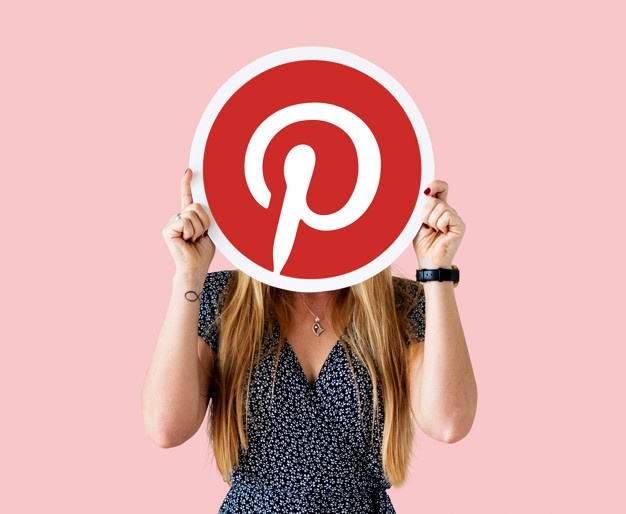 Pinterest has also proposed some different tools that will help business accounts further. This includes interactive workshops to increase interaction between various parties, webinars and guided videos, and more resources for small businesses or people who are just starting. There are also talks of promoted pins, and improvements in the pin it buttons widget builder.
Hopefully, this article has increased your awareness about using Pinterest as a marketing tool and the various options you have a content marketer to use it to your advantage. Good luck!