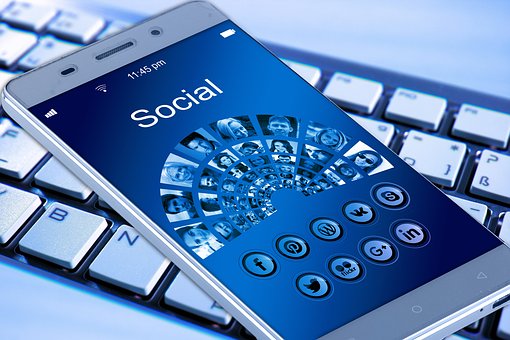 The 2019 Ultimate Guide to Facebook Engagement
The question of getting more engagement for brands on Facebook has been foremost on the minds of most marketers. It is common knowledge that over the past few years, the responses and activities on Facebook have significantly declined. This is because a majority of the population has shifted to other social media platforms, and the age bracket on Facebook has greatly changed over the past few years. It is no wonder that every brand is pushing harder and working more to show their presence.
Moreover, studying the Facebook algorithm proves that posts which gather more engagement are more likely to be favored by the algorithm. This means that to get more attention, you must have more focus. This may seem like a paradox, to begin with, but it simply requires brand strategy and a good command over the entire concept of marketing online. Below, we've given a few pointers to keep in mind for improving the interaction on your Facebook posts.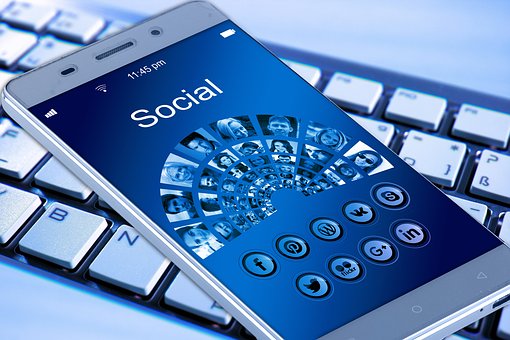 Careful studies of the algorithm and Facebook activity have shown that the most attention I gained by videos. This is because Facebook has recently changed its policies and aims so that it tries to focus on interactions that hold meaning. Since any amount of tie spent on watching a video is considered to be complete attention and productive interaction, the algorithm picks it up as a positive.
It is assumed that the viewer has dropped all other activities to focus on the video, which means that the brand has gained proper attention. Hence, videos get almost 60% more attention than other types of posts. They surprisingly outperform photographs by over 70% which relates to the common misconception that photo posts are the most effective forms of marketing communication. Instead of posting in bulk and very frequently in the way of random posts, it is a good idea to spend good amounts of time and effort in making videos which have good returns.
The time and days on which you post are also equally important. Research can determine which time of day is the best suited for reaching your target audience. For this, you will need to look into the history and visit analysis of your page and read the graph to understand when you have the most audience. Posting at these specific times can help to improve your viewership and the interaction which you gain. Moreover, it can be safely said that weekends, especially Sunday, are the ideal time for posting since that is when more people tend to have time to check their social media. If your audience ranges across various time zones, a little more effort will be required to identify the time zone that has the most population and the time slots which have the best returns on your posts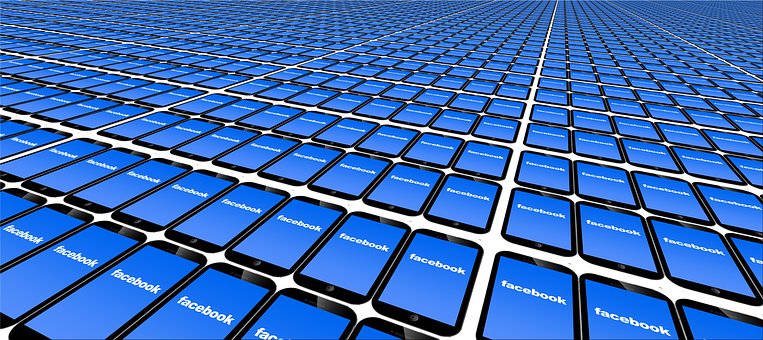 Post length is the next factor that is most important. While having long content is great for Search engine optimization, this does not hold for Facebook. Maximum engagement is seen when posts area length of 50-70 characters. They are easier to read, meet the short attention span of the readers, and are overall very efficient. This may vary a little depending on the industry and audience that you are targeting.
Hence, while using these guidelines, it is a good idea to check the returns and make changes accordingly. For videos, the ideal length is 5-6 minutes, although Facebook allows for up to 240 minutes or 4 GB. It is very unnecessary to actually meet these specifications since no audience will have the sort of patience or attention span necessary to watch long promotional content. Hence, keep the audience in mind while designing and uploading your content. Note that if the content is broken down into 20-second intervals, maximum attention is seen around the 3-minute marks, which means that our key content should appear at this point, but the video before this point must be engaging enough to keep the audience interested.
We hope that this has helped improve your understanding of Facebook in 2019 and methods of enhancing your engagement with the audience. Let us know if you have any other suggestions or queries!