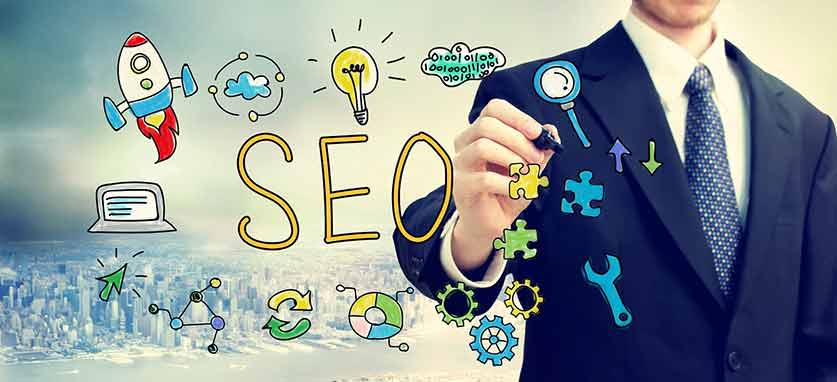 Scholarship Program
The Jigsaw SEO is a Digital Marketing Company which provides you with complete Digital Marketing solutions all in one place. We love engaging and working with creative young minds and encouraging them on their educational journey.
For the same reason, we have created The Jigsaw SEO Digital Marketing Scholarship Award. We are aware that education these days is expensive and financial burden can sometimes be the reason of distraction for the students. Hence to help students financially we have started this scholarship program.
Eligibility Criteria:
The students who are above 18 years of age and also have enrolled in any educational course for the year 2017-2018 anywhere in the World are eligible for this scholarship.
Selection & Notification Process:
Members from The Jigsaw SEO management will be on the side of judging panel who will decide on the best submission and award the scholarship by 31st January 2018.
The Winners of the scholarship will be personally notified via email and also will be publicly announced on our blog on 31st January 2018. Winner's profile photo and video submission will be included in the post.
How to Apply:
Create a 5 -7 minutes video explaining why – 'How do you make killer content for Social Media'
Upload the video to YouTube, using the title – The Jigsaw SEO Digital Marketing Scholarship Program 2017. Include the home page link in the description of the video (http://www.thejigsawseo.in)
When you are done with these steps, email us at thejigsawseo2015@gmail.com with all of the details listed below

Your name, contact number, photo and email address
The name of the School/University/College you are attending
A proof of enrolment or acceptance
Your YouTube video URL
The Jigsaw SEO has the permission to use your video for the promotional and marketing purposes once you are done with its submission.
Last Date for Application:
The last date for submitting the applications is December 15th, 2017.
Award
The winning student will be awarded 500$. This amount can be used by the students for further educational goals.