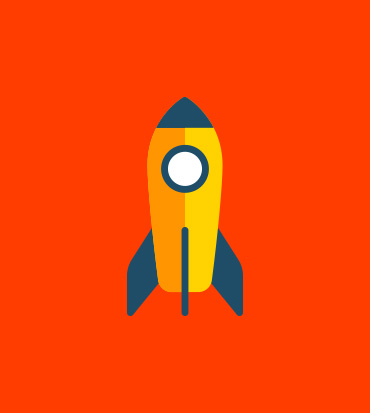 SEO Company in Mumbai
Welcome to The Jigsaw SEO Services. We at The Jigsaw offer search engine optimization services that help you reach the top of search engines like Google, Bing and Yahoo and we do that at a price that is very competitive.
The Jigsaw SEO is a company that prides itself in ensuring that you get the results that you desire and we are so sure of the results that we are willing to give you the first months service literally free.
So if you are a company that is looking for more business, then search engine optimization is the way to go. And The Jigsaw SEO is a partner that can take you to the places where you want to go.
Well I am sure that a lot of Search Engine optimization services in Mumbai claim that they can get you on the top, but can they prove it ?