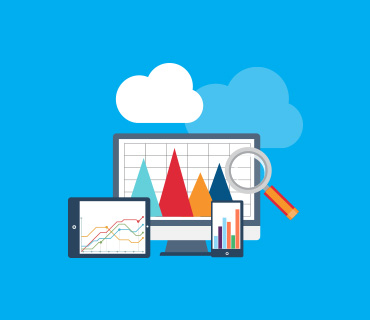 You want to be rich and famous?
But taking you business to the next level is talking more money and efforts than you can put in, so what do you do?
The answer is to join the social media revolution. From building brands to creating international revolutions, social media has become the next big thing in gaining recognition and getting business. Social media optimization works on the principle of getting people to like you content/work. SMO services in Navi Mumbai and Thane by The Jigsaw SEO involve creating great content and spreading it to your target audience.