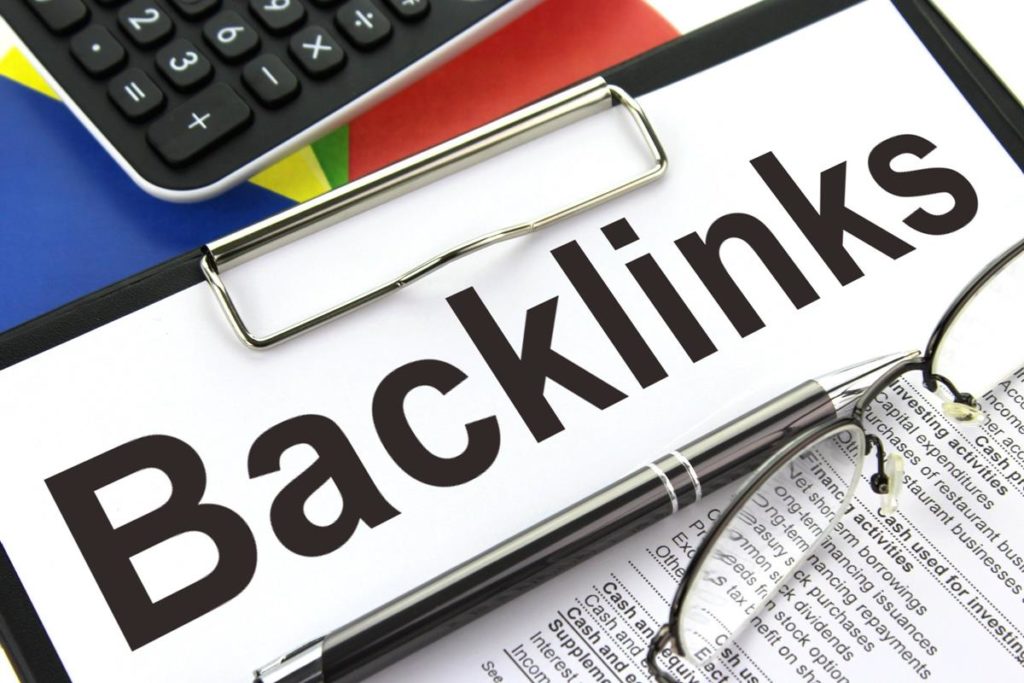 Are You Creating the Backlinks Correctly?
You may have heard of backlinks, right? Of course, you might have but are you really creating the good quality backlinks? In case if you don't know what backlinks are, these are the sites that link to your site which creates a great impact on your ranking factor.
You may have heard people telling you that if you write a good content then other website will naturally link to you. Well, it is true to some extent, a good content can actually create some traffic. But, if you wait for people to naturally link to you, it will take you months, and in some cases even years.
With the enhancement in the technical world, there are many ways available over the internet for working on the SEO of your website. Anyone can learn and gain knowledge of everything using the internet. You can learn to create good quality backlinks with the same. But, it can be very time-consuming. So, how to get backlinks without spending hours?   
Let's have a look at the tactics that can increase your traffic
Reply to Questions on Quora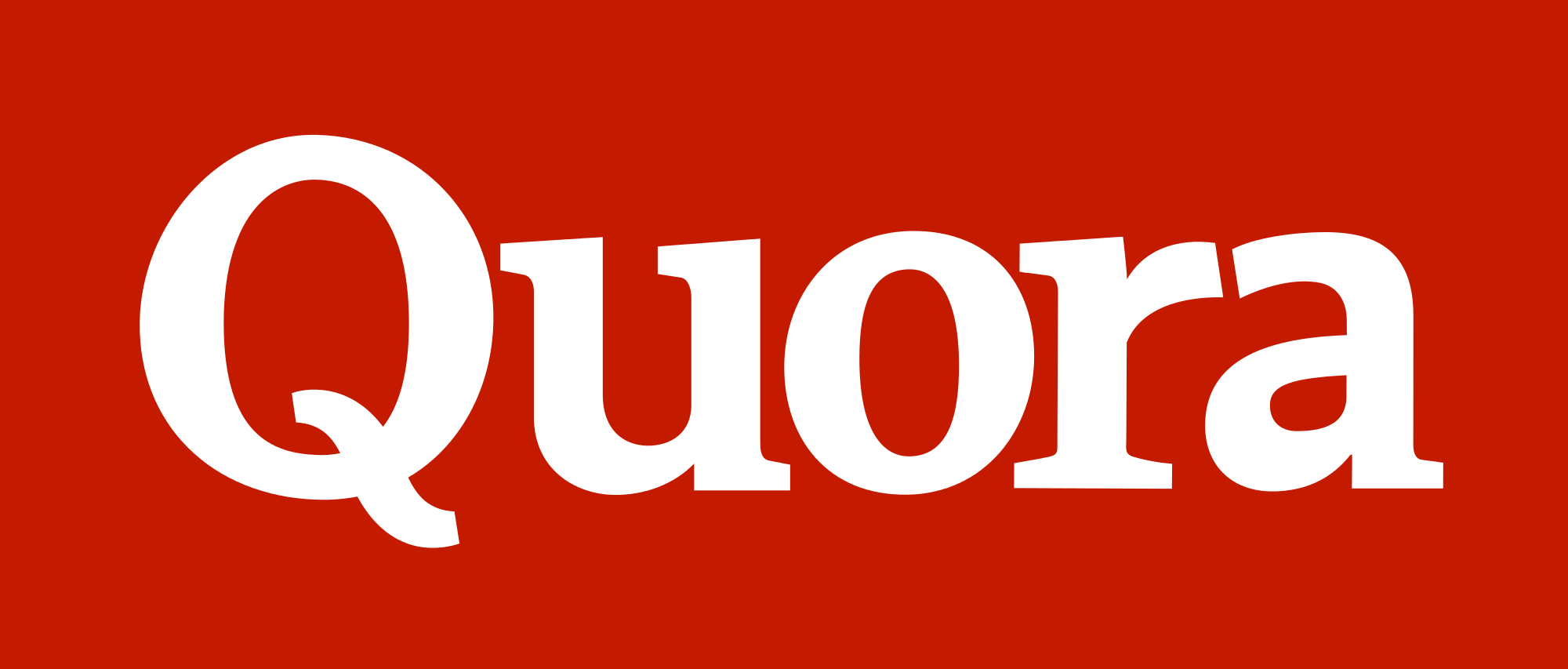 Quora is a platform filled with people looking for help by posting some questions. These questions are replied by some experts or people who have knowledge of that field. If you want to increase traffic to your website or blog, all you have to do is reply to the questions asked on Quora.
First, search for the keywords that are related to your blog, you will get hundreds of questions regarding that. Choose a question you think you can answer well and is related to your blog. Then just write the answer for the same and drop a link to your blog that will reinforce your answer.
Help A Journalist on HARO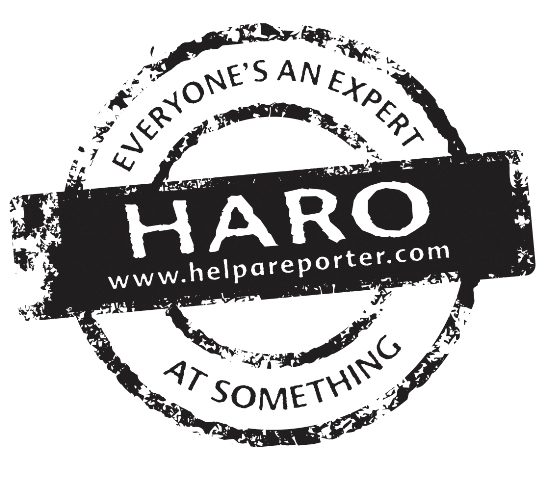 Image source:- https: www.wired.com/images_blogs/business/2009/09/haro_logo.jpg
Are you aware of HARO? If yes, are you really on it? In case if your answer is no, HARO is 'Help a Reporter Out' website wherein the journalists look for some help. On this site the journalists post few questions, all you have to do is answer these questions. This may get you some free press.
You may get featured on a news website or a magazine like Entrepreneur.com, which makes HARO a great source for backlinks. You might not get tons of links from this website but a number of links that are sufficient to drive an ample amount of traffic, as this site is linked to many authoritative sites. To reach out to these links all you have to do is spend 30 minutes or an hour on HARO each week.
Find Out the Broken Links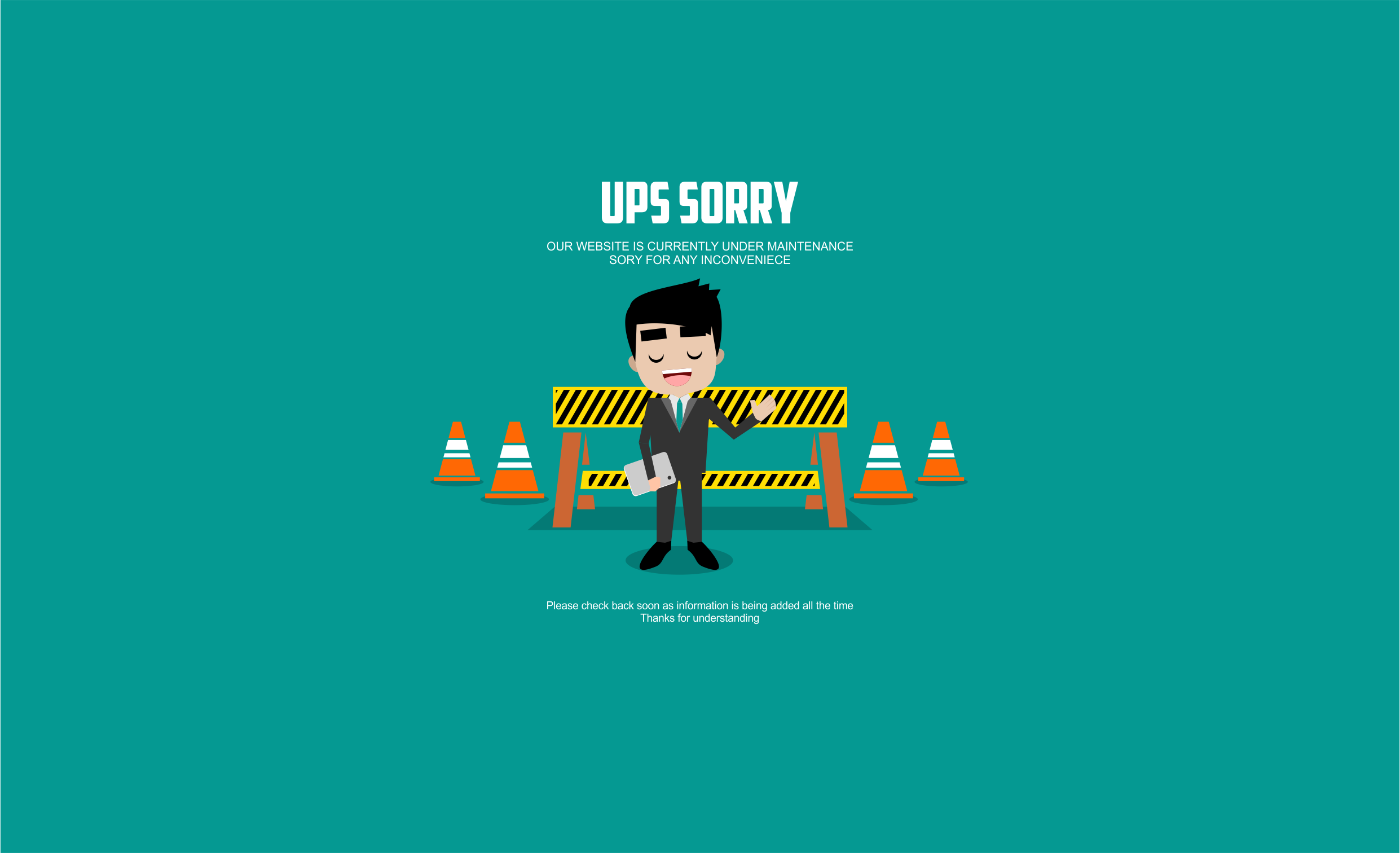 Now, you might wonder what are broken links? Let us help you there, 'Broken Links' are nothing but the links on a website that no longer works due to some reasons like it might be under construction. Many websites on the internet have these broken links, but very few try to fix them.
The best way is to find the resource pages related to your field and look for the broken links within those pages. As the resource pages tend to generate more traffic than the blog post, webmasters try to fix the broken link on the resource pages. To find the Broken Links, you can use a tool named 'Broken Link Finder'. It is a paid software but totally worth it. Make sure that the keywords you input on this tool contain words like 'Resources' as it will help you to get the right type of broken link.
Ever used forums for link building? If you haven't, why not? There are chances that you might be afraid of the Penguin Penalty (The Google update that checks whether you are spamming the other websites and accordingly de-ranks your website). Well, you should not worry if you are participating in relevant forums and aren't spamming them.
Forums create a great impact on the number of visitors which indirectly generates traffic on your website. When responding to the forums, use the same steps as you did for answering questions on the Quora: answer the question and give a link to a relevant website of yours. Don't spam these forums, only respond when it makes sense and also make sure your answer is thorough. Also, avoid using rich anchor text while adding the link to your website.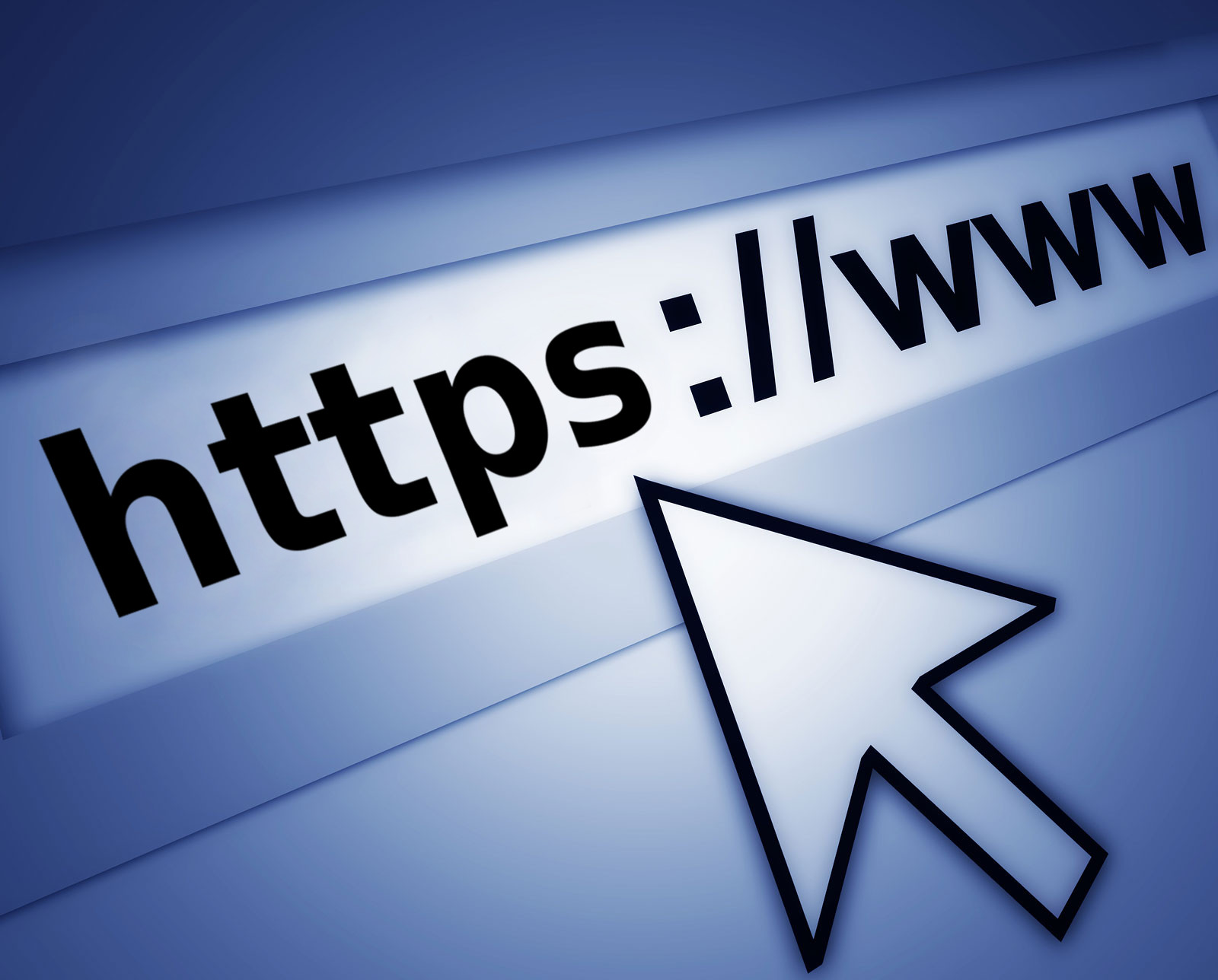 This may sound a bit crazy to you, but linking to other relevant sites into your blog is a great way to build links and drive traffic. There are some things that you should do before linking the websites. Try to visit each website before you link them, check if it is really relevant to your content or not. If it is, then search for the email address of the website or of a person who works there on the contact pages. Later, send a personalized email saying that you have used their website on your blog and if they like your blog they can post it on other relevant platforms.  
In the field of SEO, never expect people to be good to you as there is a lot of competition out there. Only a few people will link back to your website naturally. The number will be less than 5 percent. On a rough, 20 percent to 25 percent people you email, will tweet your post out which will increase the number of visitors to your website. And there might be chances that a few set of people from that may end up linking back to you.
Keep a track of your competitor's link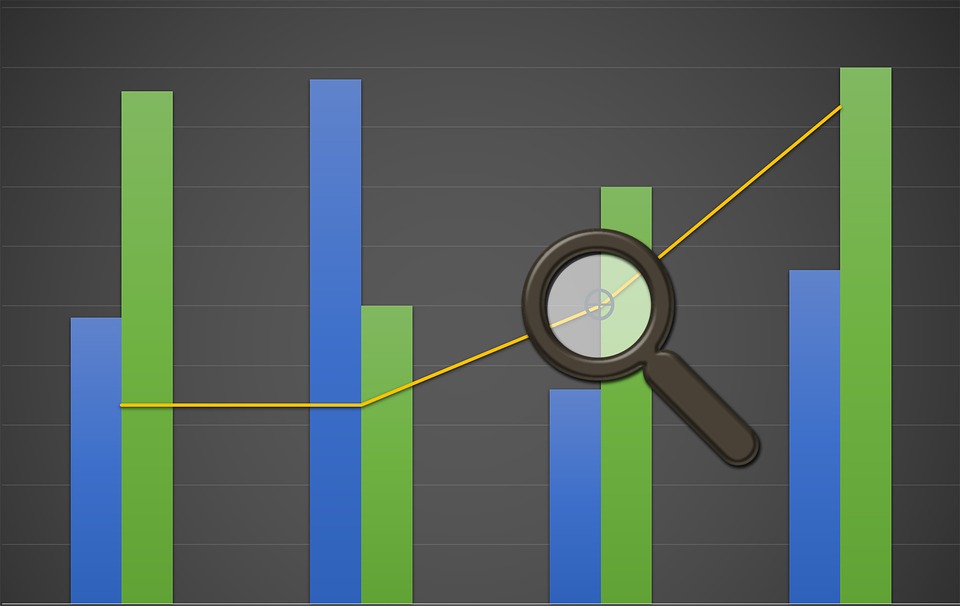 Whichever field you belong to, it is very important to keep a track on your competitors. Know on which position their website is and what has brought them to that position? Any backlink tool can help you to tell who is linking to your competition. But, very few of them will sort these links by freshness.
Cognitive SEO is a tool that helps you sort the competitor's link by freshness. It will show you who has recently linked to your competition. All you have to do is go to the website and post the URL of your competition and select fresh links within the dashboard. You will get a number of recently found backlinks.
For more details about the topic refer the blog below:
7 Proactive Ways to Get Backlinks That'll Actually Boost Your Traffic