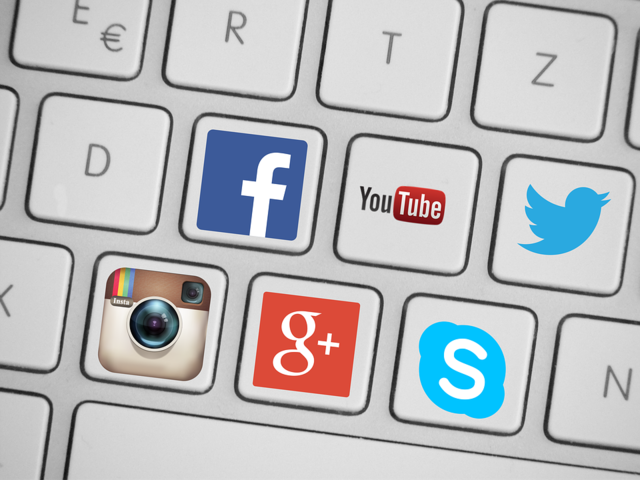 3 Simple Video Marketing Trends Every Business Should Try
The coming up of video-focussed platforms like YouTube and Instagram have made video marketing a very popular option among everyone in the industry. It has been studied that 65% of people to whom these video reaches watch almost till the end of the video. This means videos can be used across all social platforms to get the brand to reach the target audience.
The best part about these videos is that they are not just limited to big corporations; companies of all sizes can use this marketing technique to get to their customers. This is because, in the simplest form, a smartphone and a social media platform is all you need.
You can try your hand at video marketing using the three techniques that are given below. You can find the most suitable option for you depending on how much you want to spend and other logistics.
Facebook Live
The use of Facebook just skyrocketed by the introduction of this feature since May of 2016. If your business can use Facebook Live in any way then now is the time to start. Facebook has a lot of interesting benefits to offer:
There's a considerable shift of people from Facebook to other social media platform but Facebook still has billions of active users daily who can watch your live videos.
Users also get a notification if someone they're following goes live. This makes it hassle-free for them to tune in and watch. No matter how long they watch the video for, your brand is still going to leave its mark.
Also, while you go live, it is possible to interact with your audience through the comments section. This gives you a chance to go a step further in promoting your brand.
Instagram Stories
The best part about Instagram at this point in time is that it is one of the most trending social media platforms. If your promotion is aesthetic enough, people will not even mind watching through the entire video. At the same time, it will appear in the form of a feed and they will at least swipe left through it. The minimum exposure that Instagram stories offer is to get your products out there. Needless to say, of the video is well made then they'll definitely want to watch it through.
You can also do a paid promotion on Instagram to get people to check your profile on Instagram. Make sure you build a good page before you think about going for that option.
Sharing video in emails
An addition of a video to an email can work wonders. The click-rate can increase manifolds. The video you send is going to stand out because unlike Facebook and Instagram the act of sending a video is going to be rare. Plus if you are sure that your mail doesn't land up in promotions then it will help you even better.
The very crucial thing to remember here is that your customer shouldn't feel like you're wasting her time. In order for this to happen, you should make the video relevant to the email and the brand that you are promoting.