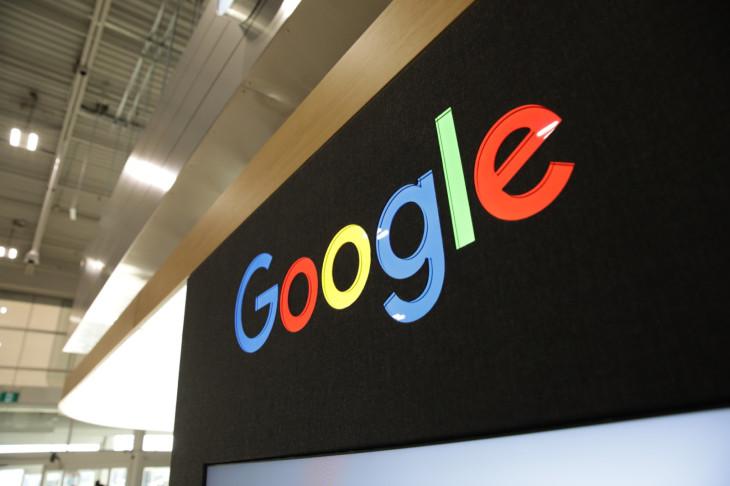 Biggest Ad Network on the Internet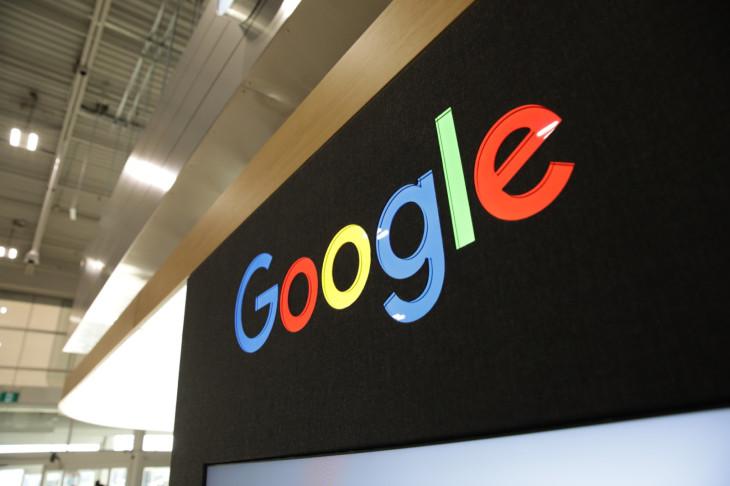 "Money money money money money.."
It's nothing new that money is a very powerful thing, especially in this day and age. With the increasing need for money and success, newer doors for accomplishments and profits are opening frequently. One of the biggest sections in the business world is the advertising sector which is actually responsible for the income and revenues for numerous companies. We may just scroll through or ignore the advertisements displayed on various social media forums and television channels, but those advertisements are what help a company stand up and maintain their ground.
As we all know, the internet is not the same anymore. Gone are the days when all you could do in the internet was research for your assignments and projects. Now, people make money off the internet quite easily, and sometimes illegally. But that's not the point. In this blog, I will be telling you about the best ad networks on the internet to monetize your website and earn well. Need that dough? Keep reading my friends.
Display Ad Networks
Display ad networks are said to be some of the most powerful, useful, and productive types of advertising that exists. These networks take the ads for your company, utilize them on various websites according to the specifications you give, and help in attracting new consumers from areas and places that you wouldn't be able to reach otherwise. In other words, ad networks are perfect to help you grow your consumer base with ease.
If you're looking to monetize the traffic you receive for your website, through advertising, using an ad network to fill up your inventory is the best possible option. YouTubers, bloggers, social media personalities, etc. do it all the time and all over the world. But, the hard part is choosing the perfect ad network for yourself. For most publishers, dozens of ad networks exist that would absolutely love to be involved in your business (literally and figuratively). Thus, to help you out, listed below are the top three best ad networks on the internet you can choose today: –
1) Google AdSense
Without a shadow of a doubt, the very first name on this list has to be Google AdSense. It's another Google brainchild so you can already understand it's pretty legit. With almost 2 million advertisers and more than a billion consumers, Google AdSense is one of the biggest ad networks on the internet. More importantly, it's free and also provides you with the opportunity to earn good money by placing ads on your own website. But, in order to get approved by Google AdSense, things are not easy. You need to strictly adhere to the Adsense quality guideline to get approved.
Google AdSense is majorly known for serving CPM Ads and CPC Ads. It shows video ads, mobile ads, search result ads, banner ads, and display ads. These ads are relevant to the content of your website. You also get the freedom to choose the type of ads that fits best for your website. Google AdSense is said to have the biggest network of online advertisers. It makes sure accurately that only the highest paying ads appear live on your website, which in turn means bigger profits for you.
To begin advertising with Google AdSense, you first need to go through Google's own site and follow all their instructions. Then, create high-quality advertisements that will entice customers to click to your website. These ads must follow all standard practices of Google AdSense.
2) Facebook Audience Network Ads
Thanks to Mark Zuckerberg, it is very easy for us to stay connected 24×7, with everyone and everything. With more than 1 billion users worldwide as well as millions of advertisers, Facebook too possesses a formidable display network called the 'Audience Network'.
Facebook's own ad network is also dedicated to very high standards in terms of company legitimacy and quality. They absolutely don't deal with explicit or adult material and they also support some of the biggest brands in the country to help them get the results they desire. I'm sure you want to be a part of it too, right?
Facebook also provides ads to website owners throughout a wide network of non-website media and apps as well. Overall, Facebook's ad network is one brilliant way for you to reach out to potential consumers utilizing Facebook's vast cache of user data.
Add to that, if you already use the Facebook to advertise various things by yourself, the transition from that to using their Audience Network should be pretty quick and simple. You will have to follow the same guidelines to Facebook's ads already, all you have to do is modify the sizes to fit the set specifications of the ad medium you want to make use of.
With all that, Facebook's ad network is easy to use, straightforward, and intuitive enough for any advertiser to see amazing results.
3) Infolinks
The third spot gainer on this list, Infolinks is one of the best Ad networks available on the market as of today. Why so? Owing to the fact that Infolinks enables the publishers to monetize their websites to the most optimum level possible, it is the one of the best ad networks you can get your hands on.
The main function of Infolinks is to provide you with the various in-text CPM Ads. So, if you possess a blog or a website based completely on text, Infolinks might just prove to be the best option for you to make the most of advertising on your website and generating great revenues.
Another reason why Infolinks is so great is because they do not cover any spaces. This means that you can make use of various other banner ads from different ad networks to earn revenue for your website site content. The more ads, the more will be your revenue. The ads provided by Infolinks are targeted towards any relevant keyword from your website content. They do not have any minimum traffic requirement per se for the publishers. What might impress you is the fact that Infolinks also works with some of the biggest advertisers in the world such as Amazon, Facebook, eBay, Microsoft, etc.