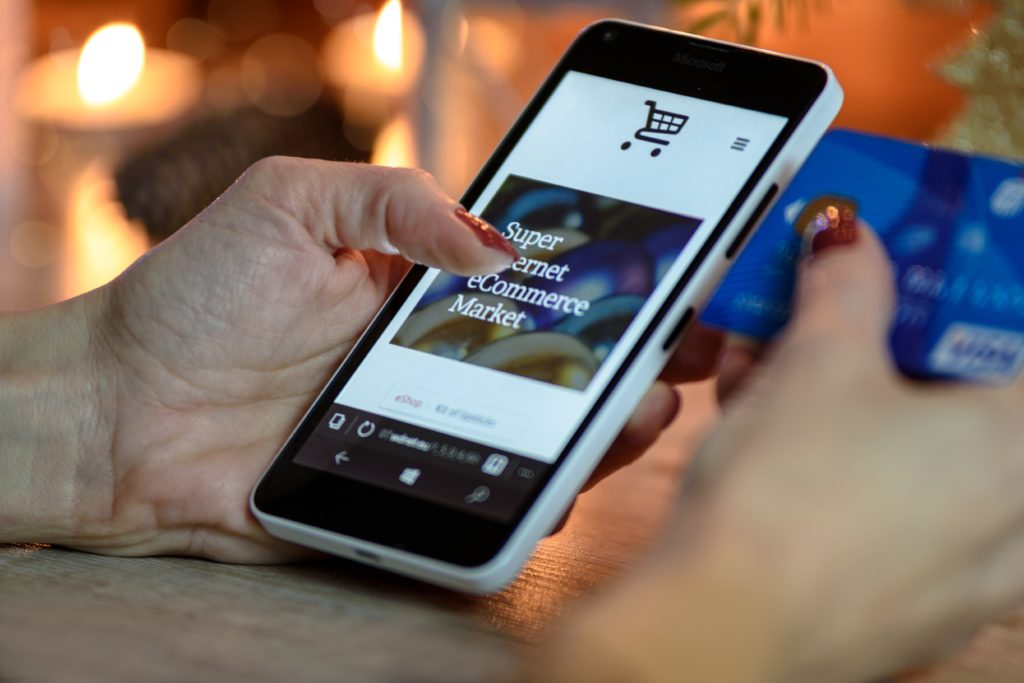 How To Fix Your Falling Online Store
Running an online store can be a great opportunity, however, maintaining the keeping the business running with the ever-changing needs of the market becomes a challenge. In such scenarios, it becomes of great importance to make sure that all the aspects of your business are up to date. These aspects range from the appearance of your website to the marketing strategies that you are using and everything that would come in between. Here is a list of a few points that you should take care of if you are in a position where you think that your store can use a little bit of help to get back to track.
1. Keep the design of your webpage engaging
Make sure the interface is easy to understand and will help the users create a seamless shopping experience.
The content of the interface
All the user will ever need should be handy. Make sure you cover information on the following points:
About Us – Create a product story. Let your customers connect with you on a deeper level. You can write about why you run this business, how you started off, what is your vision or what makes you special.  
Shipping and Delivery – Include all the necessary information that a customer would need while deciding whether or not to buy your product. Information like the shipping/ delivery charges, payment methods and time for delivery.
Policy – Information about returning a product and other policies should be mentioned clearly and prominently.
Contact Us – The customer should be able to reach to you easily.
Follow Us On – Increase your reach and boost your advertising.
2. Master the skill of SEO
The chances of people purposefully coming to your website aren't always high. There have to be other sources that will facilitate traffic to your main website where the purchases are made.
Put up posts with good SEO keywords that will rank high up in customer searches. These will get the people to view the blog and will also get traffic to your main website through the blog.
3. Keep updating the latest payment options
It has to be convenient for your customers to pay. Different people have different prefer different options and it is your duty to be able to integrate these options into your system. PayPal, Master, Visa debit and credit cards are some of the popular options that people want to go with. At the same time, you might want to consider providing an option of Cash On Delivery to your customers. The new ones might want to go with that.
4. Be clear about the P&P information
You never want to keep your customer in the dark about anything. Be very clear about the payment and shipping details. All the information should be provided up front so that the customer can decide whether or not she wants to make the purchase.
5. Try building a relationship with your customer
Provide a good online support. This will help your one time customers turn into the loyal ones. It is very necessary for the customers to know that they will still be listened to after they have made the purchase. It gets very crucial to build this trust in your customers.
The most helpful feature that can provide support is the live-chat feature that works 24/7. This is shown to improve the site-wide conversion by 10% or even more. If you cannot manage to have the resources that are required to deploy such a facility, you can still provide customer service of some other sort.
6. Boost marketing on the social media platforms
Before you think about improving the marketing strategy, it is very important to make sure that you are using good analytics tools like Google Analytics for example. These tools will help you understand which form of marketing is actually getting more people to visit your website.
You can then promote your business through different marketing mediums to draw customers and increase sales.
Make the most of social media platforms like Facebook, Twitter, LinkedIn and Instagram to reach out to people and build a brand. You can also send out promotional emails. Explore new creative ideas like giveaways on Instagram.