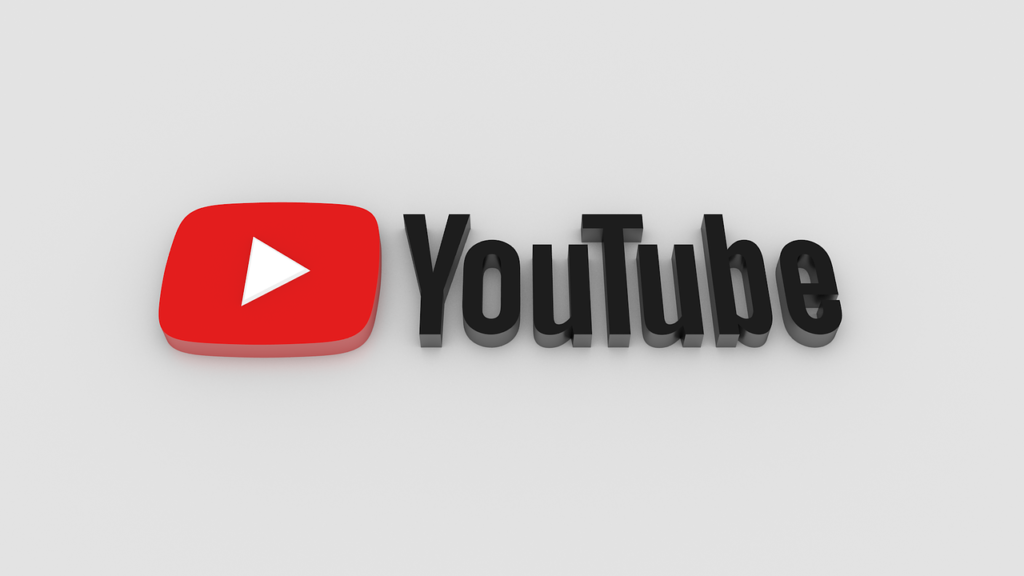 How To Gradually Grow Your YouTube Channel
Mere physical presence does not suffice in today's world as far as your awareness is considered. What makes you stand out from a crowd is your presence on the social media. How well you are portraying yourself, how active you are, how much updated information you have, all of these form your entire personality in today's media crazy era. We have become, what can be called as, media fanatics. We are always super excited to share anything and everything on the social media. But the content that attracts most followers is the one that makes leaders out of these fanatics.
To get followers for ourselves, we need to delve into the depths of our understanding regarding what would make us follow a particular person or on the contrary, what would make us unfollow them. Are we attracted to the content, the personality of the presenter or just to the fact of him/her being already popular amongst the masses? You need to ask yourself, Is the content you are following relevant to you? Or is it going to help you in your profession? Are they having contests and giveaways? Most of these factors play a vital role in deciding if you want to follow someone or not. Now here we'll look into this aspect of content relevancy for blogs, particularly video blogs or simply videos,  regarding the number of followers generated or the rise in popularity of a particular social person. We'll look into the nuances of growing your follower base on YouTube channel.
In order to understand the process to achieve growth in your YouTube channel, first we need to know a little about some of the secrets of YouTube, the way it handles videos and similar things.
YouTube doesn't share your video to all of your subscribers immediately – this is true, once you post a video, only a percentage of your subscribers get to see the post. YouTube observes the activity on the video and then forwards it to the remaining section of the followers and even non subscribers. The videos which don't get that much response are cast aside and not displayed to the rest of the viewers. The first few hours of posting the video matter a lot as they are critical to decide the fate of your video.

To create playlists – basically you are creating a digital idea when creating a video. YouTube supports channels that are uploading content more frequently. You can create playlists keeping in mind the kind of searches people perform.

To figure out Google trends – what's trending, what's not is the base of any kind of marketing. You can find how often a particular term is being searched on Google and YouTube as well, on Google trends website. You can also compare two terms.
Now, we need to understand circular video viralocity which is the core concept behind making your videos visible to maximum number of viewers.
Suggested videos are the number one tool to increase your viewership on YouTube. Almost 39% of our daily views come from a list of suggested videos. Let's see how to achieve this kind of growth in your own YouTube channel.
To get more views implies getting more traffic. Actually observing the statistics regarding the source of traffic is necessary to assess what category you should target.
Suggested videos get almost 39% traffic

YouTube search gets to see 27% traffic

Browse features attract 15% of the traffic

Others account for 19% of the traffic
So, we can see that suggested videos are the biggest source of traffic. Suggested videos are the videos that appear on the side bar when you are watching a video. Also when the video ends a list of popup like options come on the screen, which are also suggested videos. So, what goes behind getting your video on the top of the list of suggested videos? Shows like house of cards, law and order, breaking bad are always trending and thus, on the top of the list of suggested videos. What is common among these videos or shows? Well, they all are bingeable, one can go on watching an array of episodes of these series at a stretch. We can learn from such shows or videos that creating a bingeable content is the key to see your video amongst the list of suggested videos. This is one of the most important strategies this year to get more viewership on YouTube. This creates a phenomena known as circular video viralocity. This thing ensures your video comes up in suggested list of videos and features on top position in search results as well. You just need to ask yourself how you can apply this to your content or your niche. Your desired place on that sought after list is the result of intentional strategy through circular video viralocity. You need to build a hierarchy of contents in order to link your different videos accordingly. For instance a YouTube channel with videos on videography might contain a video providing a list of different camera used for the purpose of videography, then a video providing details of camera accessories, a video giving tips to shoot in different light setups and so on in the chain of suggested videos, one after the other, usually. So the tip is to create related videos and series. This makes your channel content bingeable as well, in a way. Your goal must be to show up in your own suggested videos. Then comes the second tip which is to plan CTA's (call to actions) to other videos, before recording. This imbibes in it the goal to increase watch time and session time. Next comes the need to strategically use playlists. The circular video viralocity hacks the YouTube search, suggested videos, YouTube cards in your interconnected videos, you use the end card features on YouTube (as part of the new rules), playlists, links to YouTube content in the description. It creates a wheel of traffic and that is what has been partly attributed to us, even continuing to grow and see massive results on YouTube.
So, apart from a whole collection of background tasks and outcomes, comes the basic concept of creating a good follower base on YouTube.
We know that staying updated has its perks as you are aware of the trends and related requirements according to the kind of audience. It also pays to choose a well informed approach in order to get credible results.